Yesterday a nice man came to my door and handed me this: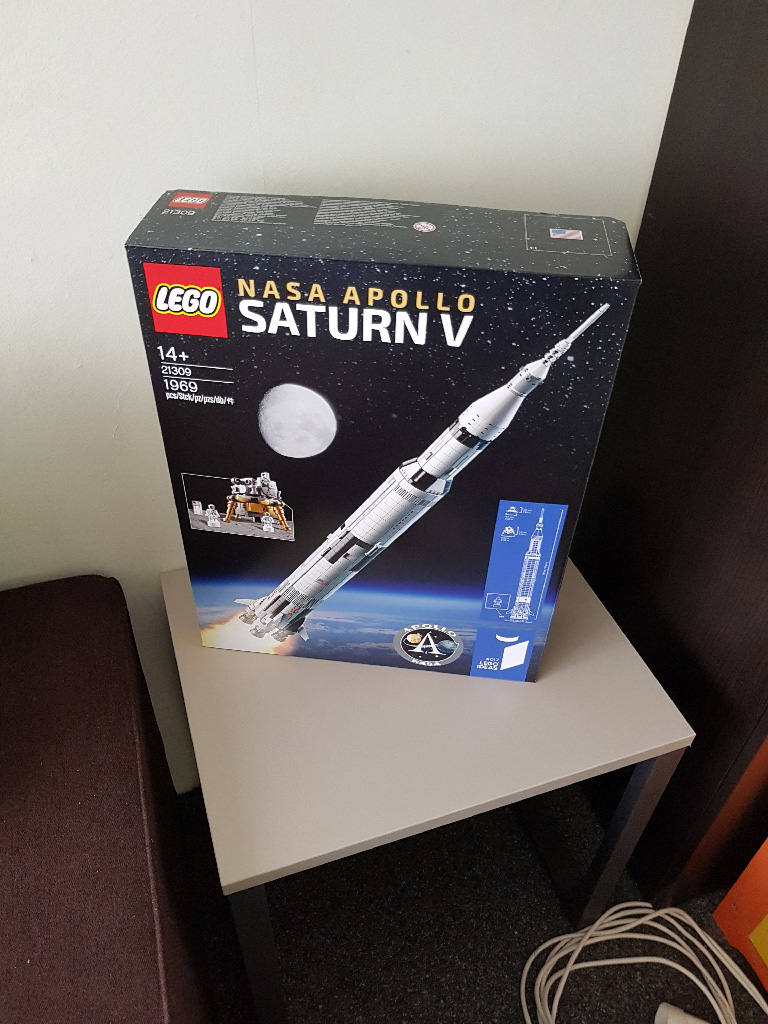 Sadly, I had work and other stuff to do, so I didn't have time to start building it until 20:00, but there was a nice leprechaun helping me, and my wife.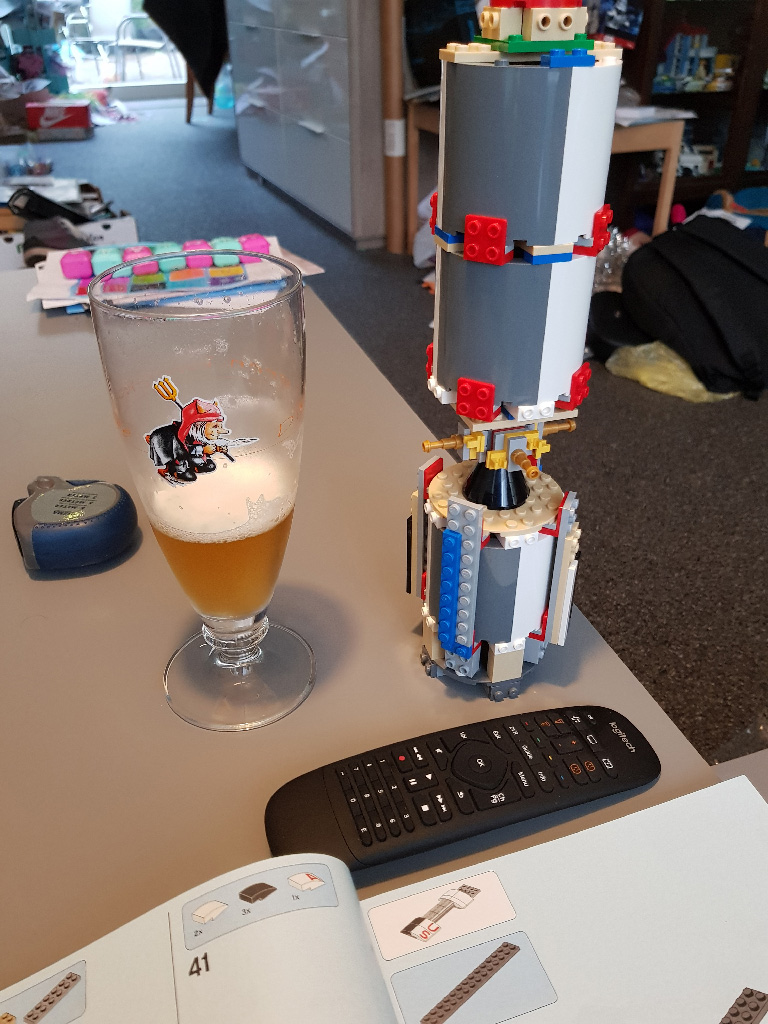 This is where it stands now, after 9/12 bags. First stage completely done, second stage is one bag away from completion.