https://www.cnn.com/2018/11/26/busin...ion/index.html
Los Angeles (CNN Business)General Motors will end production of six sedans by the end of 2019. North American customers want SUVs, crossovers, hatchbacks and trucks. Sedans have fallen out of favor.
As GM (
GM
) adjusts to changing customer behavior it is also planning ahead for the future. The company announced
massive layoffs
and is closing five North American facilities as it transitions to self-driving, electric cars of the future.
The soon-to-be closed plants mean GM will no longer make these cars:
Buick LaCrosse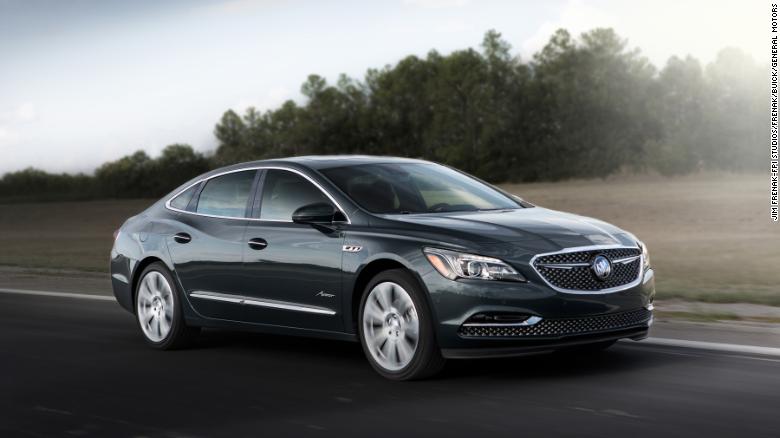 January - September sales: 13,409, down 14.2%
The LaCrosse is a large car built by a brand that was a pioneer in small crossovers. Buick is still shifting heavily toward crossovers: Sales of the Encore and Enclave crossovers are both up this year. But Buick is struggling after turning itself around a few years ago.
Cadillac CT6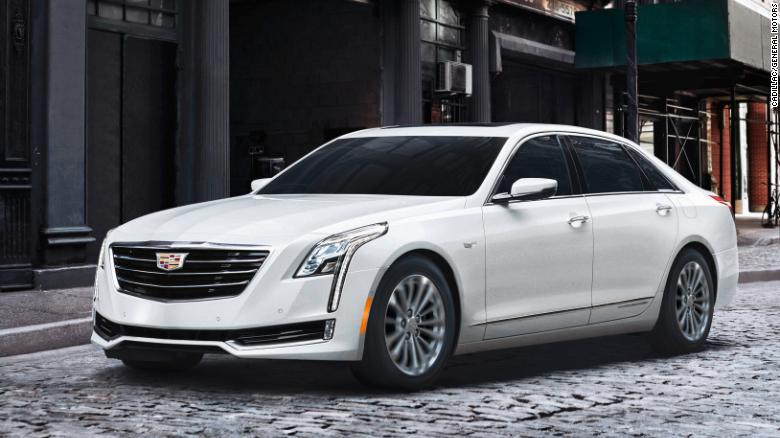 January - September sales: 7,270, down 10.6%
The only surprise of the bunch, the CT6 is an unusual choice for GM, because it serves as the tech halo for Cadillac. It's still the only car that has GM's Super Cruise semi-autonomous driving technology. But it's also the least popular Cadillac.
Cadillac XTS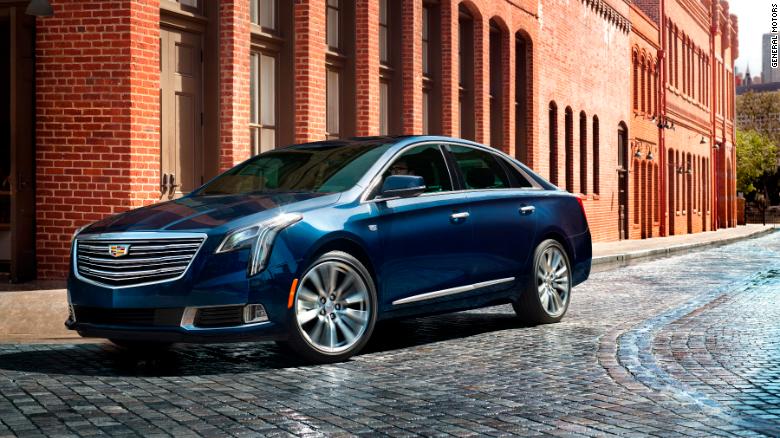 January - September sales: 12,664, up 15.9%
Most XTS cars are sold to limousine and taxi companies. GM recently updated the XTS' design to keep customers happy, helping drive sales higher. It's the only car GM is killing that has performed better in the first nine months of 2018 than in the first nine months of 2017.
Chevrolet Cruze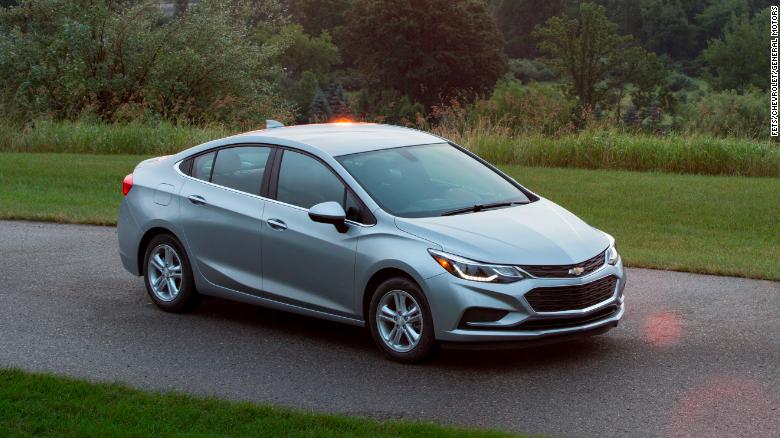 January - September sales: 109,662, down 26.5%
The bestselling Chevy sedan, the Cruze is highly regarded among auto reviewers and enthusiasts. The Cruze was the "Consumer Reports" top pick for compact cars last year. It was beat out by the Toyota Corolla and a handful of other small cars this year, and sales have disappointed.
Chevrolet Impala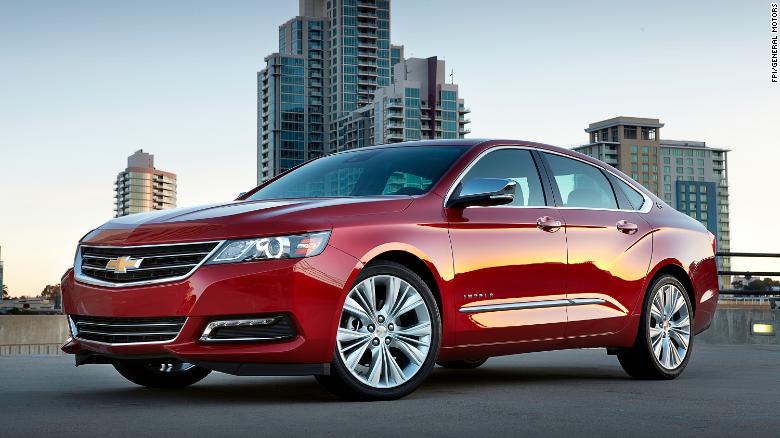 January - September sales: 43,952, down 13.4%
The recently redesigned Chevy Impala was the 2018 "Consumer Reports" top pick for large cars. But it's a large car in a market that seems to have forgotten that large cars exist. The Impala is among the worst-selling Chevrolets.
Chevrolet Volt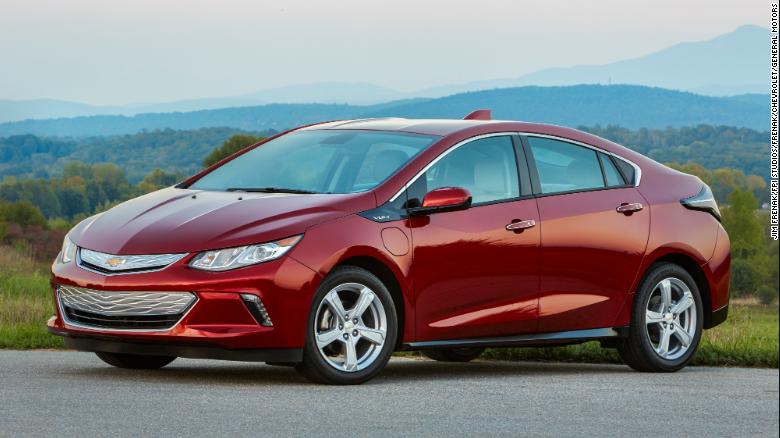 January - September sales: 13,243, down 13.7%
The Volt is a plug-in electric hybrid sedan lost in the excitement of all-electric cars. Chevy has been promoting the electric Bolt hatchback, though Bolt sales have fallen too.
Earlier this year they switched to quarterly sales reporting instead of monthly, which smelled of desperation to cover up bad news as long as possible. This comes as little surprise. Also, LOL, nobody wants the Obamamobile Volt or the Bolt.
Reminder:
Why did we bail this failure of a car company out again? And why, if that had been truly necessary (which I doubt) were the
same idiots that ran the company into the ground
allowed to continue to run the company save for a couple token execs tossed to the wolves?
As far as I'm concerned there's nothing of value lost in any of these cars being killed. The XTS was an embarrassment; Cadillac had only just redeemed itself from the 70s-90s FWD Hell Cars era with an all RWD/AWD lineup on quality platforms, even figuring out what caused axle hop in IRS and fixing it - so what does GM do? Bring out a new large FWD car in a market segment that has comprehensively rejected FWD for decades. Good riddance. The CT6 was the victim of the new naming scheme which is unclear at best as to what is what; that and an overinflated price tag meant that nobody was interested. Not even old people were buying the LaCrosse any more.