There are a few car magazines out there who have gotten their hands on the new 911 GT2 RS, all of them agree it's pretty spectacular to drive...
First up,
Pistonheads
:
DRIVEN: PORSCHE 911 GT2 RS

Just 500 people will own it, and most of us can only dream. Adam Towler drives it for PH
Then,
Autocar
First drive: Porsche 911 GT2 RS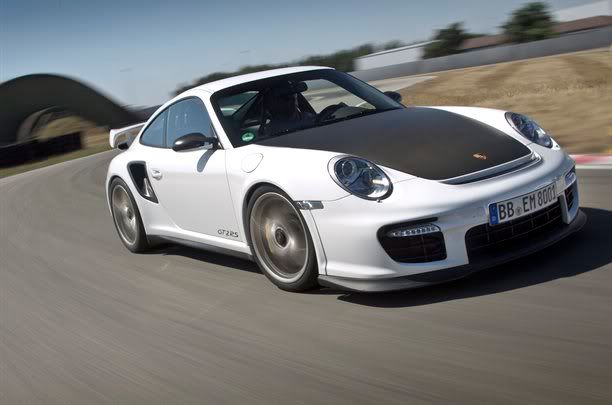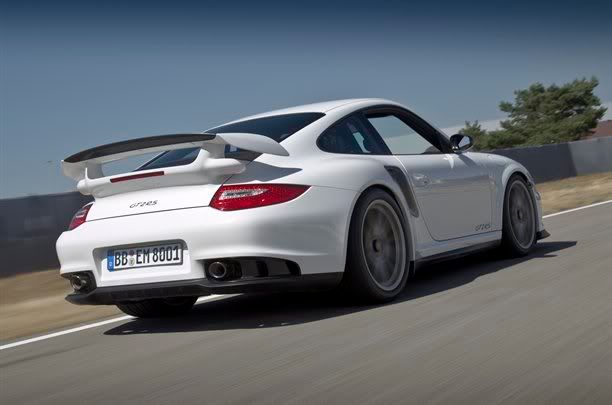 What is it?Should I buy one?
Chris Harris has tested it for
EVO
Porsche 911 GT2 RS review
Flat out in the fastest 911 ever. Chris Harris drives Porsche's 611bhp, 205mph rear-drive GT2 RS
What is it?Technical highlights?How does it compare?Anything else I need to know?