DP Cars
note: getting to the begining of the design log can be a bit confusing. click on the picture of the car on the left. then click the question mark at the top of the screen. from there follow the Desgin Log link. After that it's pretty obvious.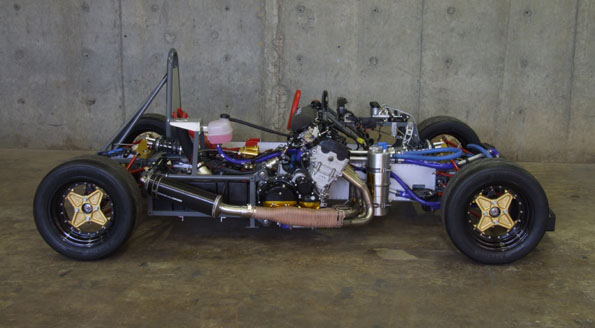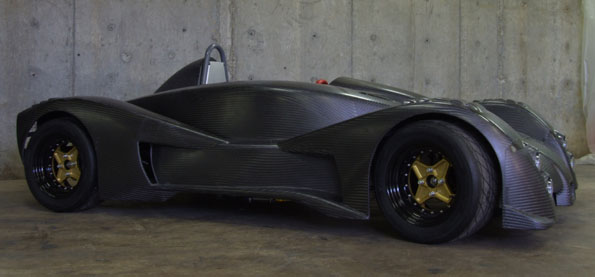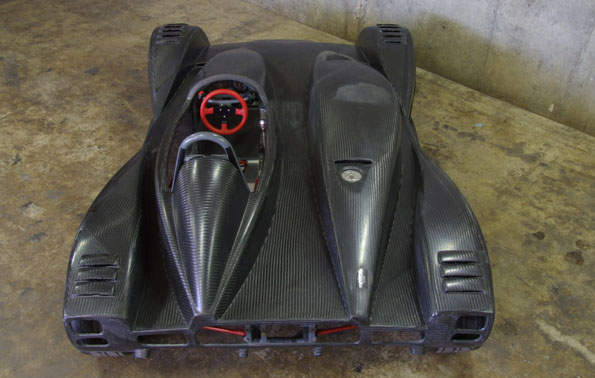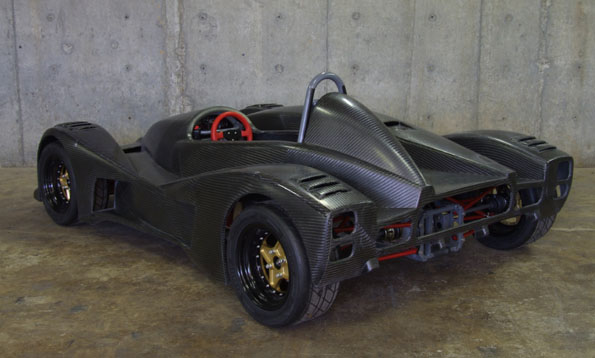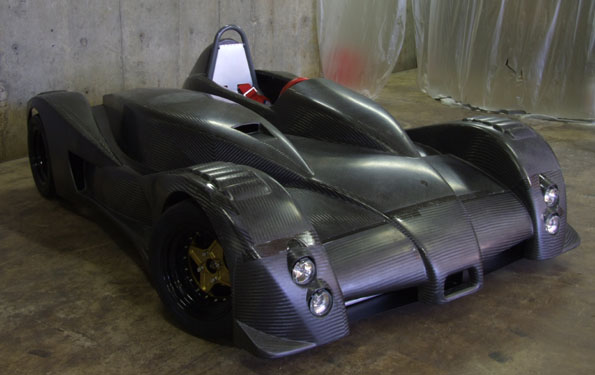 Follows the whole build from initial
sketches
up through it's first
test runs
with the Hyabusa motor. The eventual power plant is going to be a
V8
made from two busa motors (currently being installed into his
atom
for "testing"). Just goes to show what you can do if you have the will the time and more importantly the $$$$$$$$$. He actually plans on selling more of them once he gets the first one sorted out.
if this is a repost lock it i did a search but couldn't find any threads about this car specifically