Hey guys .. I haven't posted on the forum in a while and mainly idle on IRC. I have gloated a bit about this rare little car.
I bought it on December 27th and had to have it transported on a trailer. It has a non-running 903cc inline 4 engine. It turns over but the largest problem with the engine is the carburetor. I'm going to be rebuilding it whenever I can get it off (the things been a bugger to even get slightly lifted up). The plan is to restore the car to it's original condition (or as close to as possible). Being a 1971 I can't get the original interior parts, but I can use some of the interior stuff that was with it when I bought it. Mechanically it's the same as the 850 Spider which is A LOT more common and I haven't had a hard time finding parts for it.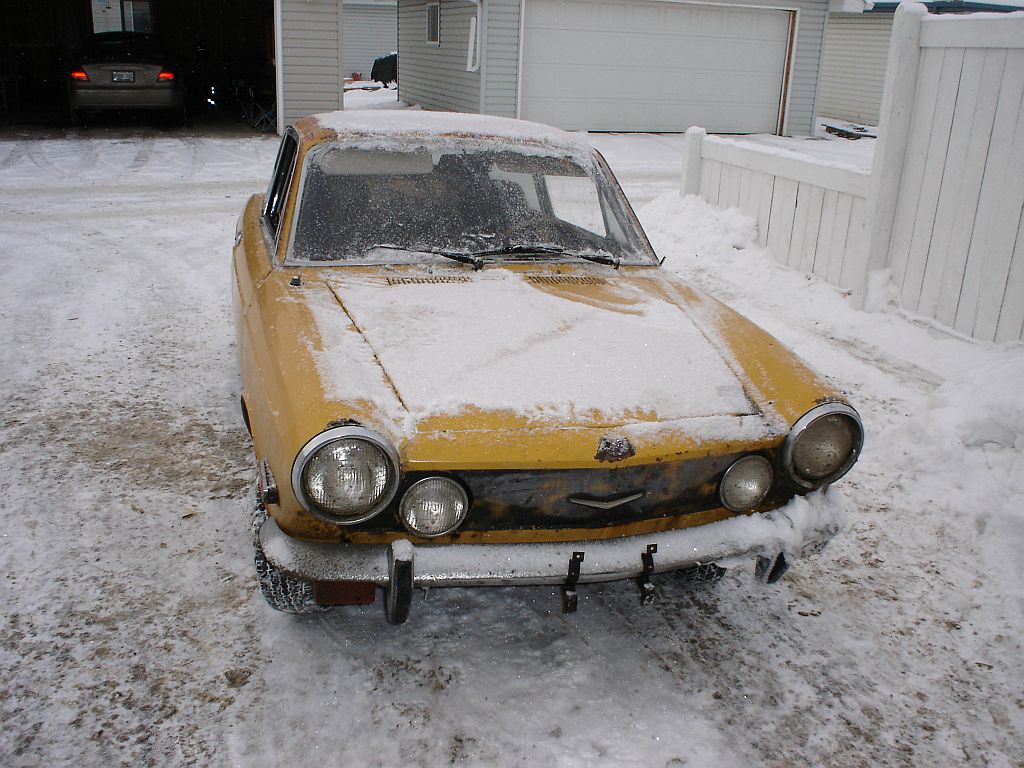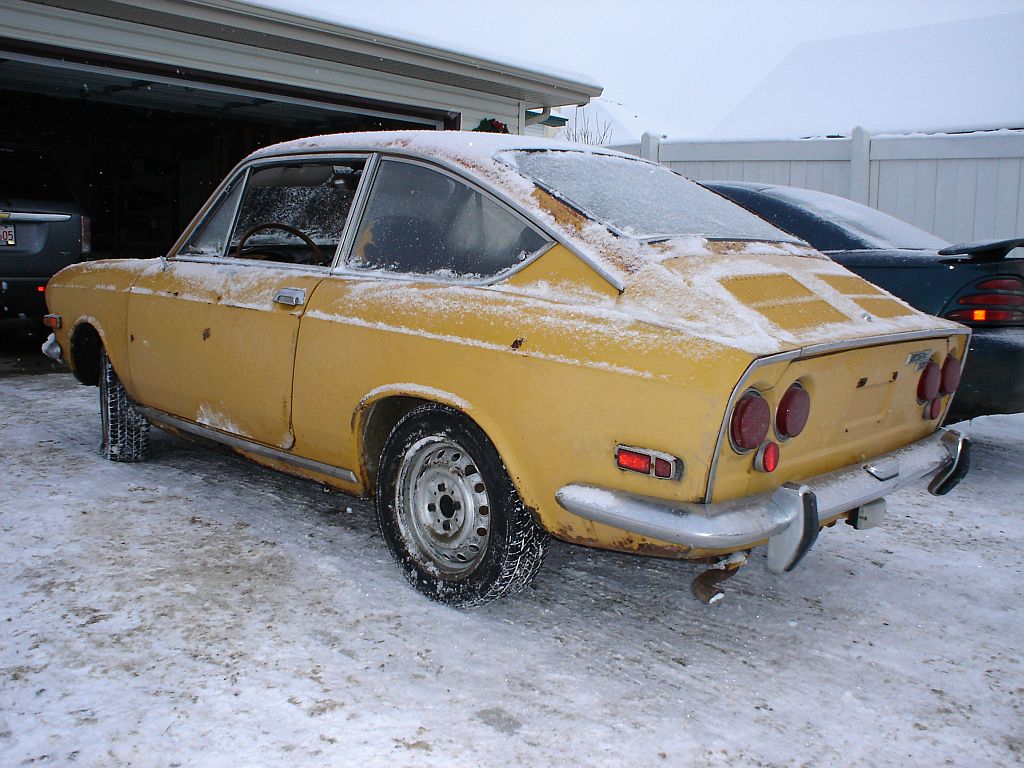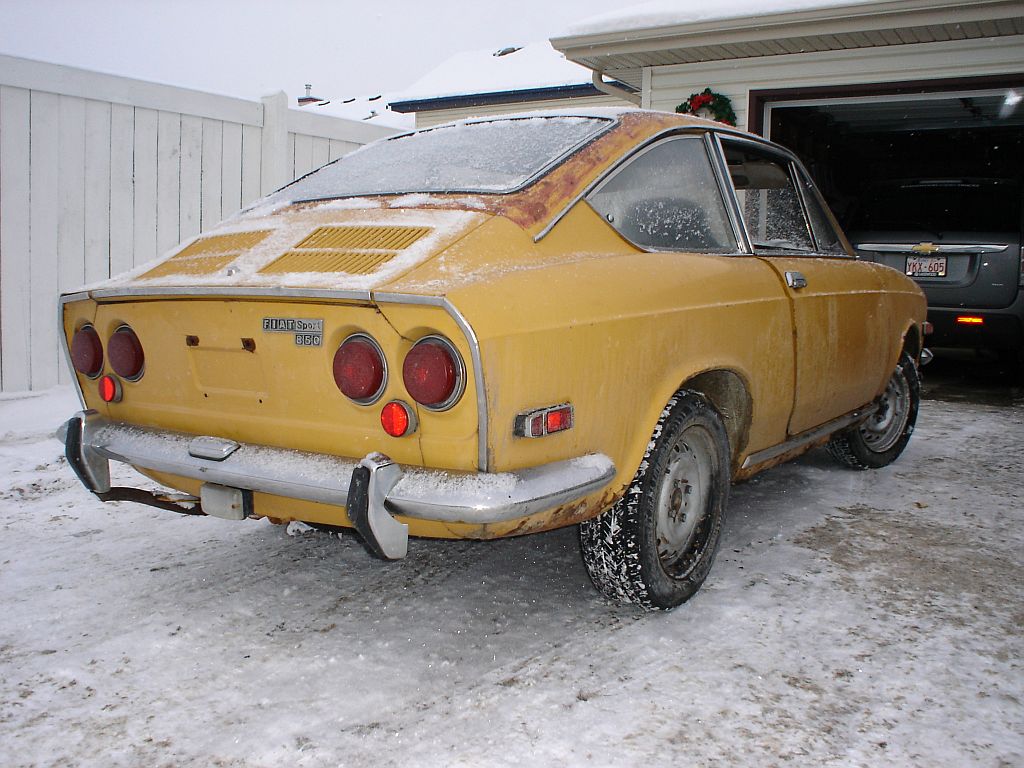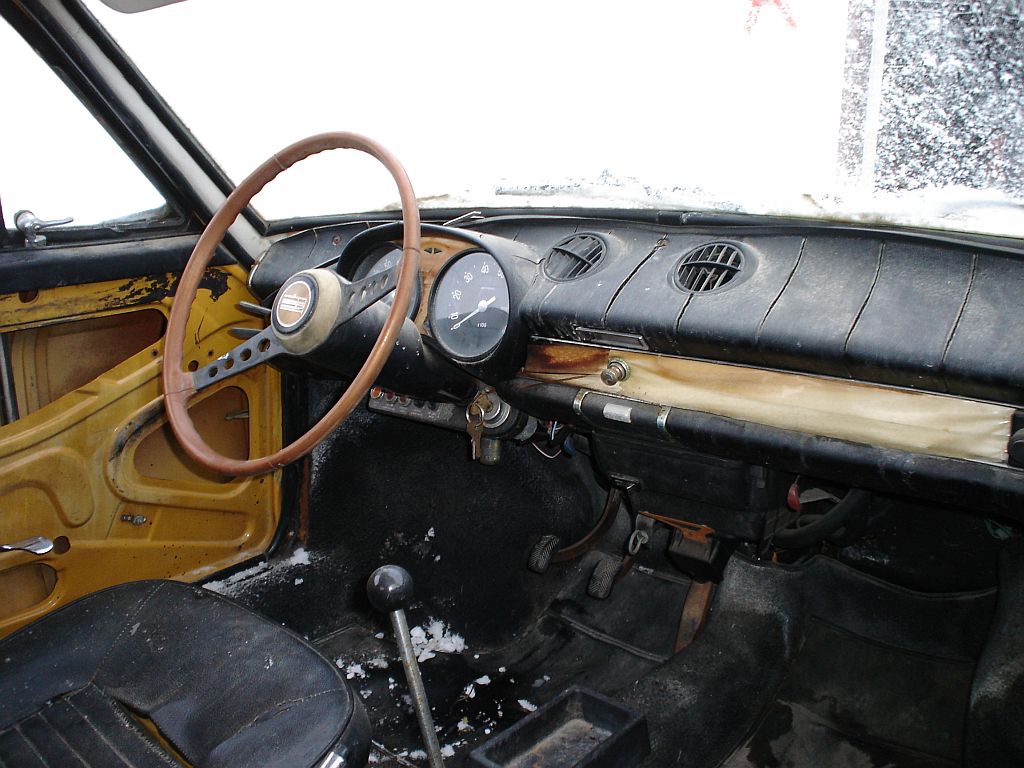 BTW, the mustang is also mine.