Warning: This thread contains an average European shopping trolley and may not include many updates.
Firstly, proof pic out of the way:
Now, on to the (more) interesting stuff. It's a 2004 Fiesta Firefly (which was basically an end of the line pre-facelift base model with some alloys and a spoiler). Which means it has no luxury features, basic motoring is the best!
It has a 1.25 Petrol engine bringing a whopping 73bhp to the table.
On the plus side, it's in (IMO) the best colour, Aquarius blue, has been in the family since new and is uber low-mileage, and is my first car. So I love it. I've been driving for about a year now, and it has never let me down. I can see myself keeping it for quite a while, but there's a few things I'd like to do in that time. Firstly, getting some painted bumpers, as those plastic ones annoy me on a daily basis. Performance wise, it is what it is, and it would be wasting money to try to do anything there. Plus, it's quite good fun how it is, and handles a damn-sight better than some of my friends cars which I have had the pleasure of driving.
Since I'm at University at the moment, I don't have many opportunities to spend time driving, so I'm looking forward to the summer quite a bit.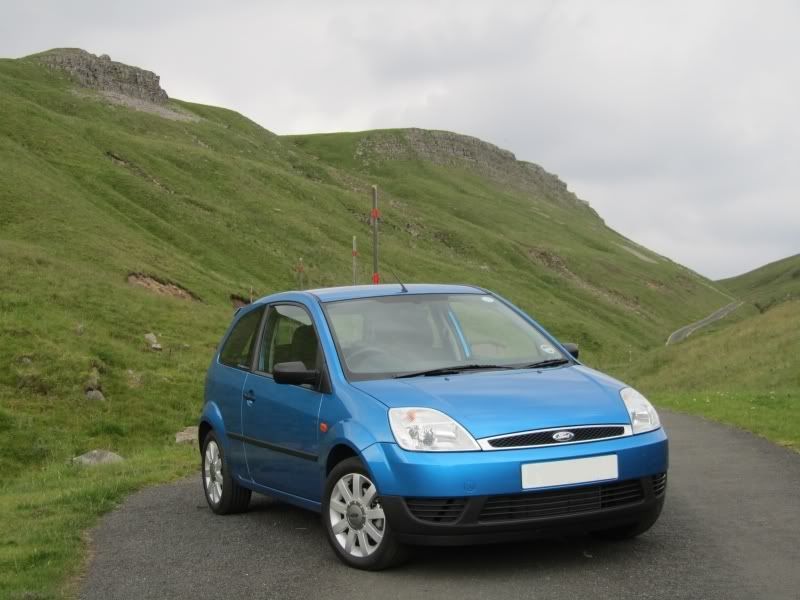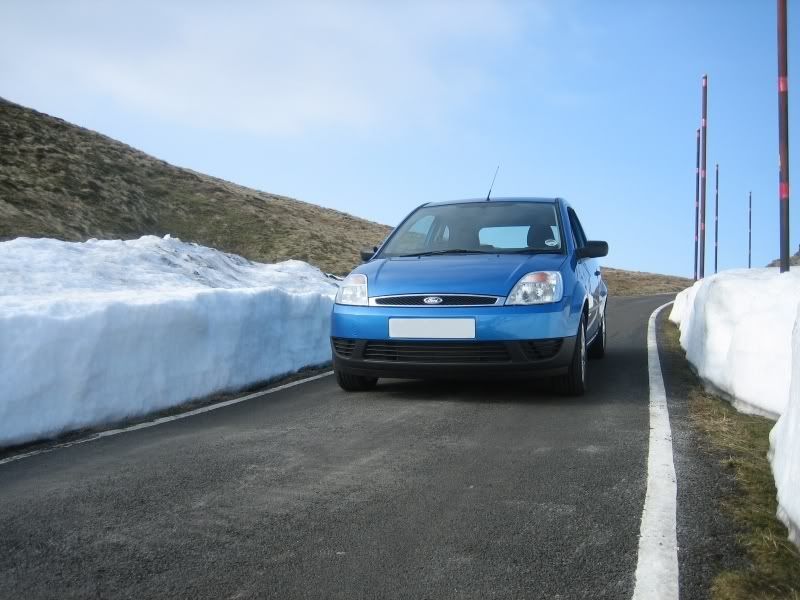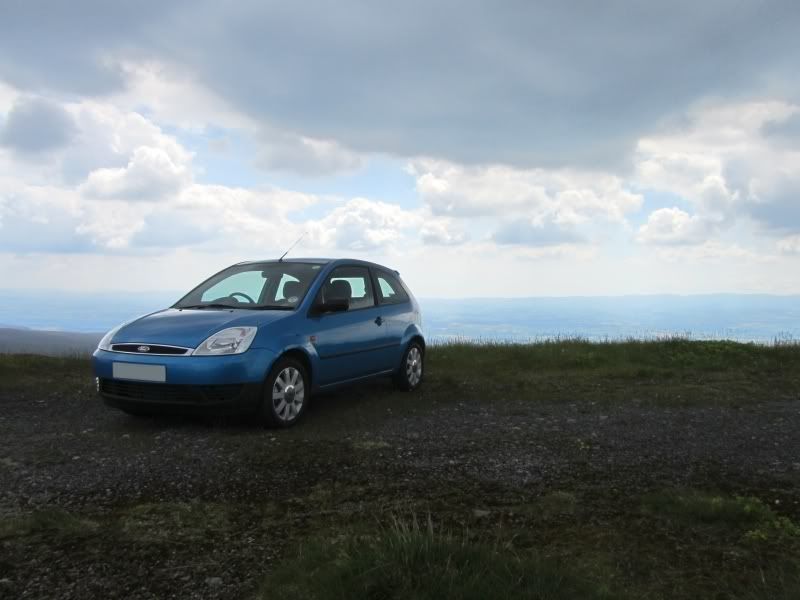 And, with the rest of the family: