....AAAAZ.
We needed something more dog friendly, I tested a bunch of candidates, totally surprised myself when I found the Jazz the best fit.
Picked up this one for a song (has a few minor dents and scratches, getting a mate to sort them out on the cheap) complete with some rather *cough* ricerish additions.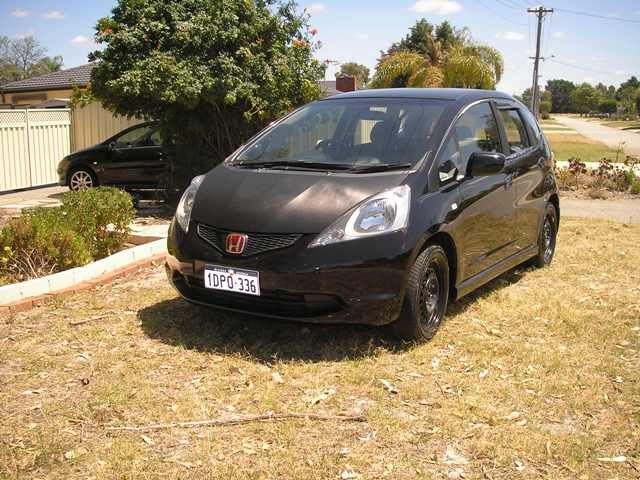 Red badges are good for an extra 50 HP, Faux Carbon Fibre Vinyl bonnet wrap reduces total curb weight by 200 Kg.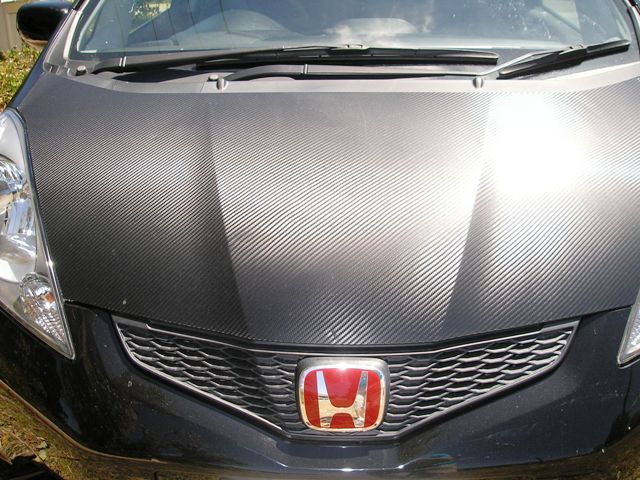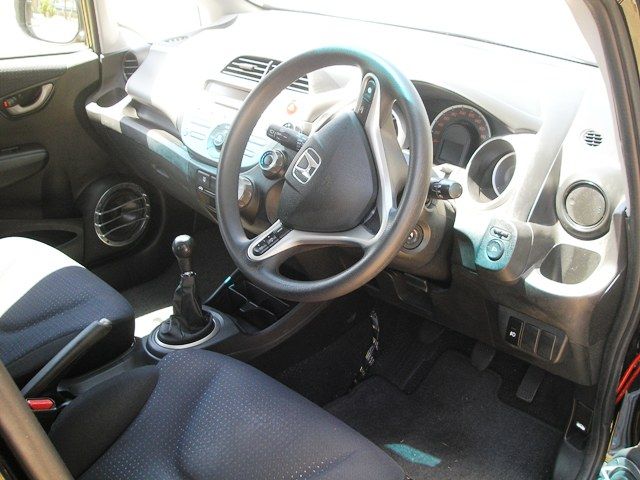 Proof pic, because I for one am sick of phoney try hards on the internet pretending to be Honda Jazz owners.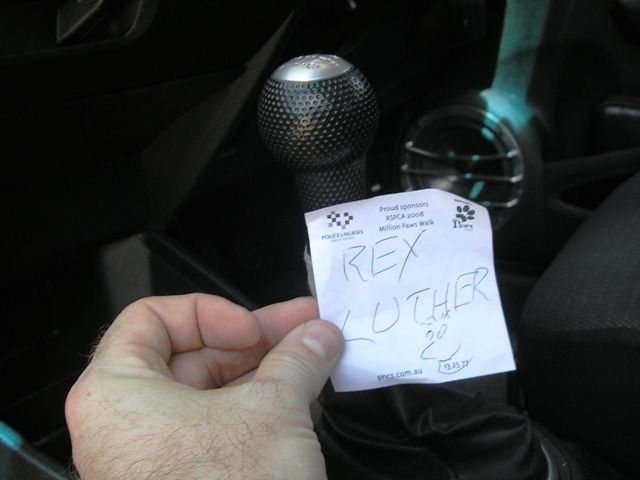 The main motivator for the purchase: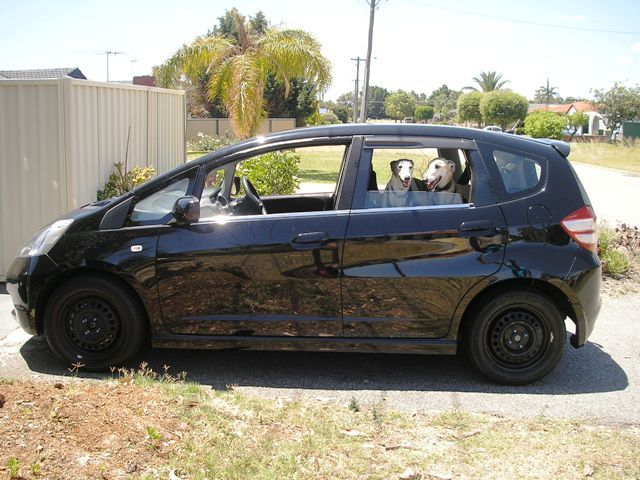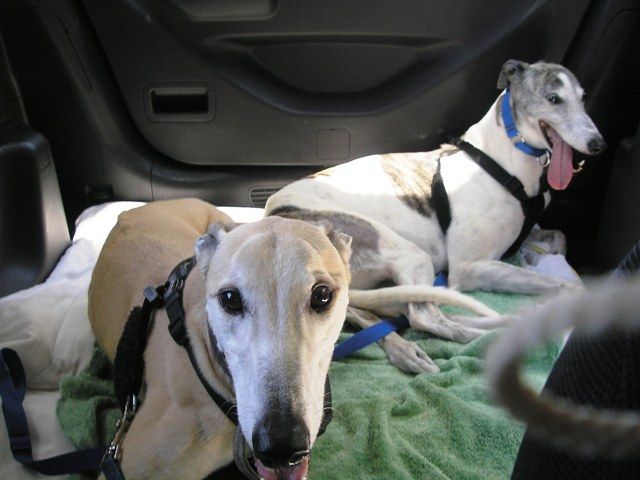 The amount of space in the back of these things is ridiculous.
Pros:
Engine revs up REALLY fast.
Gear shift is amazingly good.
Space.
Comfort.
Cons:
The juries still out on this variable electric steering.
Thats about it at this stage.