I was lucky enough to make it out to Monterey again this year for the tail end of car week. I rented a Nikon D700 and a 24-70mm F/2.8. To anyone who actually owns that combo, I envy you greatly. On to pics!
Day 1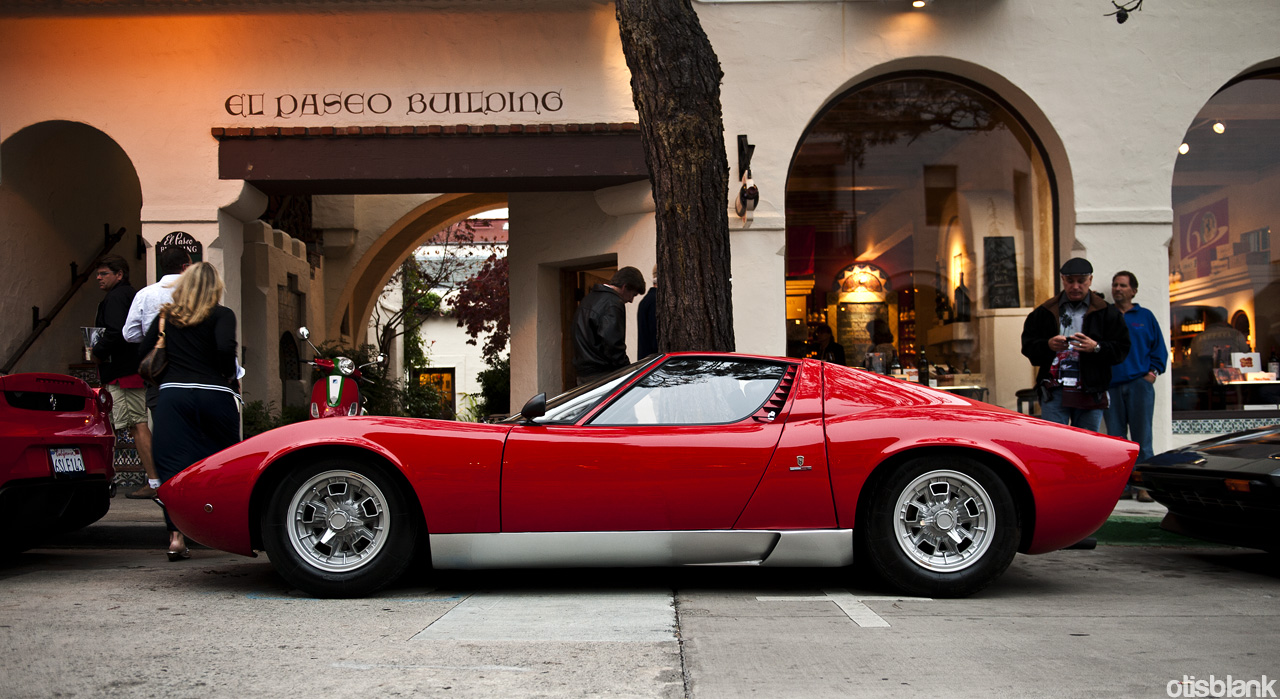 All day one photos are
HERE
Day 2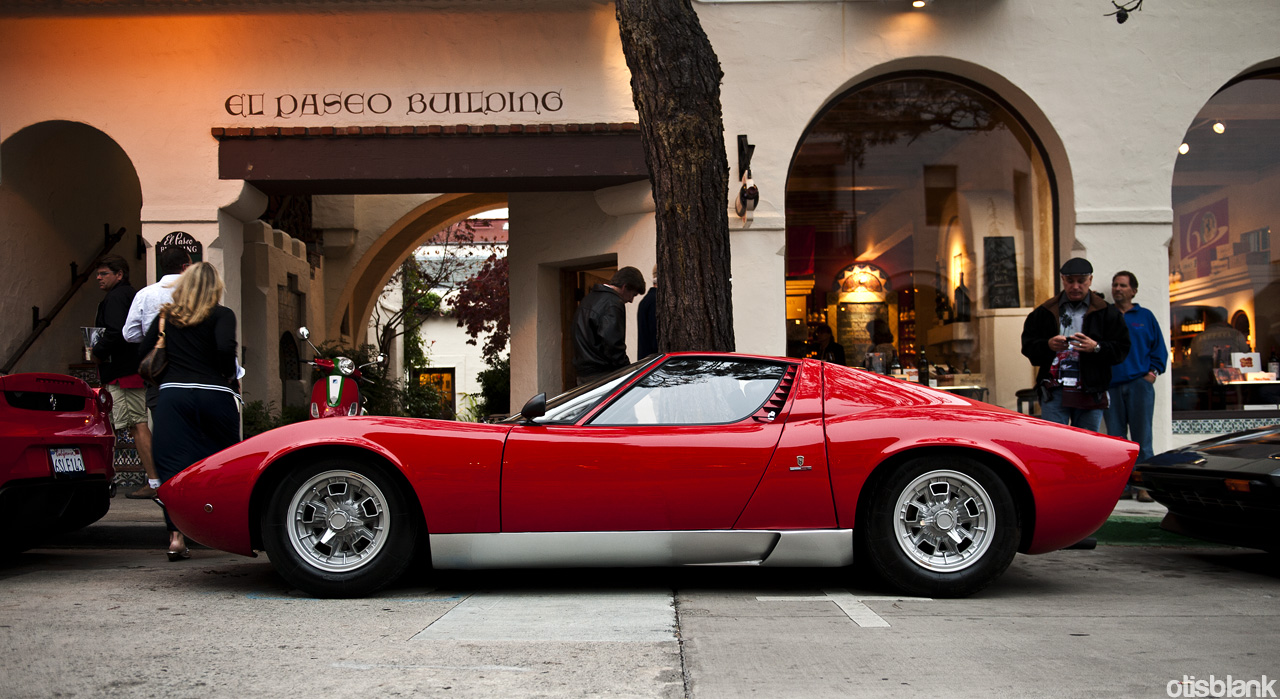 All day 2 photos are
HERE
Day 3 - Pebble Beach Concours!
Rest of day 3
HERE
Thanks for looking!!