I have 5 80mm fans in my case (2 on the back, 1 on the side, 2 on the front). My old PSU had a fan-only circuit that'd make them quiet, but my new PSU doesn't, so most of them are running at full power and therefore a bit a noisy.
I was thinking of either buying this to split one of my mobo connections: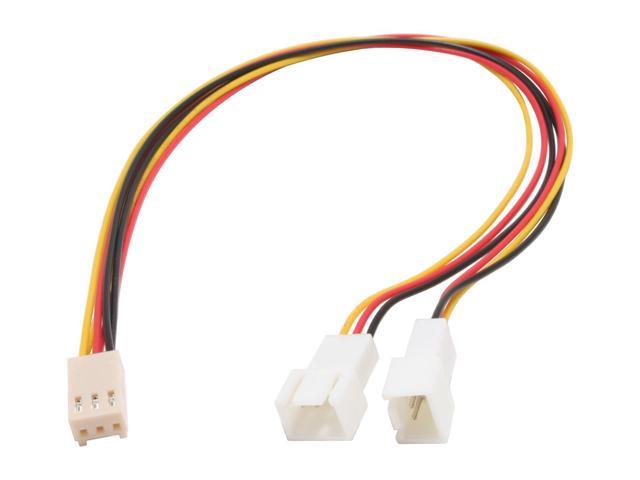 Or will one of those little black boxes work with this?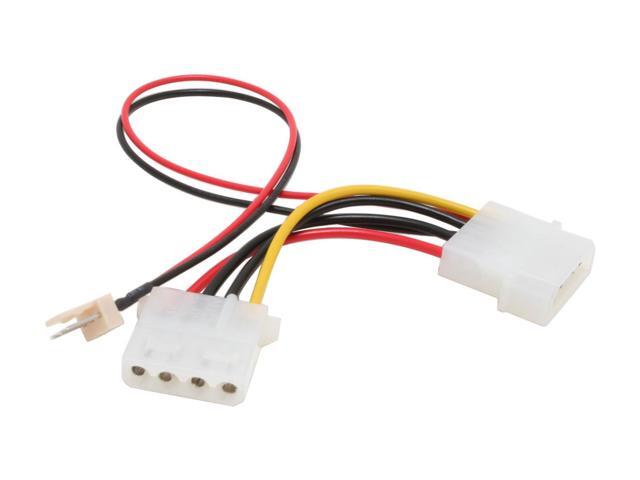 Or should I buy something to shove in a 5.5" bay to control my fans? (considering that too)