Joined

Oct 23, 2007
Messages

3,398
Location
Car(s)

Fiestas, Mondeos, Anglia, Austin 7, Corsair, Chrys
This doesn't really have any purpose or interest to anyone I suspect, but since buying the Standard at the start of the year I thought I'd finally get my head around 1930s cars. Like vintage cars, in my naive yoof I had written them off as all looking the same. Time has come to show me that this is not true.
1930s saloons though, really do all look the same. I've seen enough of them now to broadly tell them apart, but if I'm ever sat behind one of these in traffic I'd have a hard time guessing what it was from the rear view... It's not a criticism, just an observation that during the early-mid 30s car designs in the UK broadly took the two box design and ran with it to an unnervingly similar degree.
Yes, I'm aware there were some different 30s designs, but if we just take the family saloons, my god, they were similar.
So to kick off, my barn fresh Standard 12:
Morris 12:
Austin 12:
Wolseley 9: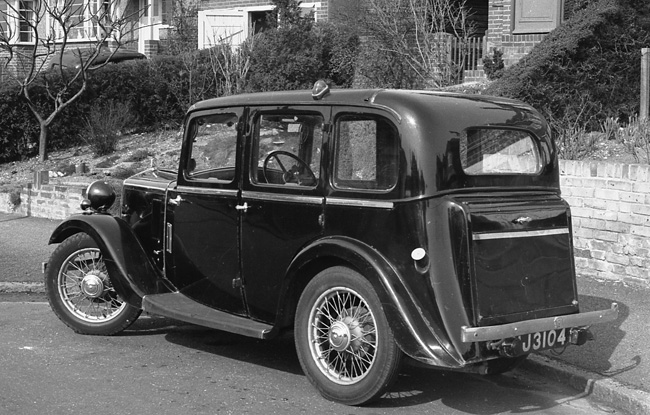 Rover 12: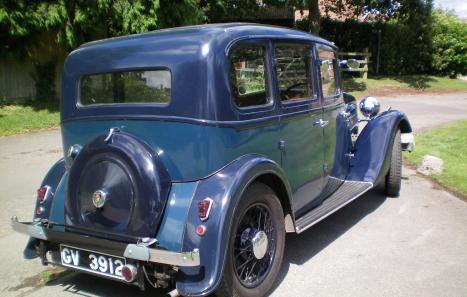 Lanchester: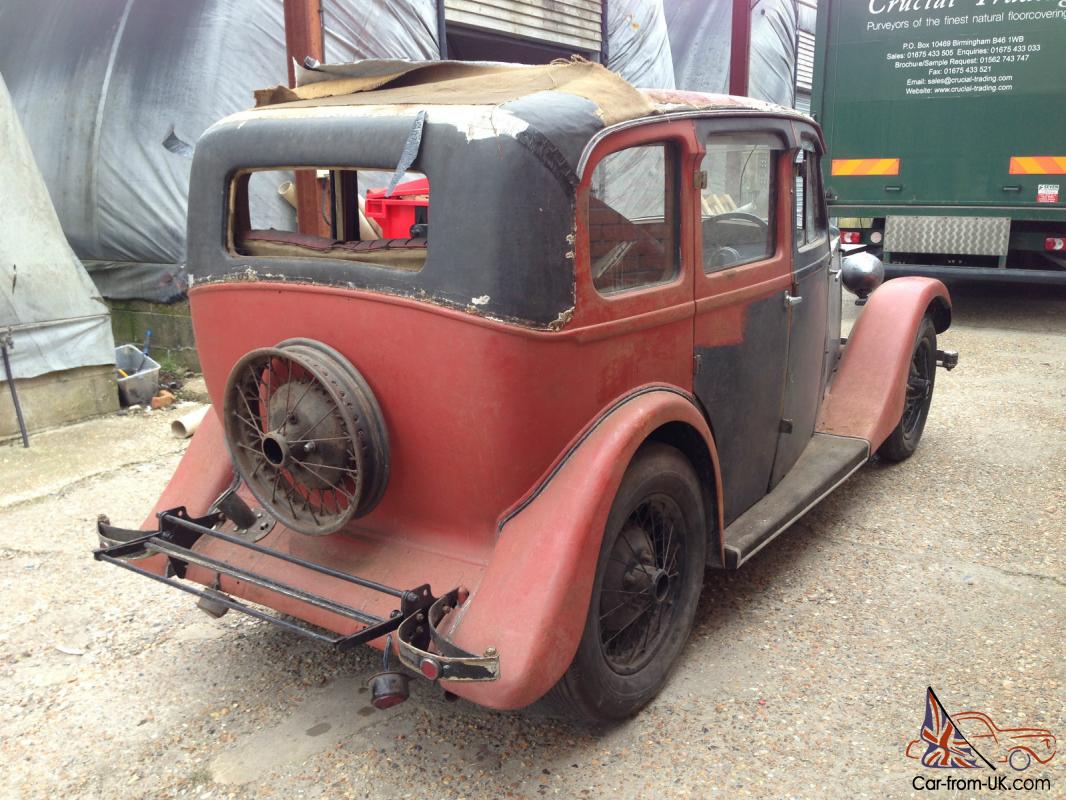 Jowett: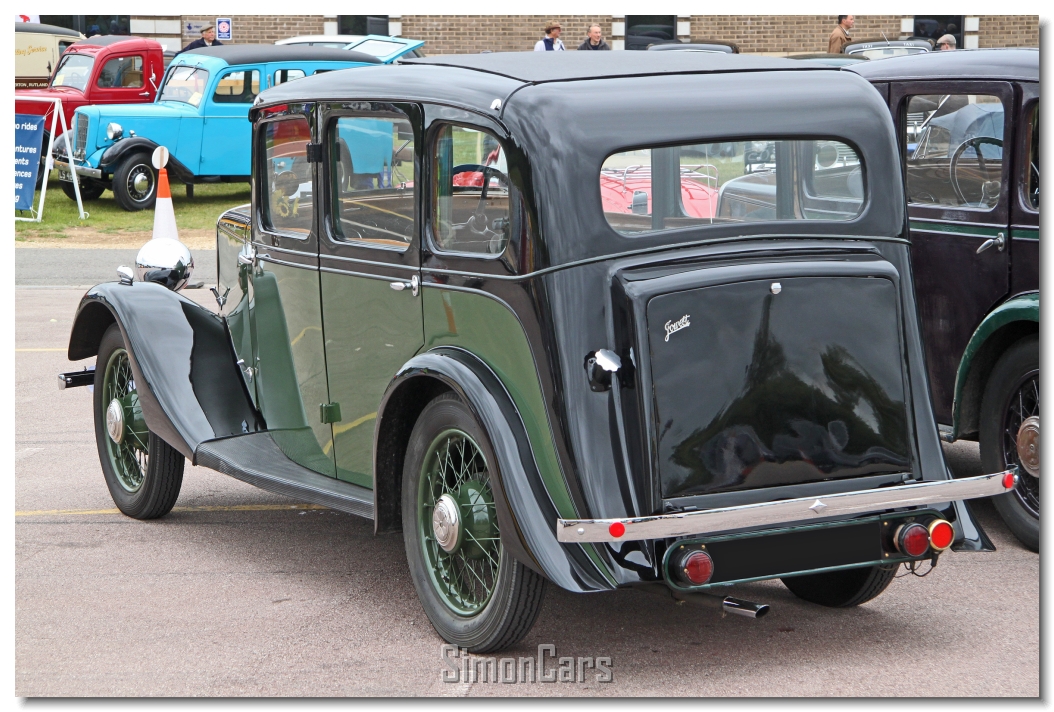 BSA:
This wasn't just the 9hp class, it was everything from 7-20hp, all designs had these shared traits. Probably more, but all I could think off from the top of my head.
I like to call these "Generic 30s saloons" and they genuinely excite me for some reason when I spot one now.
Last edited: