Joined

Nov 26, 2006
Messages

654
Location
Car(s)

Crown Victoria LX Sport
Being one of the odd-ball vehicles here, I figure why not share
2004 Ford Crown Victoria LX Sport
Bought new back in Oct of 04, well under sticker price (cars depriciate like a brick in the ocean!)
Here's what it looked like when I got it home...
A lot has changed in those years
First off, it was way too quiet for my taste. Being it had mufflers and resonators on there the car was exhaling through a straw. That changed...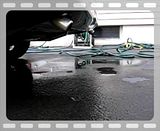 Mufflers replaced with SLP Loudmouth IIs Straight through flow, and no more resonators.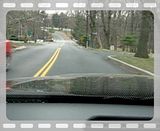 That was followed by a new intake, rear gears (3.73 instead of 3.27, and LSD instead of open diff) and a nice tune to make it all work.
Exterior got a new Police Interceptor Grille, 2006 Mustang GT Bullitt wheels and tires, and a set of Foglights.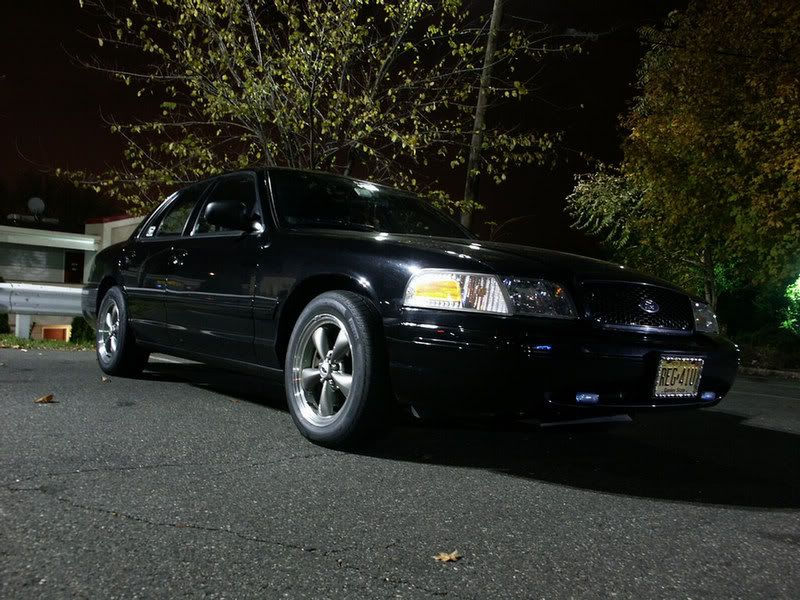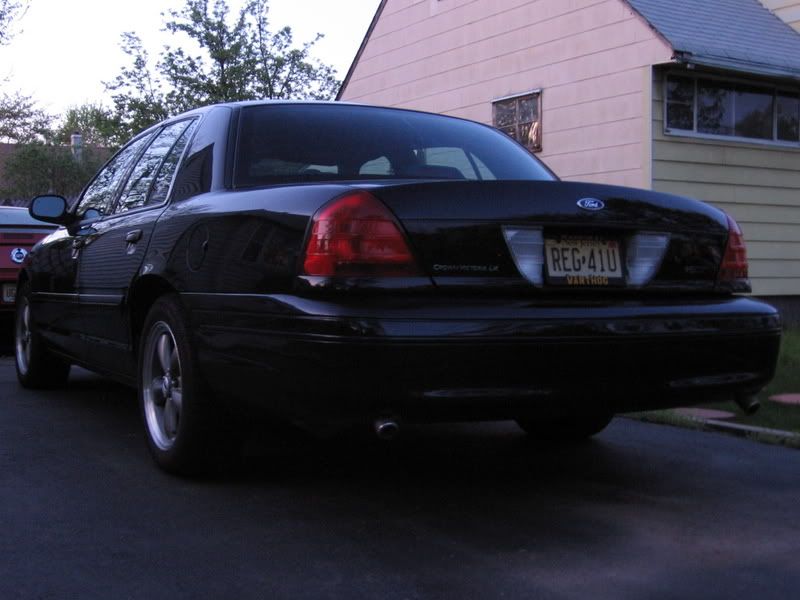 However my school got in the way of driving, as a result things that shouldn't start breaking down until well over 80k started failing much earlier. Have a listen...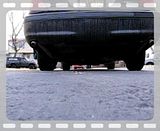 Yep, one of my 4 catalytic converters was dying, so a change was in order...
Why replace one cat when I could just replace all of them, AND get better performance and sound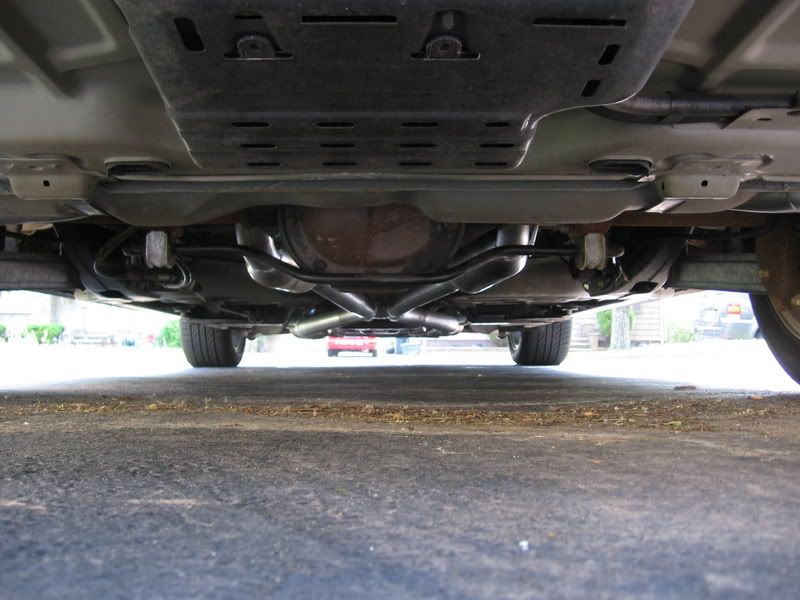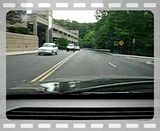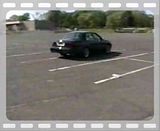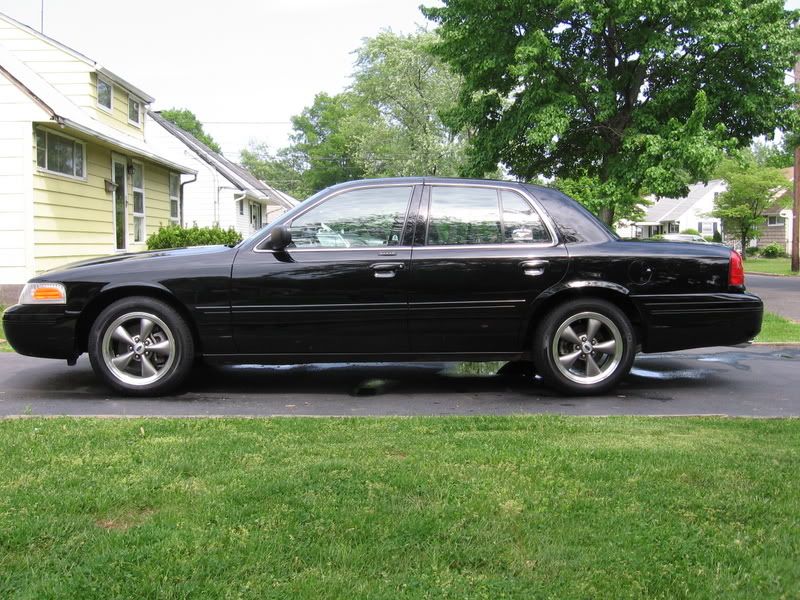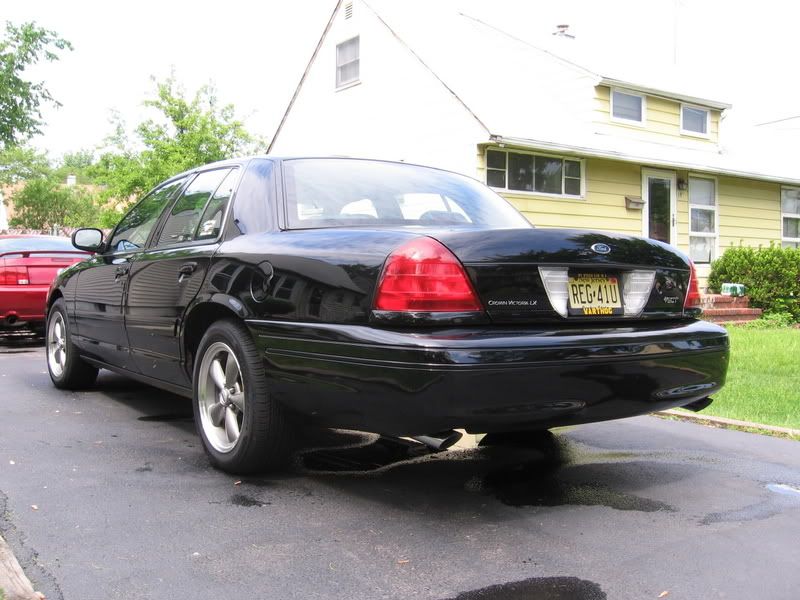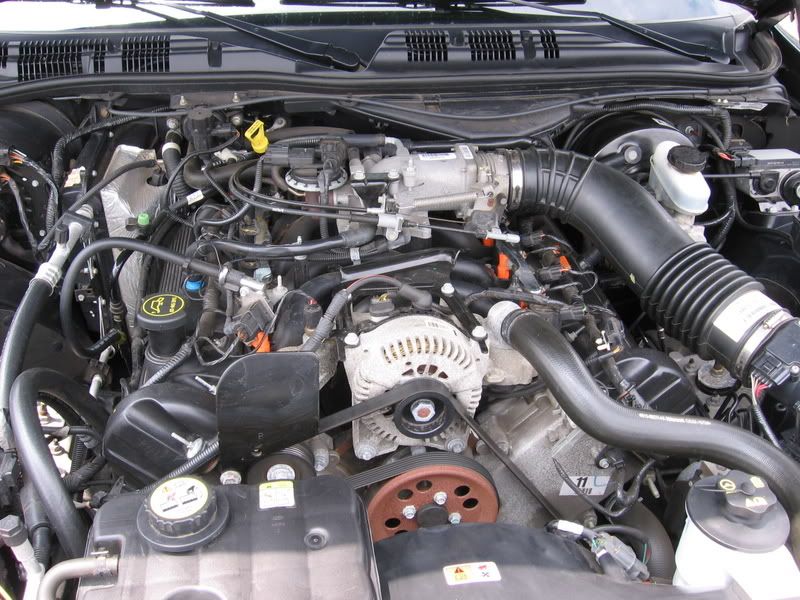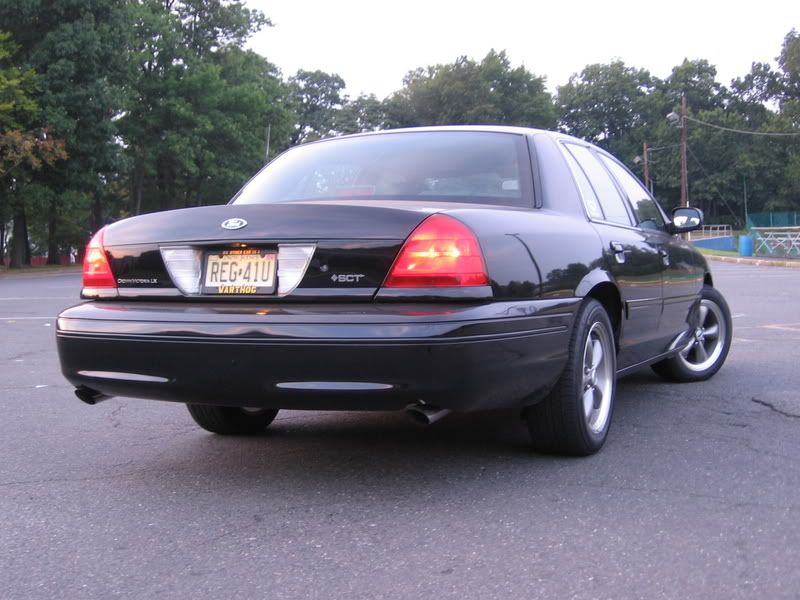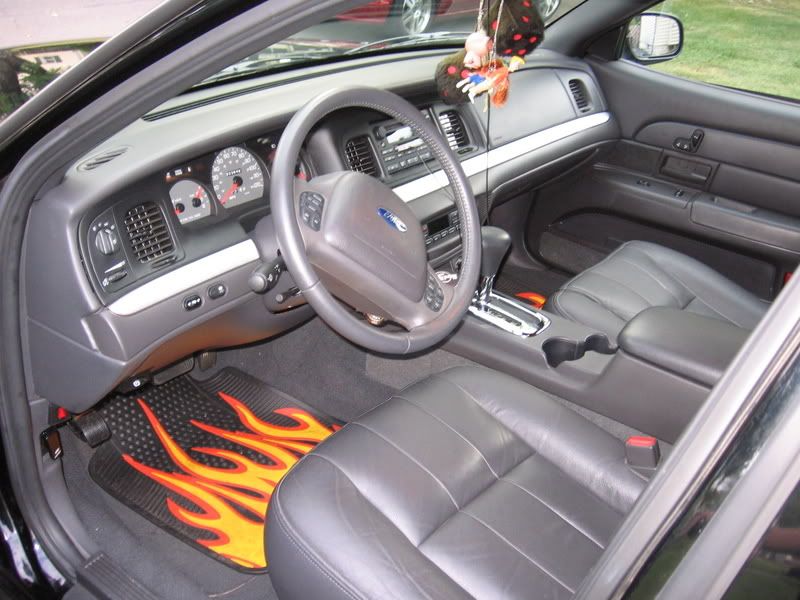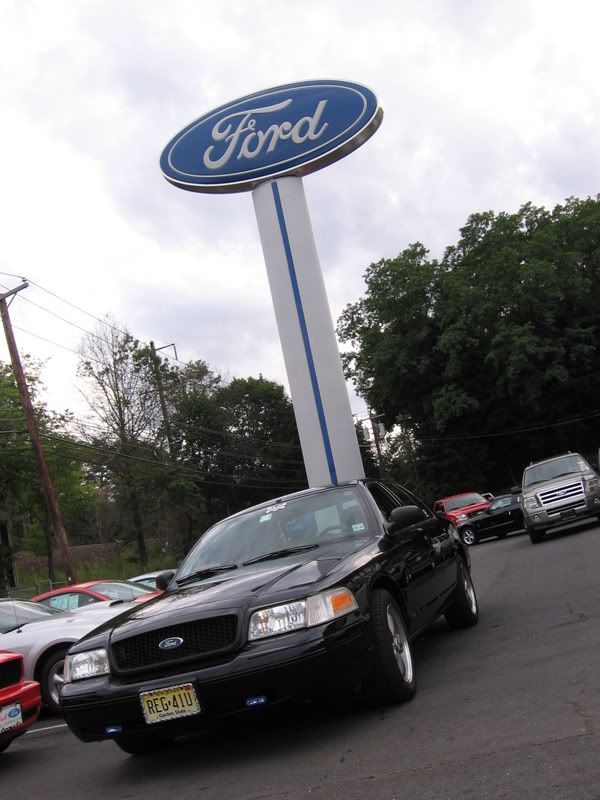 Now with HIDs and darker headlight/corner lights...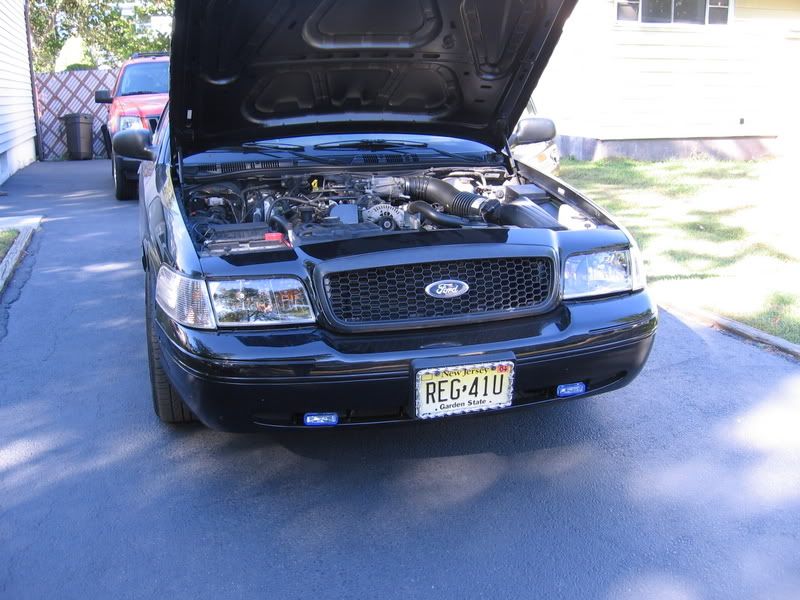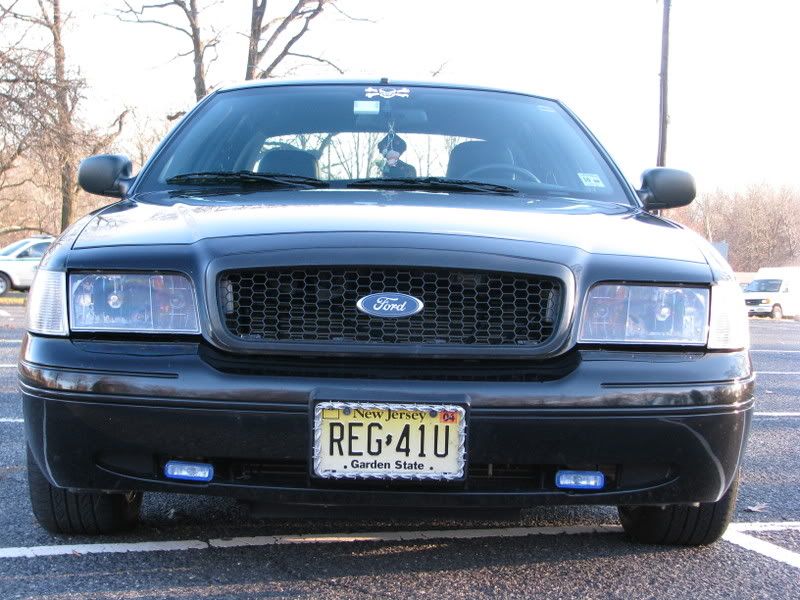 And as of 2 days ago...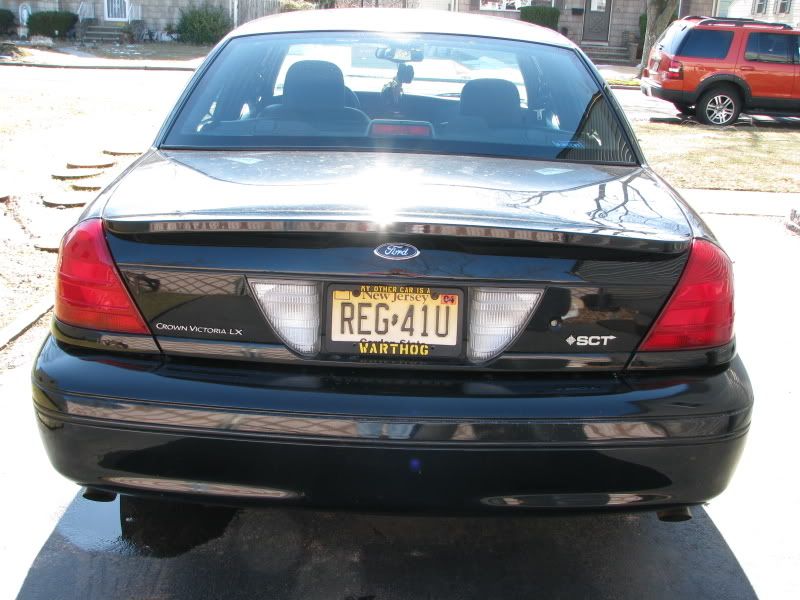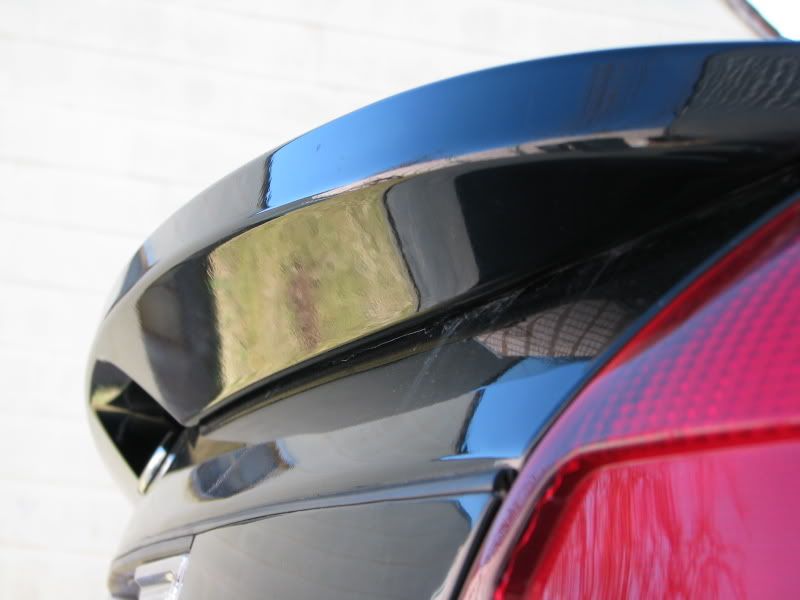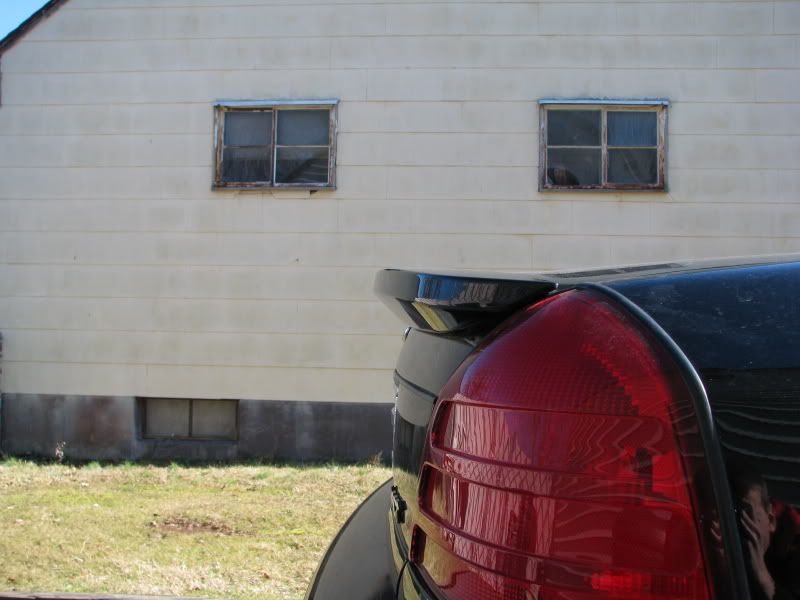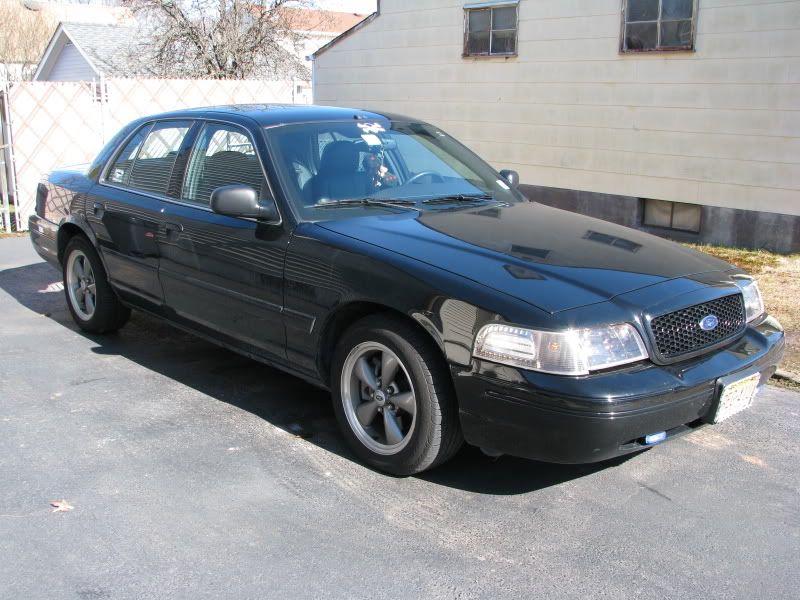 Currently its undergoing a dash cluster swap, harder than it sounds.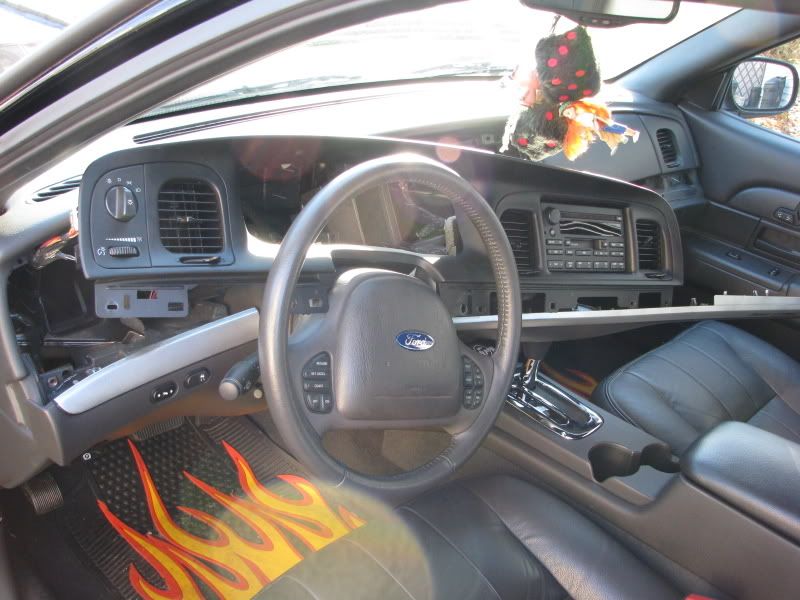 All to go from this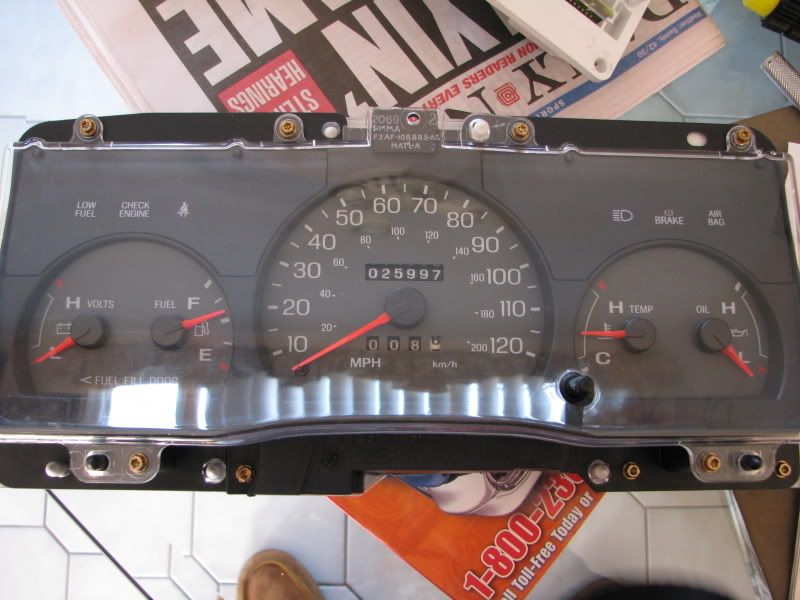 To this...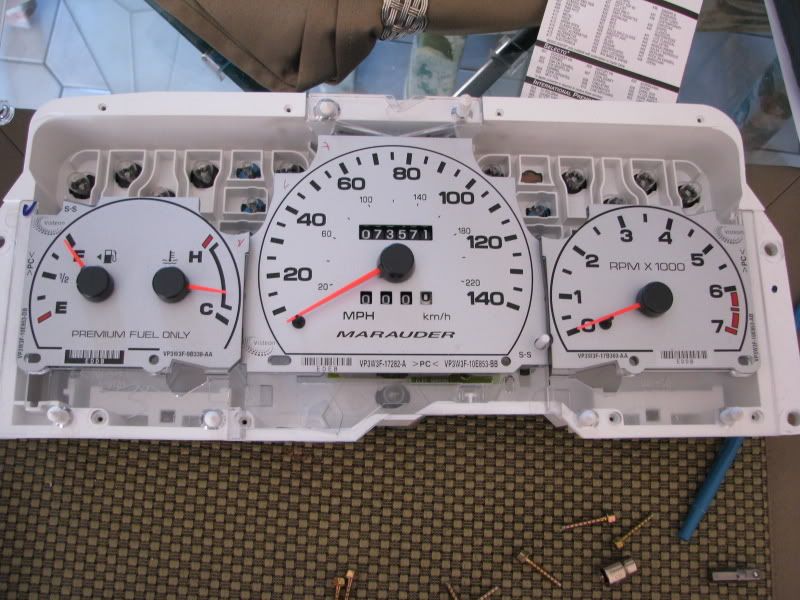 And some more sound clips
[YOUTUBE]9GLuSHwitgA[/YOUTUBE]
[YOUTUBE]uOSg3EBG1n8[/YOUTUBE]