Döner Kebab enthusiast
DONOR
Joined

Jul 20, 2009
Messages

22,308
Location
Car(s)

2006 Mercedes E200 Kombi
So has come the day to finally post about this. I bought this in early January on a whim. I was bored one day scrolling local classifieds when I saw a couple of Fiat 500s for less than $5,000. I thought "really, and they're not completely destroyed like Subaru Impreza's?" So I went to look at 3 of them that had 5 speed manuals. You could trip over the amount of automatic ones which I never saw the point with a car like this. It's the non-turbo 100HP maybe variant. This will now be my second european that's spent time in Mexico. Both my Golf GTI and this 500 were built at plants south of the US.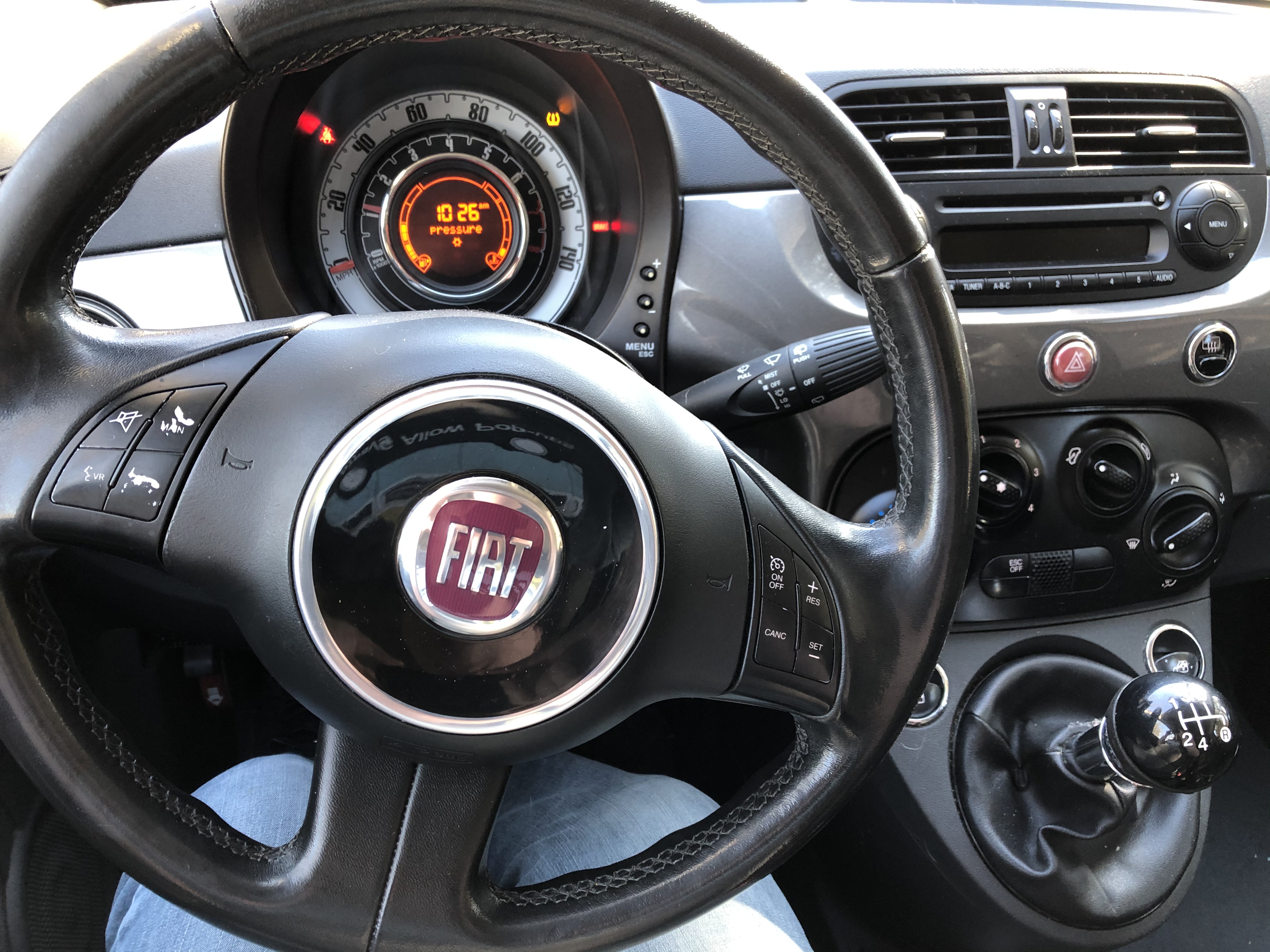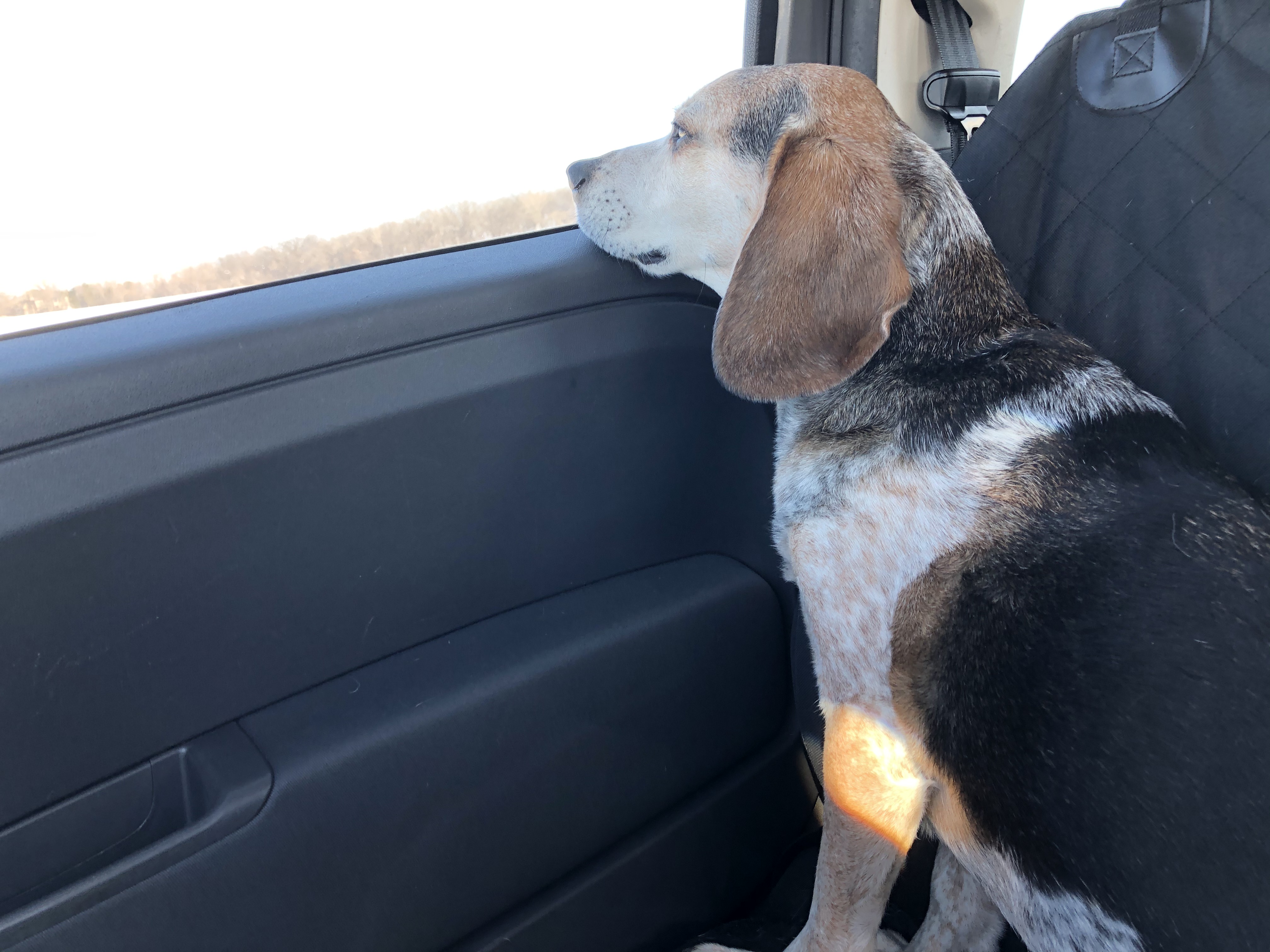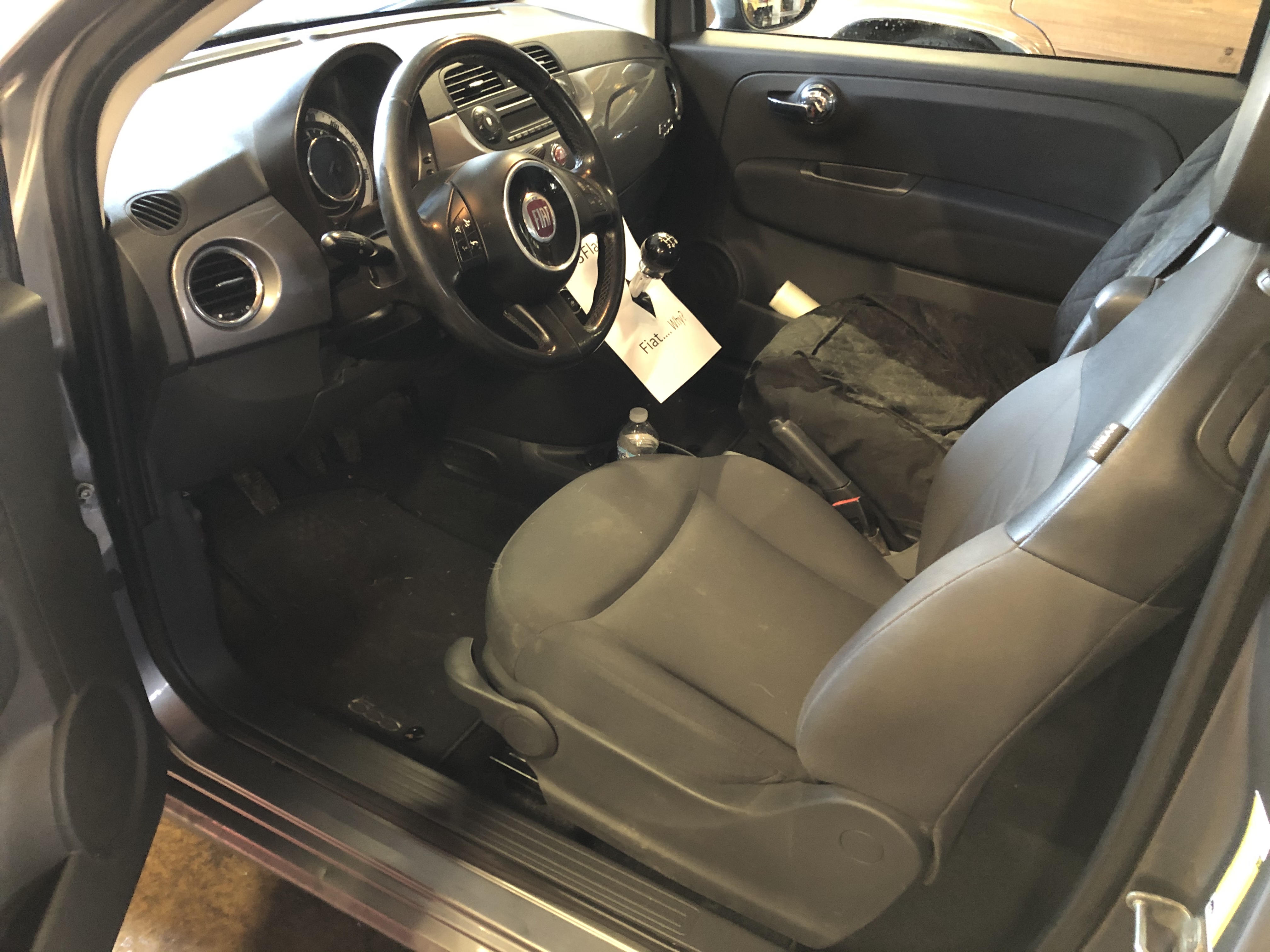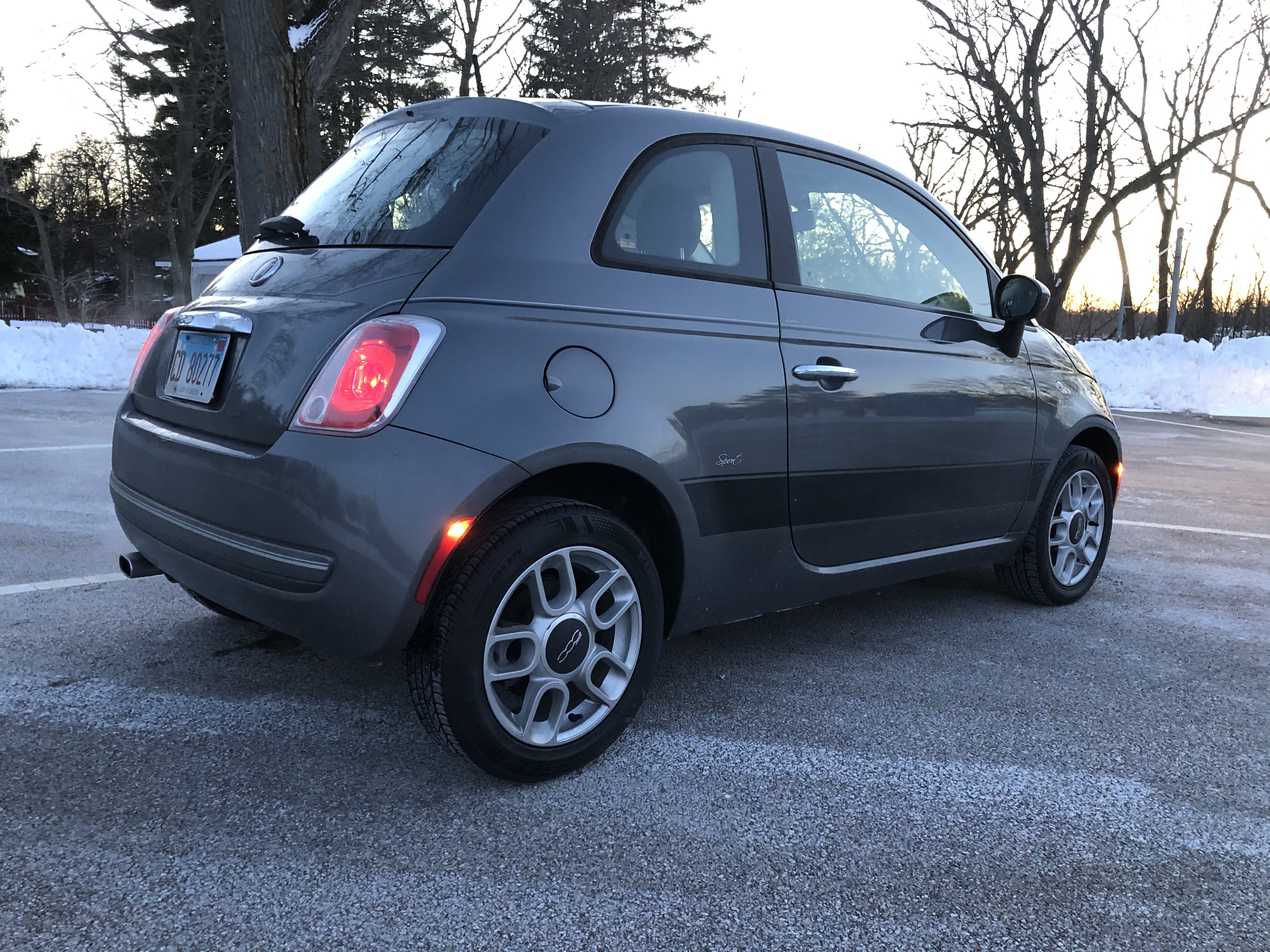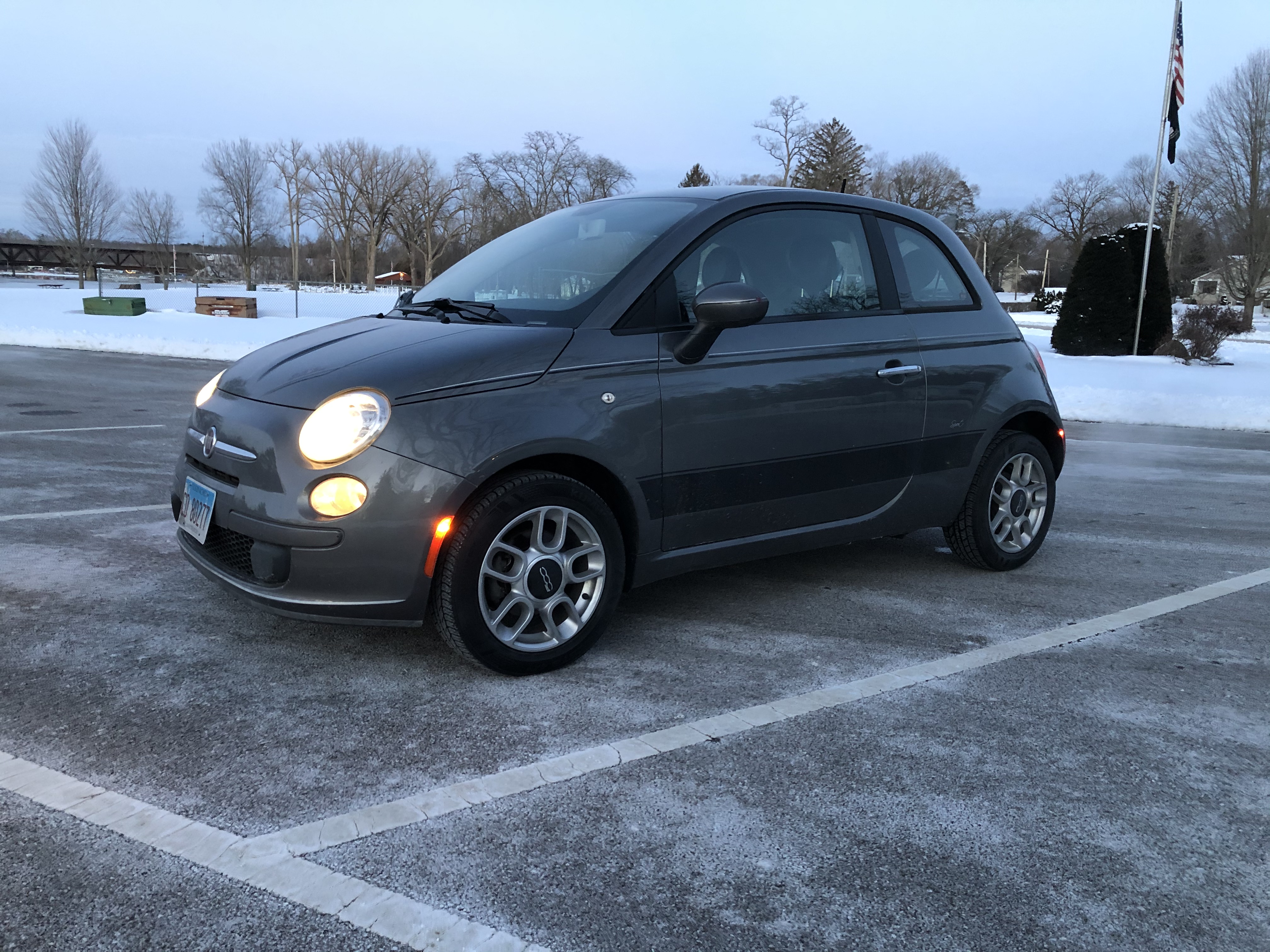 Being a used car of nearly 10 years old, it has it's fair share of issues.
First was the arm rest was broken, not missing. The cushion was missing and finding just that is impossible. Finding a replacement armrest was impossible-er. 2013 model year Fiat redesigned the armrest because apparently there was a design flaw of premature failure. The parts department at the dealer said that if I wanted the armrest, I needed basically a new top half of the seat because the hardware to mount was different from the 2012 and down models. I found a crashed 500 on Facebook marketplace and drove out to some town I never heard of in Iowa to get it. I ended up getting the 2 front seats for $150. Great....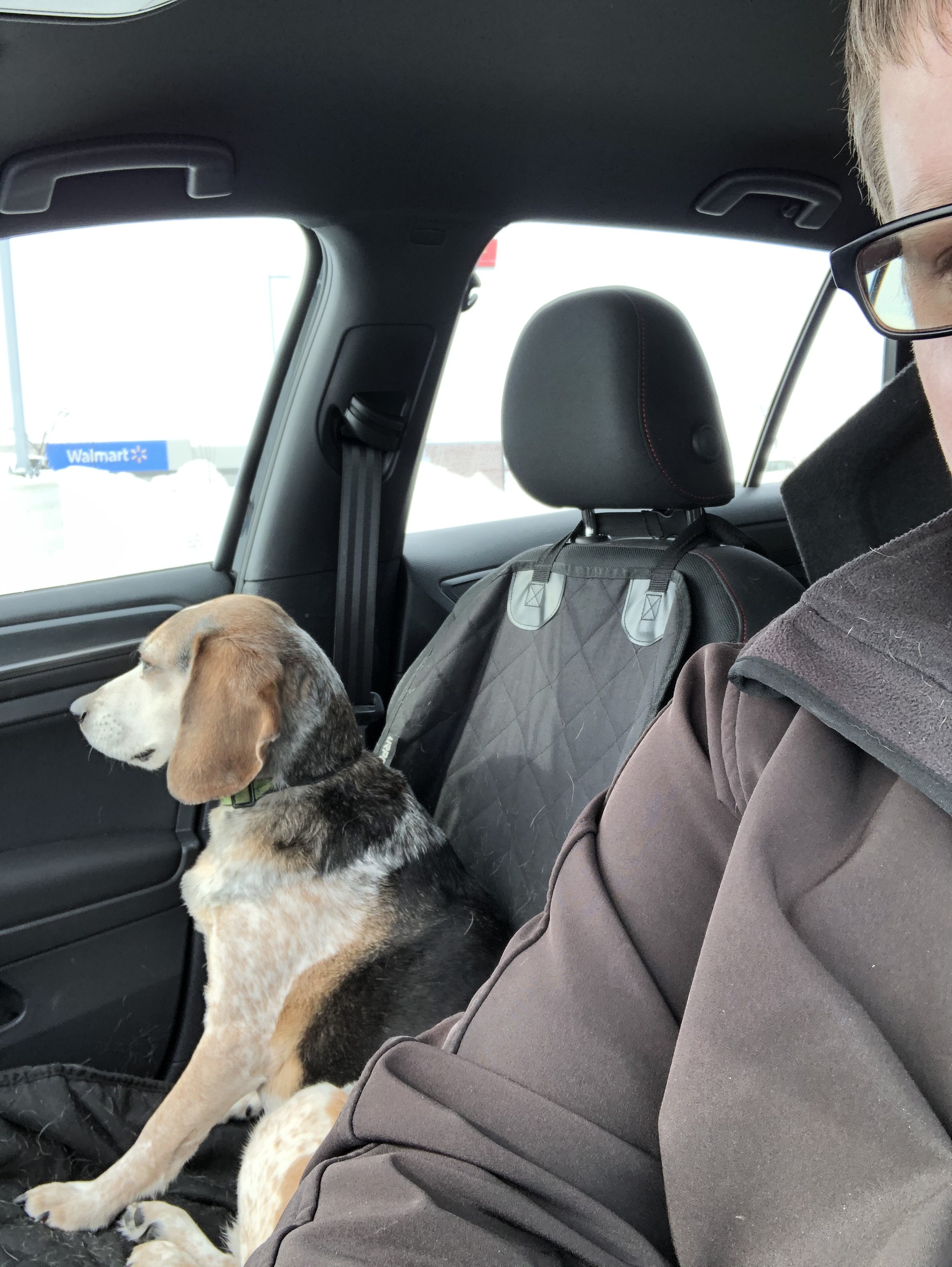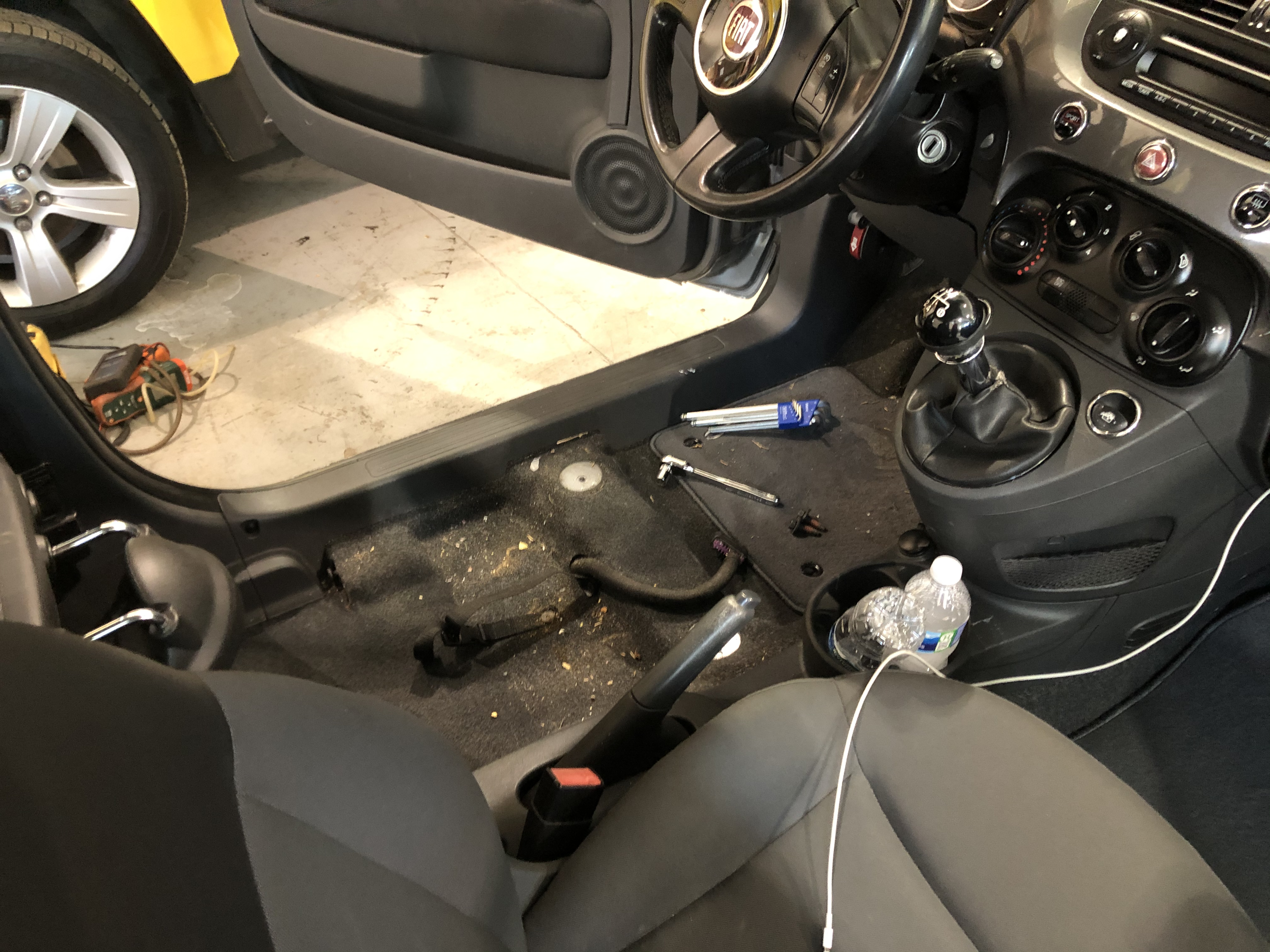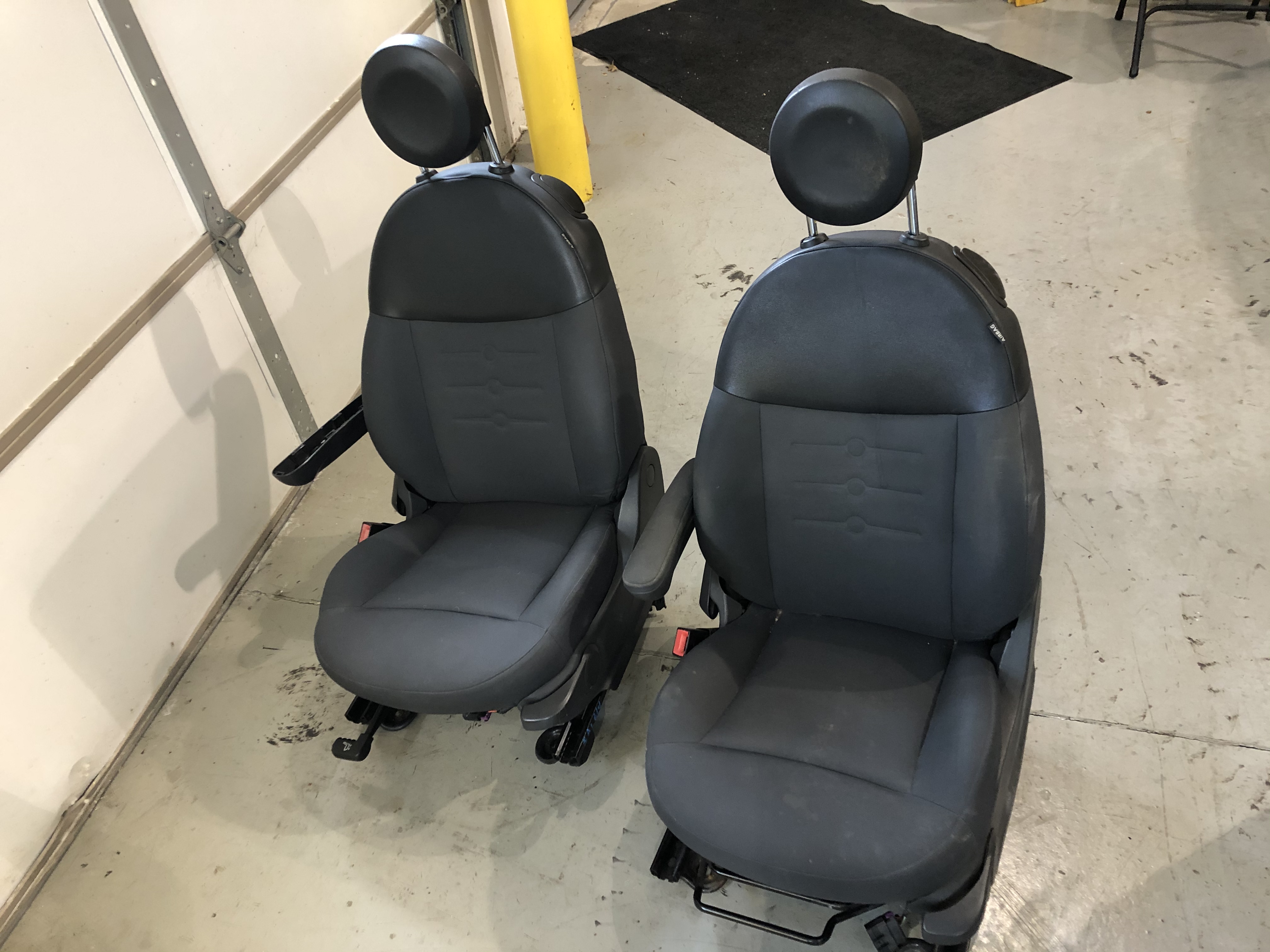 Next was the mirror adjustment switch. I could move both up and down and left, but the right arrow didn't work. Since both mirrors didn't do this same function I assumed that both mirror motors can't have the same fault and took a punt on it being the switch. 2 #4 allen screws at the door pull handle, and 2 phillips on the back with a load of plastic clips. Easy, and it was the right answer. Mirrors work in all directions now.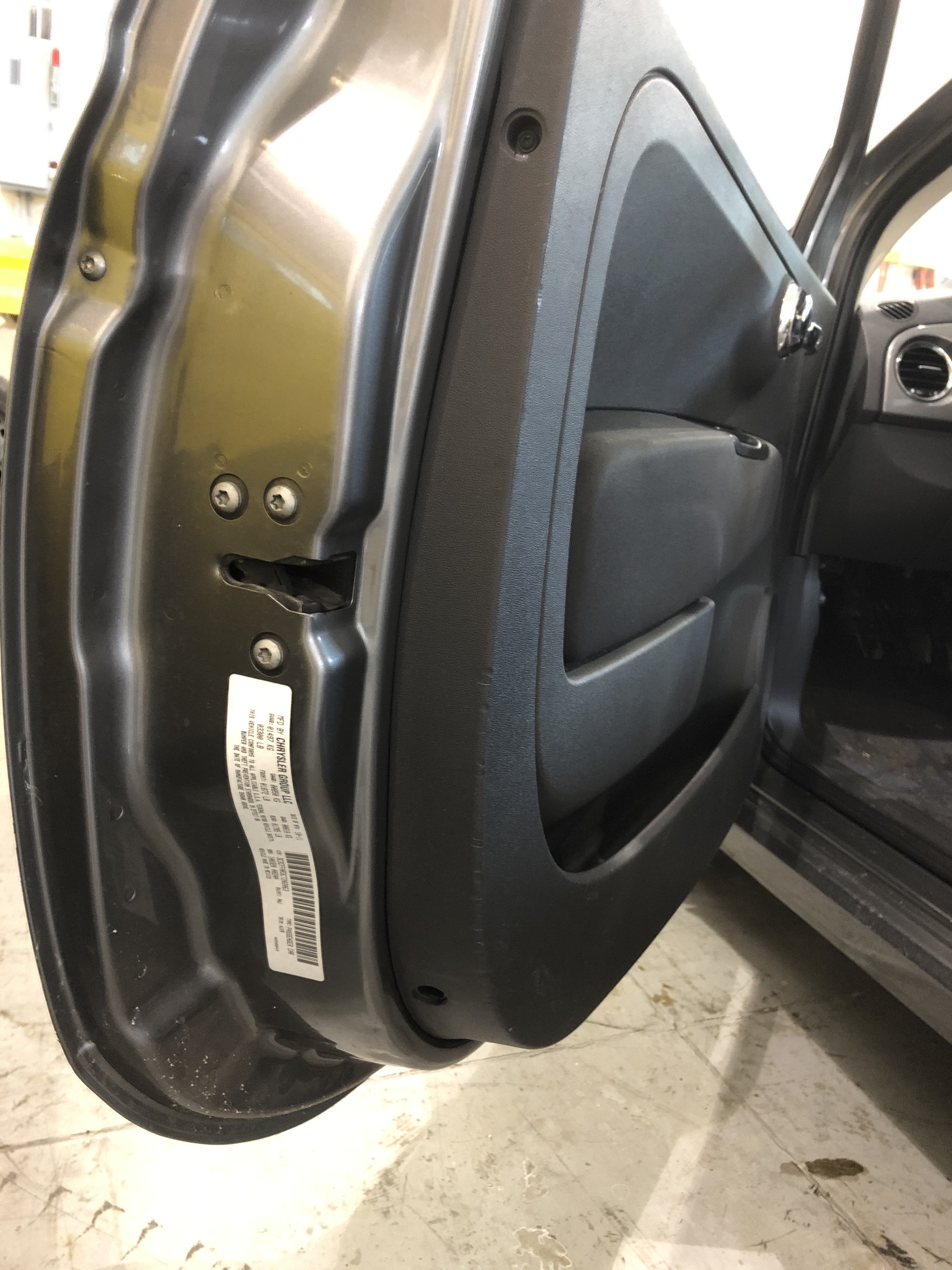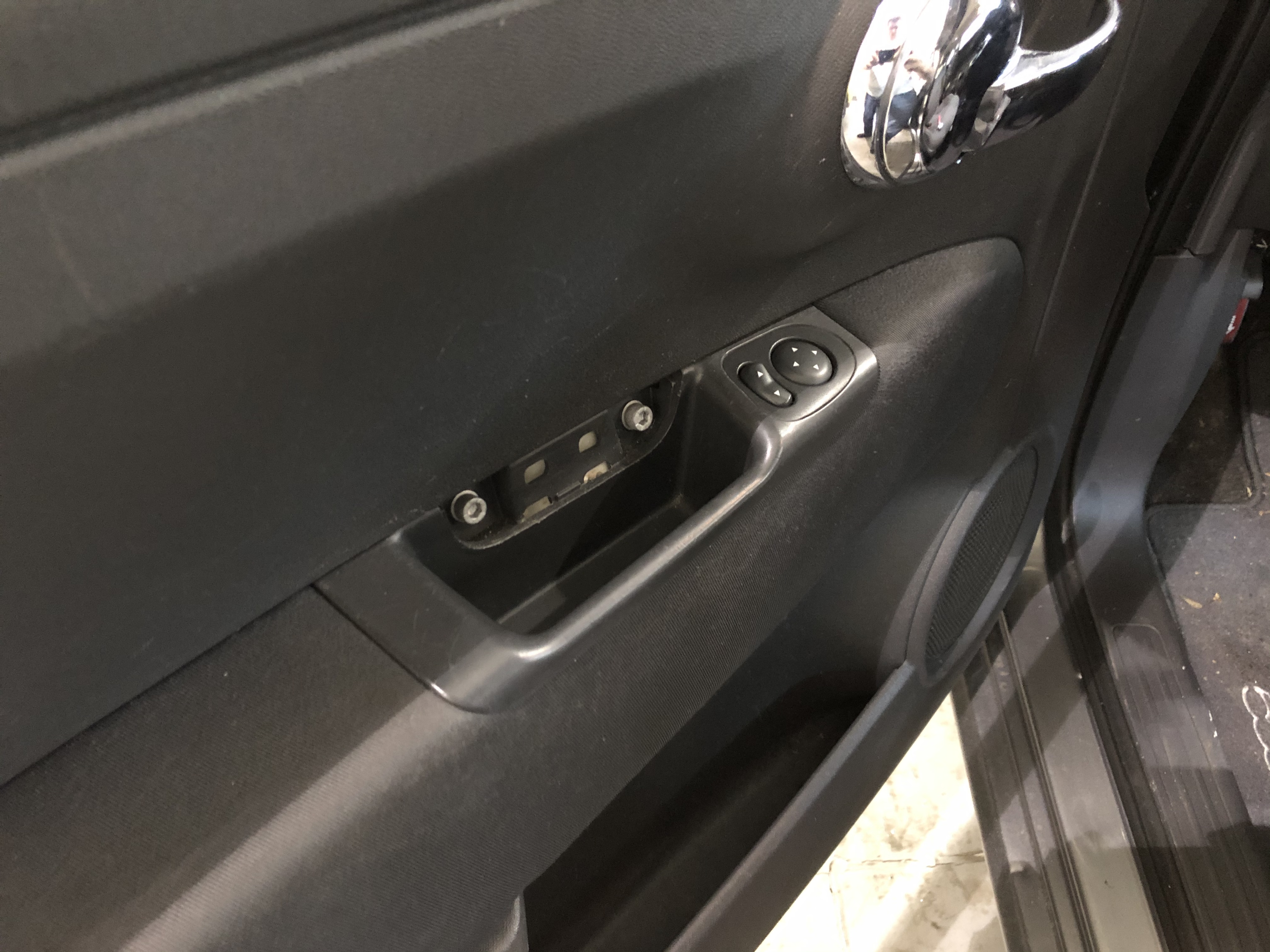 Next was the liftgate wiring, this like the armrest is a well known failure with 500s and I took it upon myself to fix as I had intermittant license plate lights and lift gate functionality.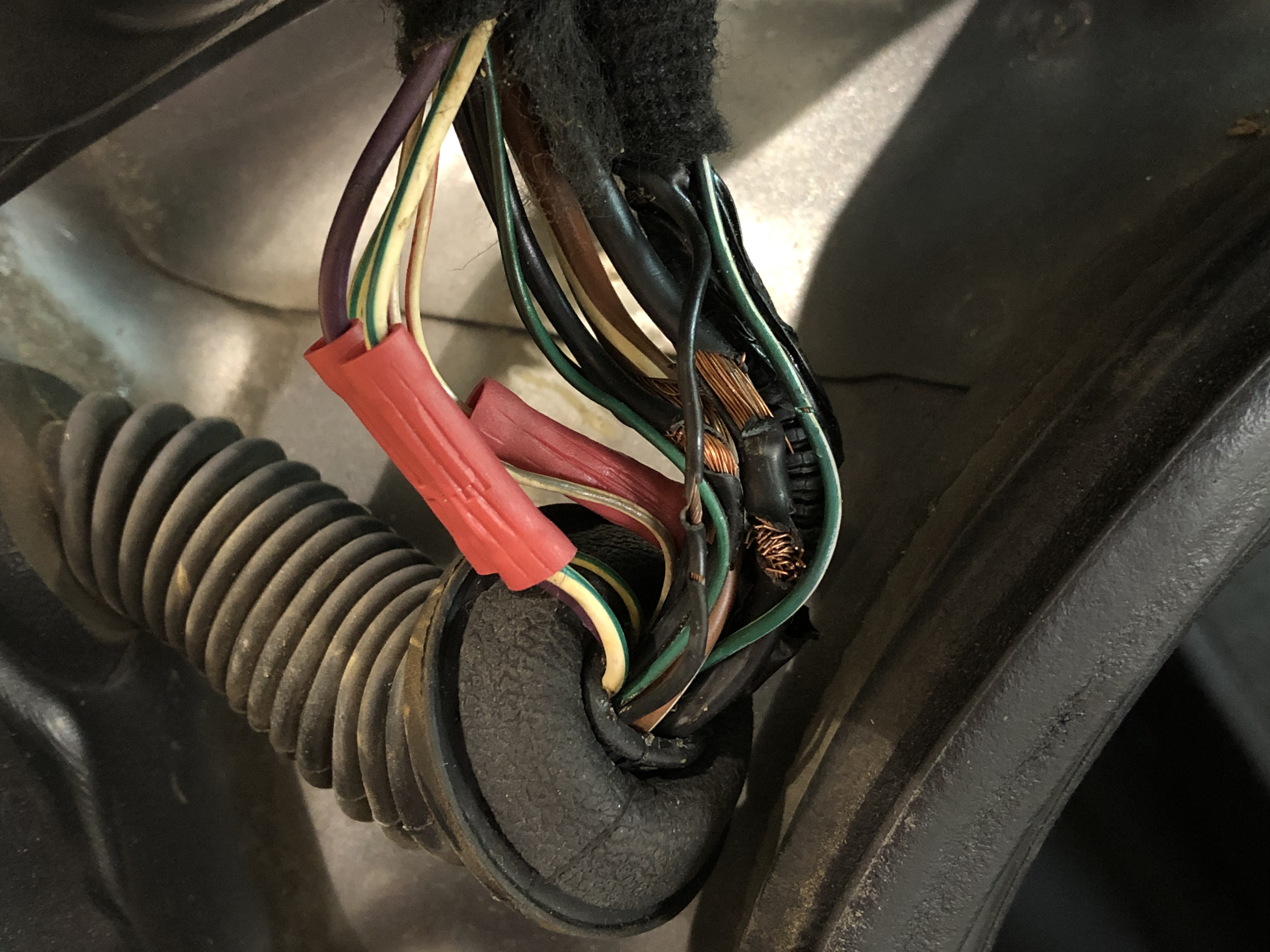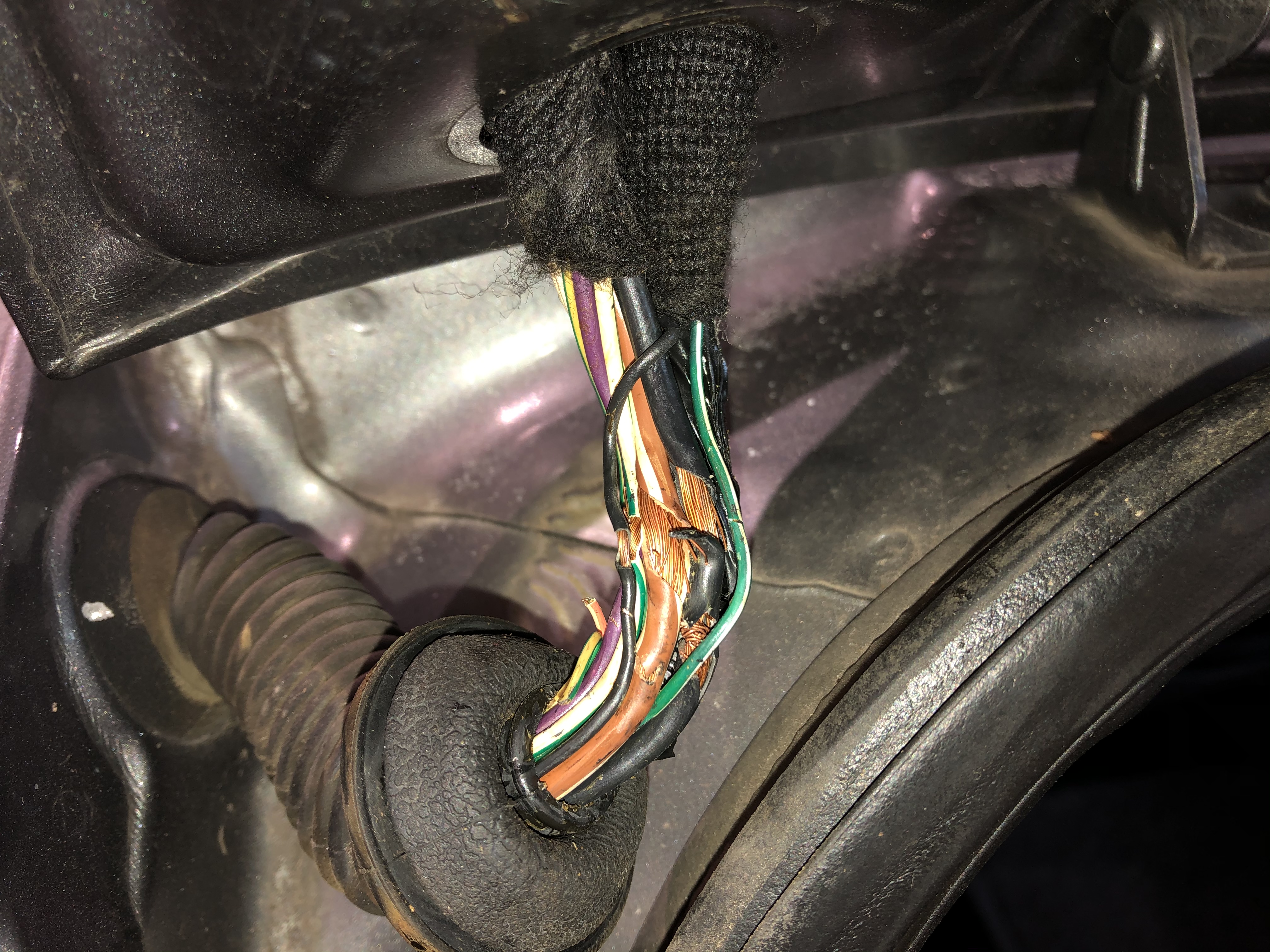 Lastly was purely an aesthetic choice. I have grown used to the euro-market mirrors I had in the GTI and I since installed on my company car/alltrack, I figured I could easily get them for the 500. HA HA you're funny. I ended up finding a "blind spot mirror" replacement that gives at least some of that aspherical-ness back.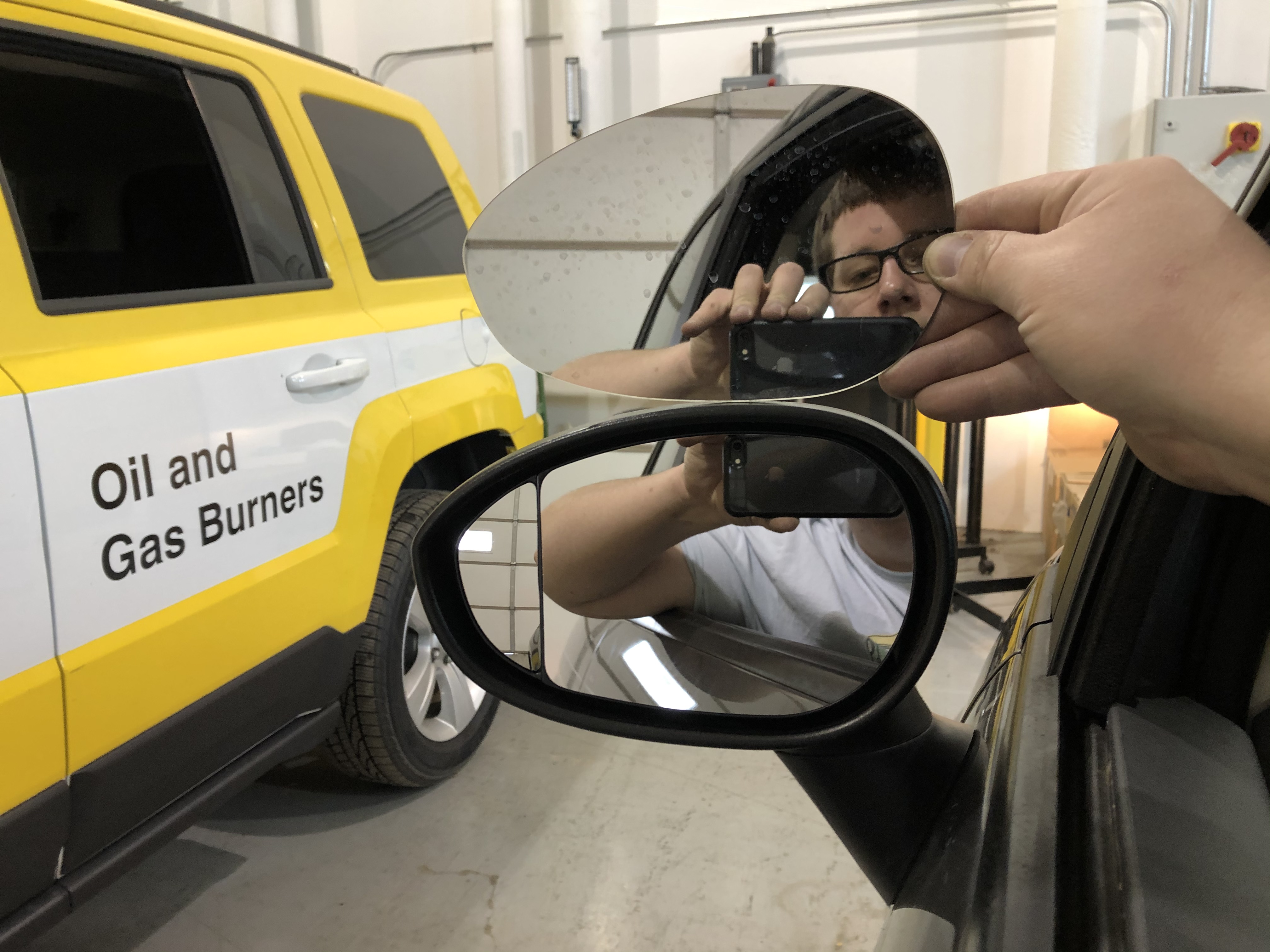 I was waiting to post this because I wasn't driving it without insurance. So it stayed parked out of the way which I wasn't thinking of at all until I tried it, but I put it in the back of the garage until the GTI went back. Apparently my 2 car garage is actually a 3 car, if the 3rd car is the size of a Hot Wheels car.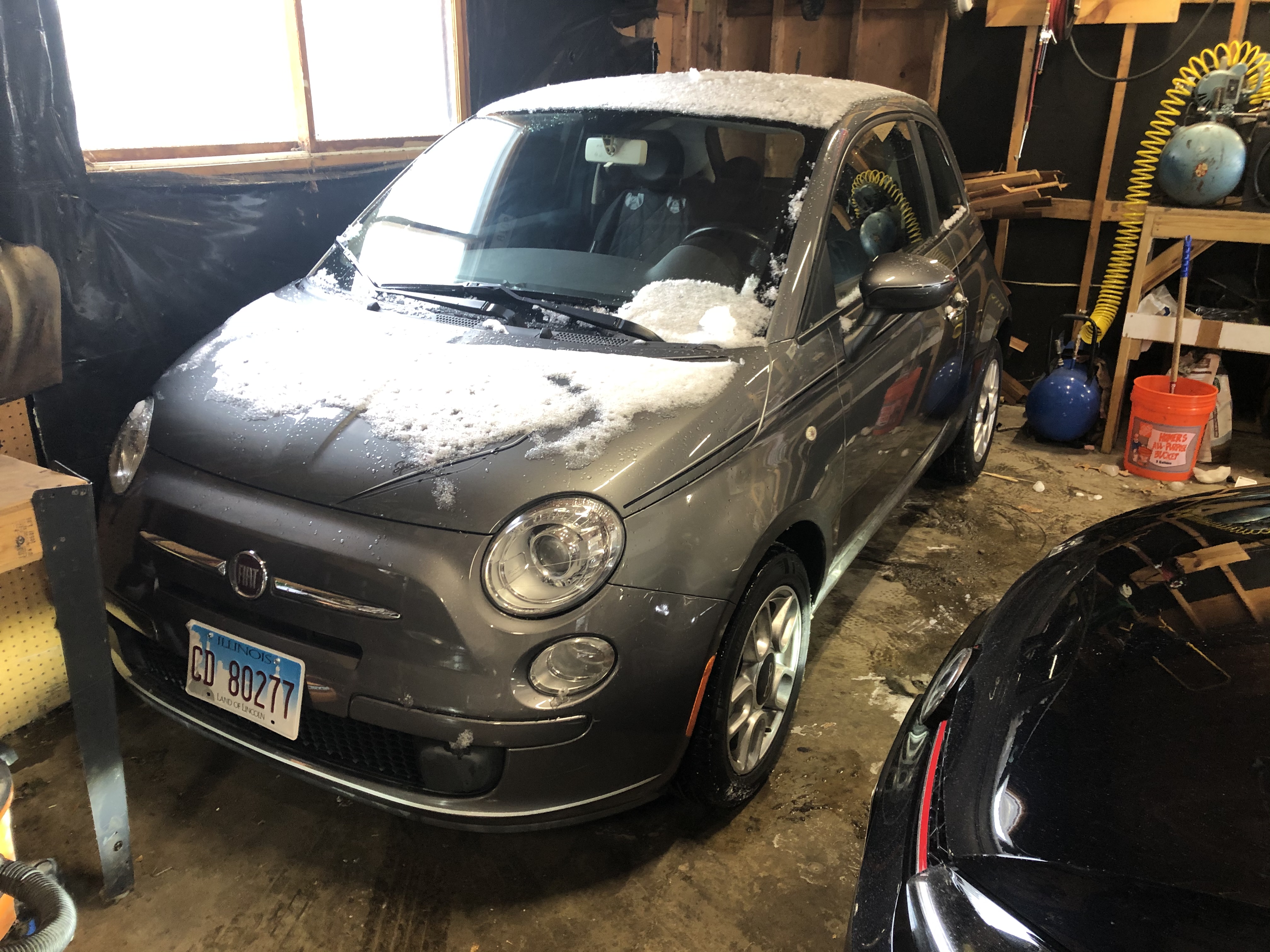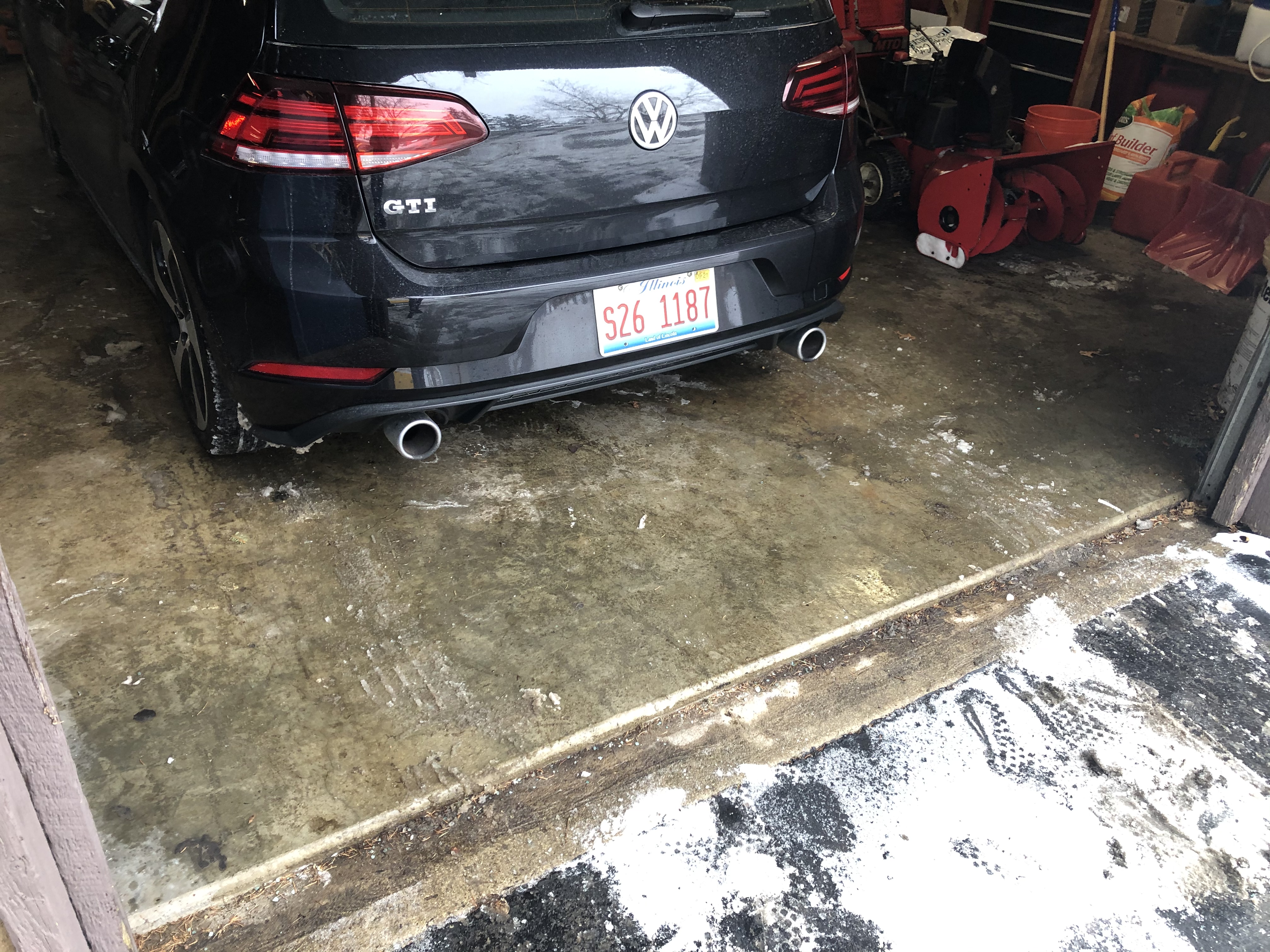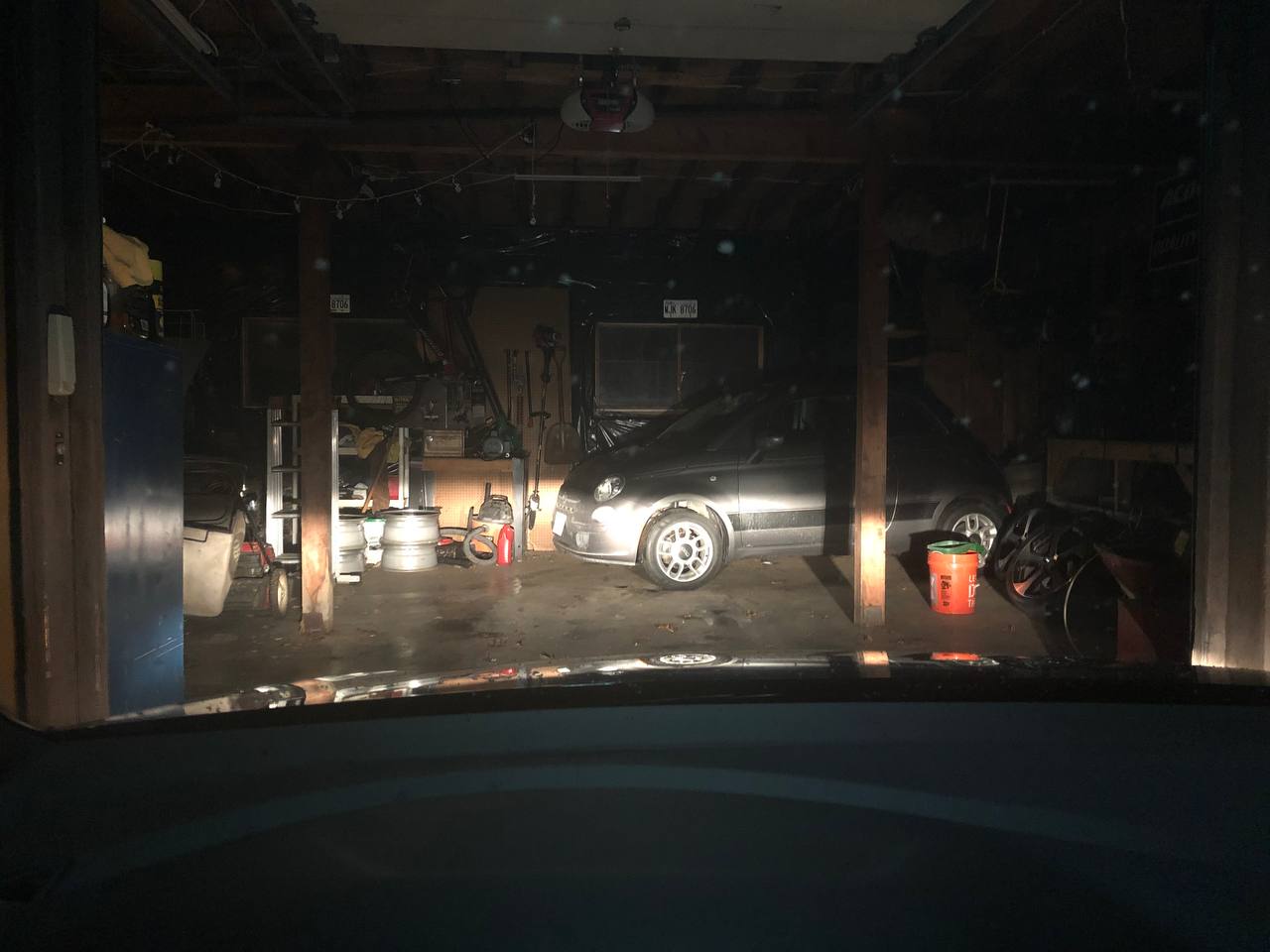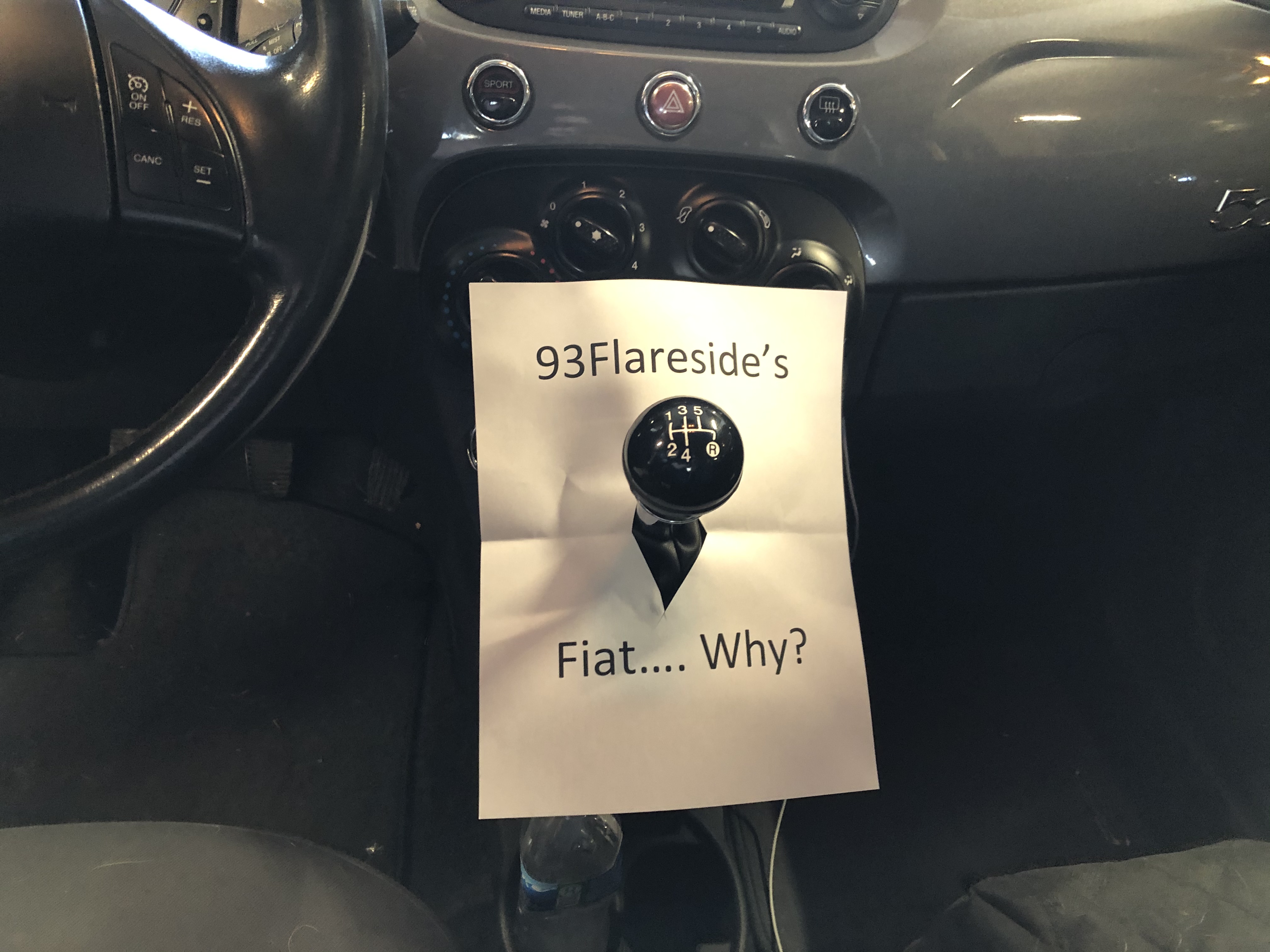 Last edited: