Joined

Feb 11, 2007
Messages

902
Location
Car(s)

'91 Sentra SE-R, 2003 Triumph Speed Triple 955i
I just picked up this '88 Sentra 4-speed at auction for $375. It runs and drives fine, but runs on the hot side. Doesn't seem to overheat, but it might if I let it idle too long.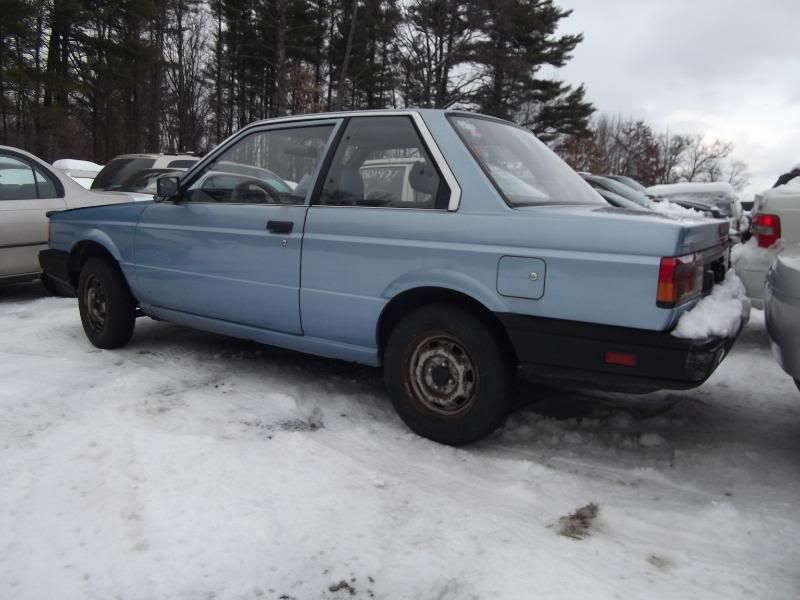 136,000 miles.
Runs hot (according to gauge)
Cooling fans do not kick on
Coolant is obviously old and dirty (nasty brown color)
Poor heat from heater.
I am planning on flushing the coolant on Tuesday, since it's such a simple procedure on this car. I don't have access to AllData right now, anyone know where the thermostat is on these?