Joined

Nov 3, 2008
Messages

318
I was watching a couple of Old Top Gear Videos as well as current Top Gear and Formula 1. Not because of the 17x03 episode but from years back. And I just could not help but thinking.
Whenever I was watching a Grand Prix with young Seb for some reason reminded me of Clarkson sometimes (Specially when young)
Maybe I am just talking rubbish, I just find their expressions sometimes abit similar.
...
EDIT
: After a bit of search it turns out that someone else thought of the same
http://www.stuff.co.nz/life-style/blogs/drivetalk/4220117/Clarkson-and-Vettel-are-they-clones
http://f1banter.wordpress.com/2010/03/29/exclusive-sebastian-vettels-true-parents-revealed/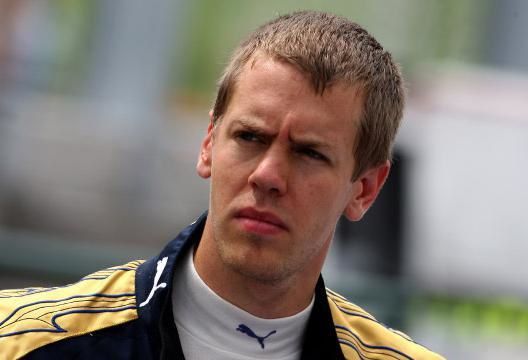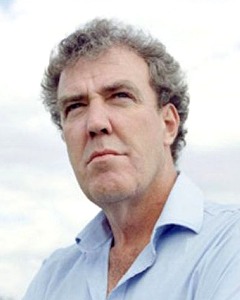 If Not!... then just simply:

Last edited: