Joined

Jun 21, 2005
Messages

9,629
Location
Car(s)

The Jeep of Theseus, Angry Wagon
OK, lots of entries in our inagural contest!
Here's how to vote:
1. Select what you think are the
three best
photos from the entries.
2. Post the titles of all three of them in order of 1st being the best, and working downwards.
Here's an example of what a vote-post should look:
1. "David Hasselhoff"
2. "I Like Pie"
3. "Another Burn Ward"
From this, I would assign "David Hasselhoff" 3 points, "I Like Pie" gets 2 points, and "Another Burn Ward" would get 1 point.
At the end of the week, I will tally the points and declare the winner!
If there's any confision about the voting process, feel free to ask a question here and I'll try to explain in better detail.
Please vote, everyone, but please
don't vote for your own image!
If you do, I'll know!
Without further ado, here are the entries!
#1 - "KE30 at Winton"
#2 - "My Watch In Motion"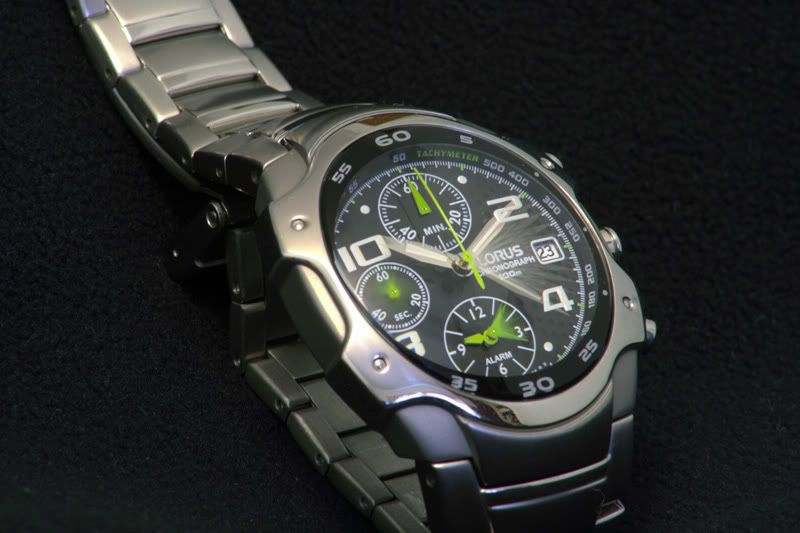 #3 - "Cycling"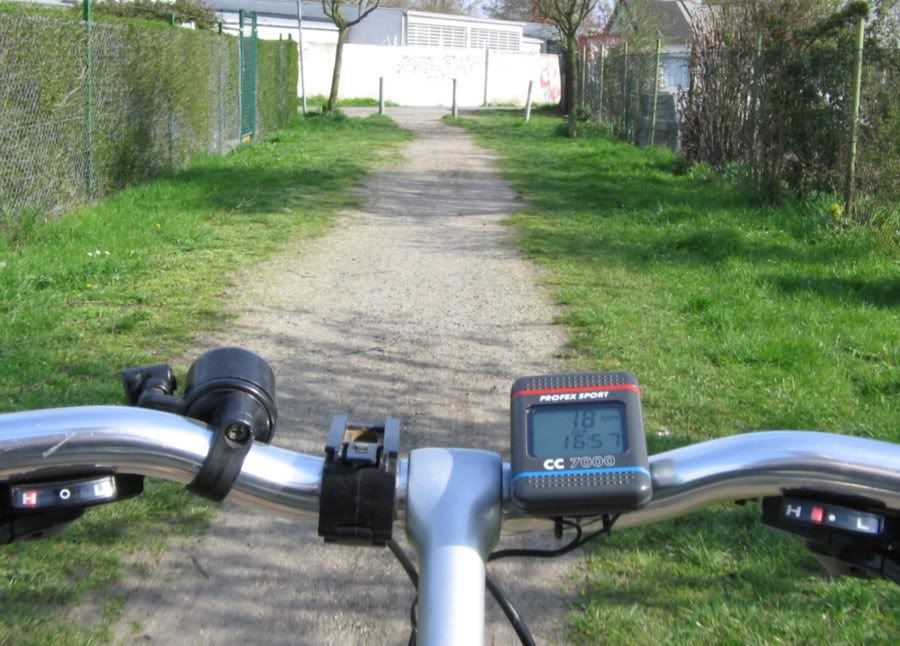 #4 - "Shoot in Motion"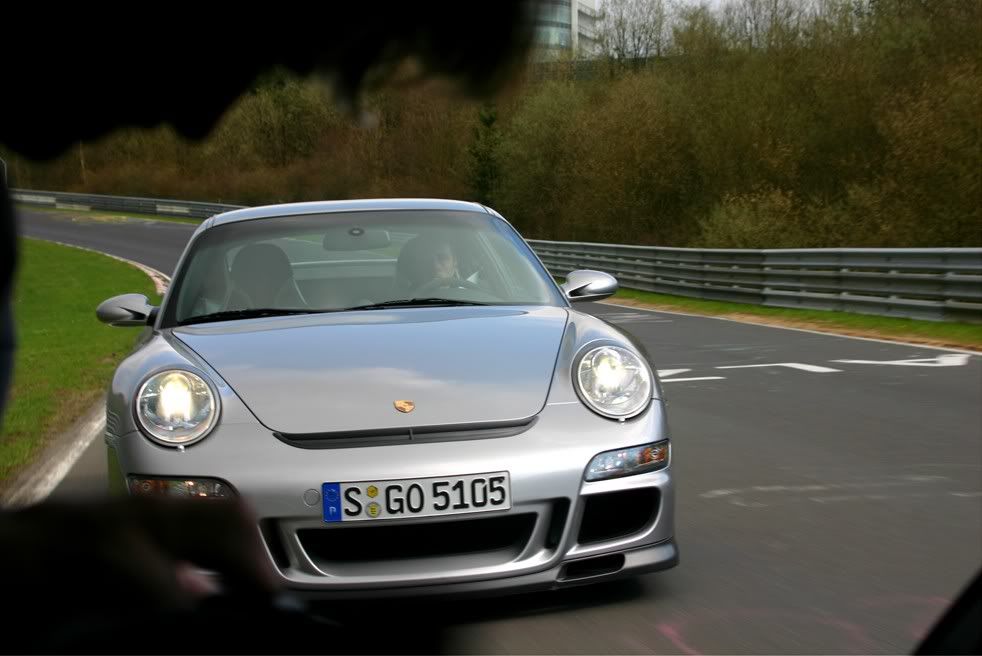 #5 - "On a Smaller Scale"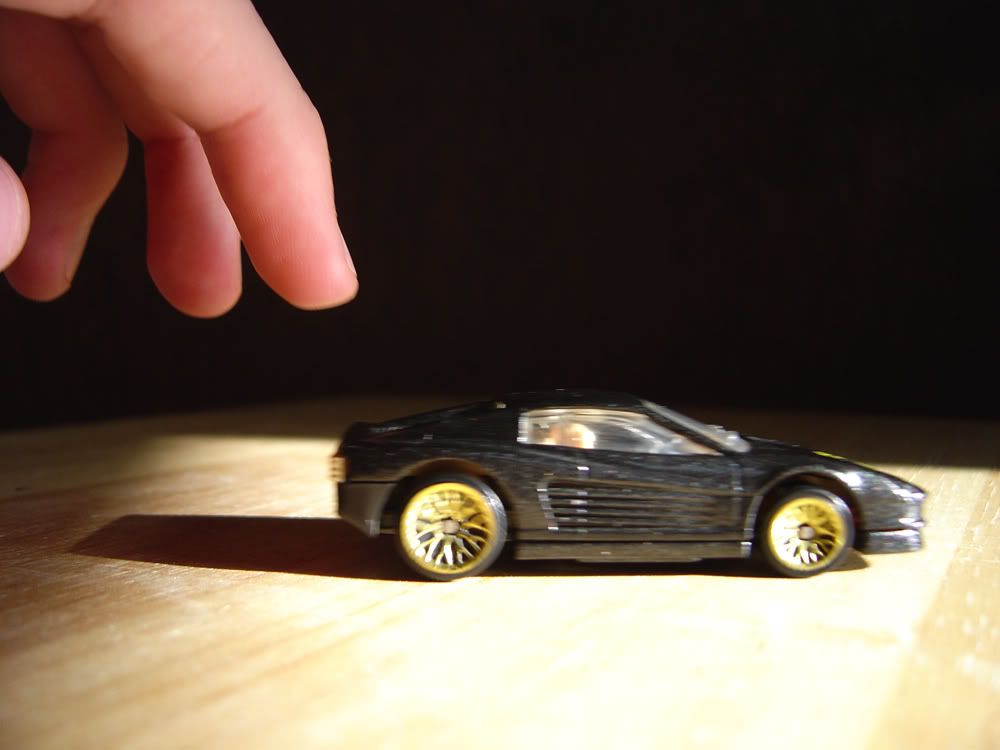 #6 - "N25"
#8 - "Frozen Flight"
#9 - "Into the Sun"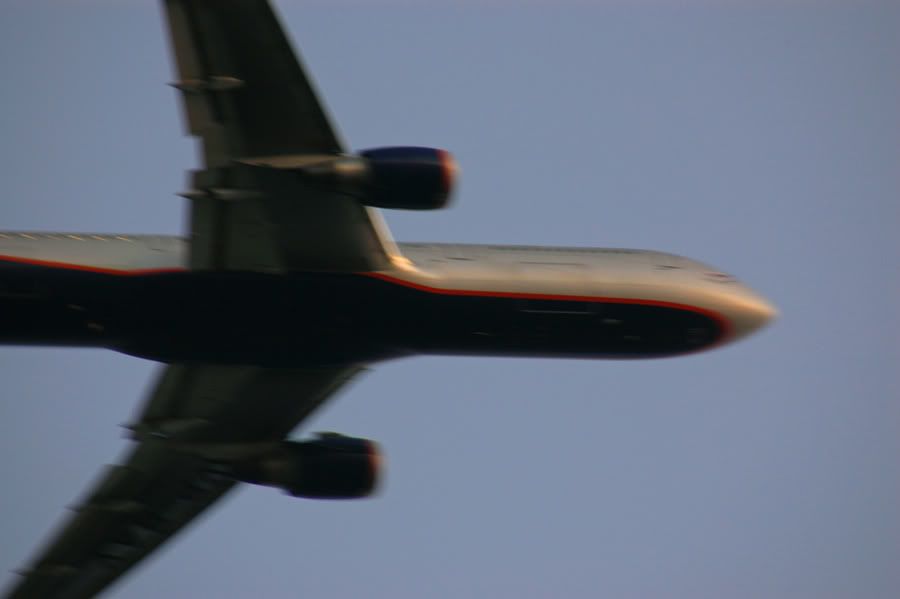 #10 - "Kid on Bike"
#11 - "Golf Cart"
#12 - "Flying High"
#13 - "Blast from the Past"
Wow, that's a lot of entries!
It has been brought to my attention that the image "Tel Aviv Beach" as submitted by the user Carsightings was originally taken on July 2nd 2004, and was submitted with wilfully modified EXIF data to make it appear it was taken during the contest period. As well, the picture was most likely stolen from an Israeli website, "Verti-Photography.com". I have removed his entry from the contest, and he will be banned from entering any other contests pending my final decision on this matter.
The original image can be found here:
http://www.pbase.com/verti/image/30955151
If you have voted for this image, please adjust your votes to reflect the removal of the entry.
Let me say once and for all that this sort of reprehensible behaviour will not be tolerated. I find it personally insulting that someone would submit someone else's work just to get bragging rights on a website.