Joined

Apr 2, 2005
Messages

1,511
Location
there is a lot of talk here about the Saleen S7 Twin turbo..
some (americans) are conviced that it is faster then the Koenigsegg
but lets look at some facts..
This is a S7 in profile
Now lets compare that to currant and former record holders..
Bugatti Veyron..
Koenigsegg CCR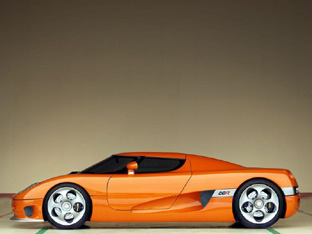 Mclaren F1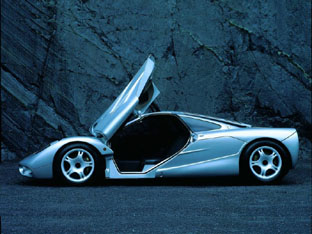 Now what does the Mclaren, Bugati and Koenisegg have in comon thats diffrent for the Saleen? ...
other then proven World record setters..
well .. take a look at the rear..
the Mclaren only had a Wing on the LM and GT cars.. aka Track cars with lower top speed
The Koenisegg only has a Rear Wing as an option, ther cars are stock capeble of reching its top speed, race spec is optional
the Bugatti has a wing that can be raced or lowerd..
in top speed form.. the wing is down..
and all of them have a short butt..
the saleen comes as stock with a wing and has a long wide butt..
2 things that has been proven to lower top speed..
i say .. Saleen.. prove that your cars can go as fast as you say and i prove that pigs can fly