Joined

Jun 20, 2005
Messages

1,111
Location
Car(s)

Caged Clio 182 Track Car
Hey FG, long time no see!
I haven't been up to much automotive photography wise unfortunately, but today I had my proper first play!
After washing the car (again!), I decided to pop out to have a play with my studio flashes. I had a play with the rig a while ago with disappointing result, but today went MUCH better!
These photos are to get myself some more experience in external lighting, so I wasnt really paying attention to composition etc, mainly lighting.
Some of the lighting is a bit harsh, that's because I was unable to use my brollys because of the wind! I tried to set them up, and they blew away!!
Anyway, enough talk......
1.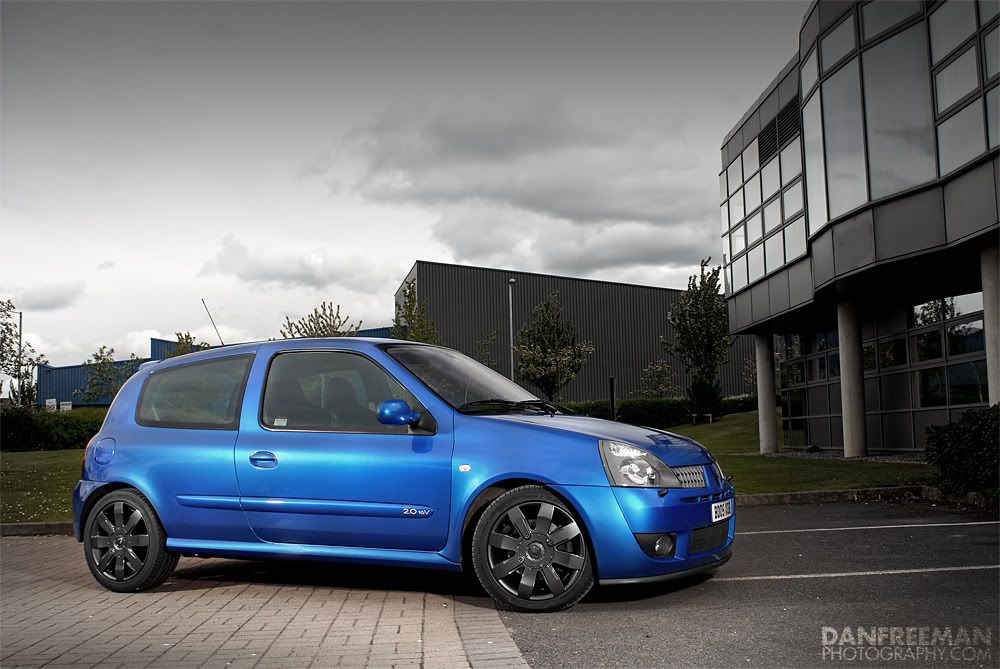 2.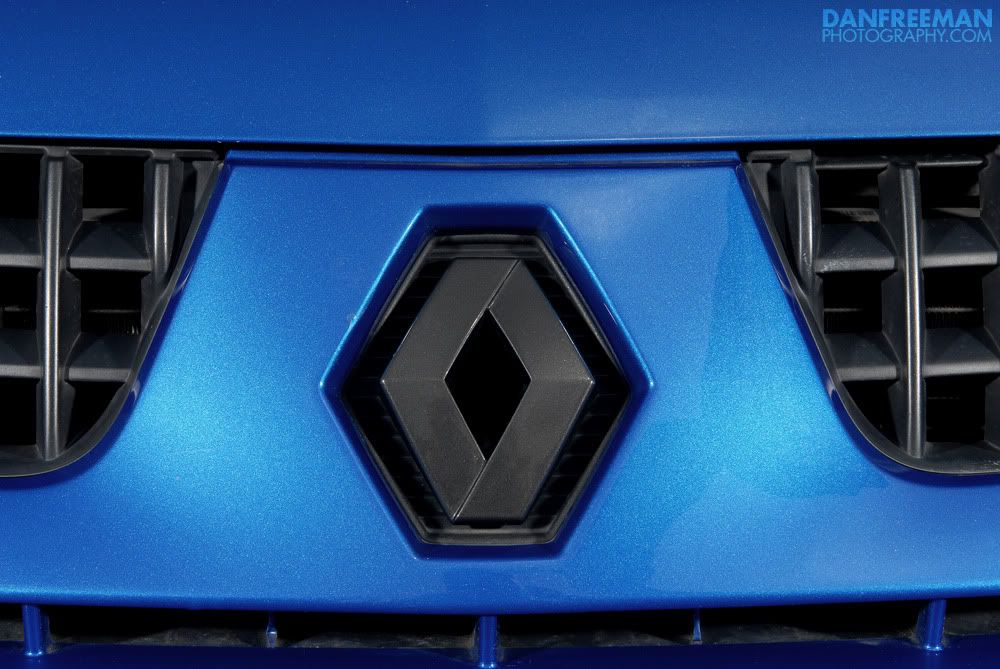 3.
4.
5. and my fav of the day!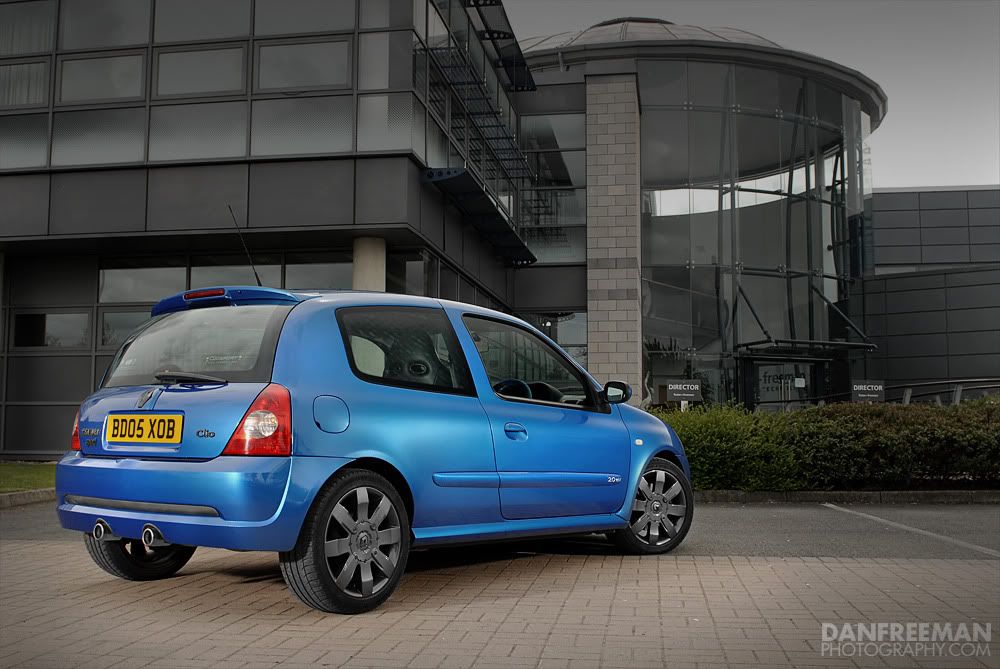 They're not 100% perfect, but like I said, these were practice shots
Comments welcome!