Joined

Jan 3, 2005
Messages

65
Location
Car(s)

Corolla RunX (TSport)
Hi all. Figured I better introduce myself and kill 2 birds with 1 stone and show off my car at the same time. Also, my quick meaningless search yielded no other Corolla's in this section.
It is an 04 Corolla sportivo, also known as the T-Sport or RunX in other markets. Comes with the 2zz-ge that Lotus borrow for the 111R Elise. Being a student mods are few but since I track it all the mods are focused in that direction. Pieced together a custom 19 row Earl's oil cooler kit, Cusco Zero 2 coilovers, front and rear strut bars and upgraded brake pads. I have no engine mods for the time being, but pushes out a healthy 108kW (144hp) atw's and have done a 15.132 @ 149kph (93mph) down the strip without the coilovers.
If anyone is interested to know more I'd be willing to answer any questions.
Now the pictures
The Coilovers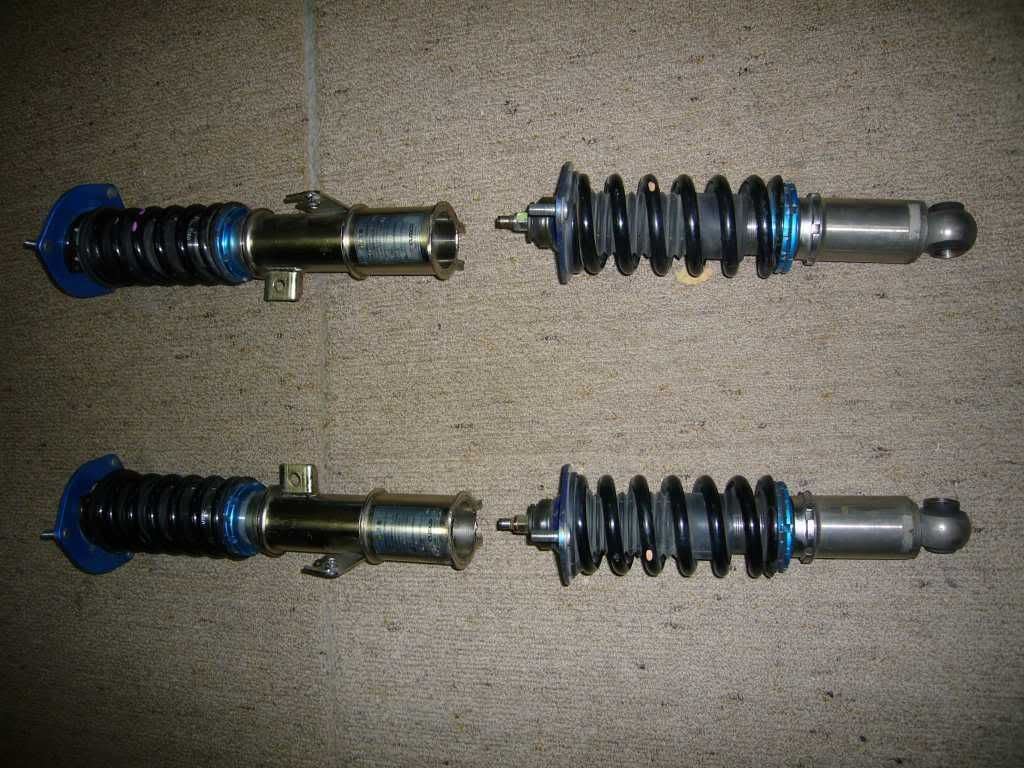 The oil cooler system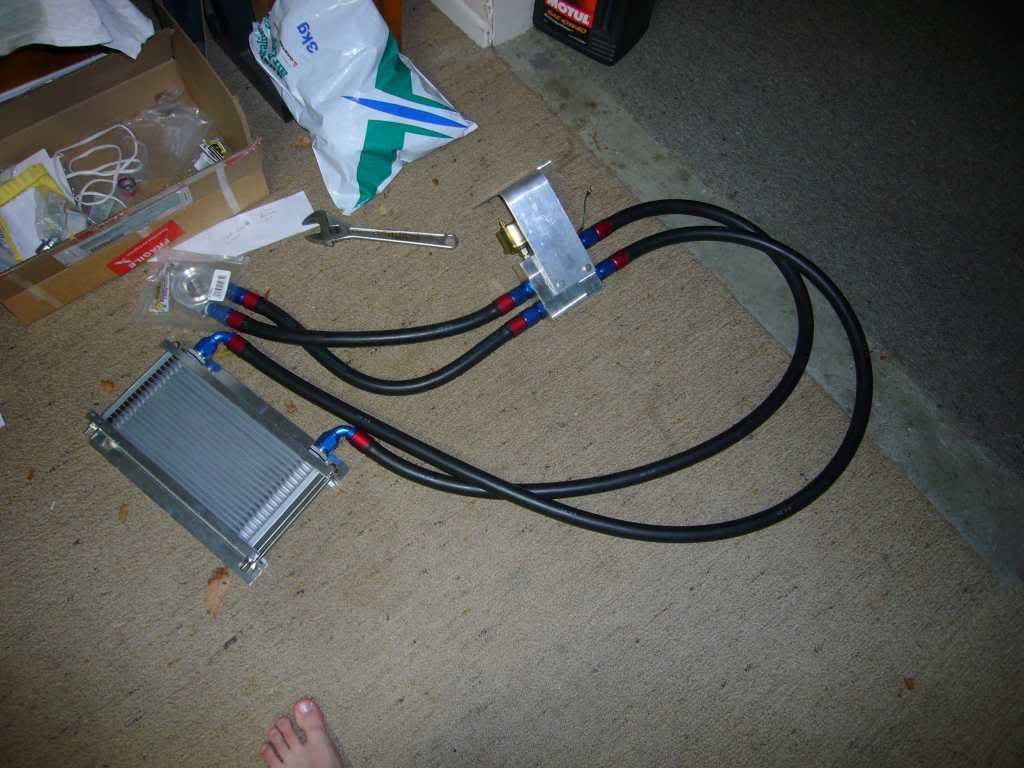 Car without coilovers :lol:
Car with coilovers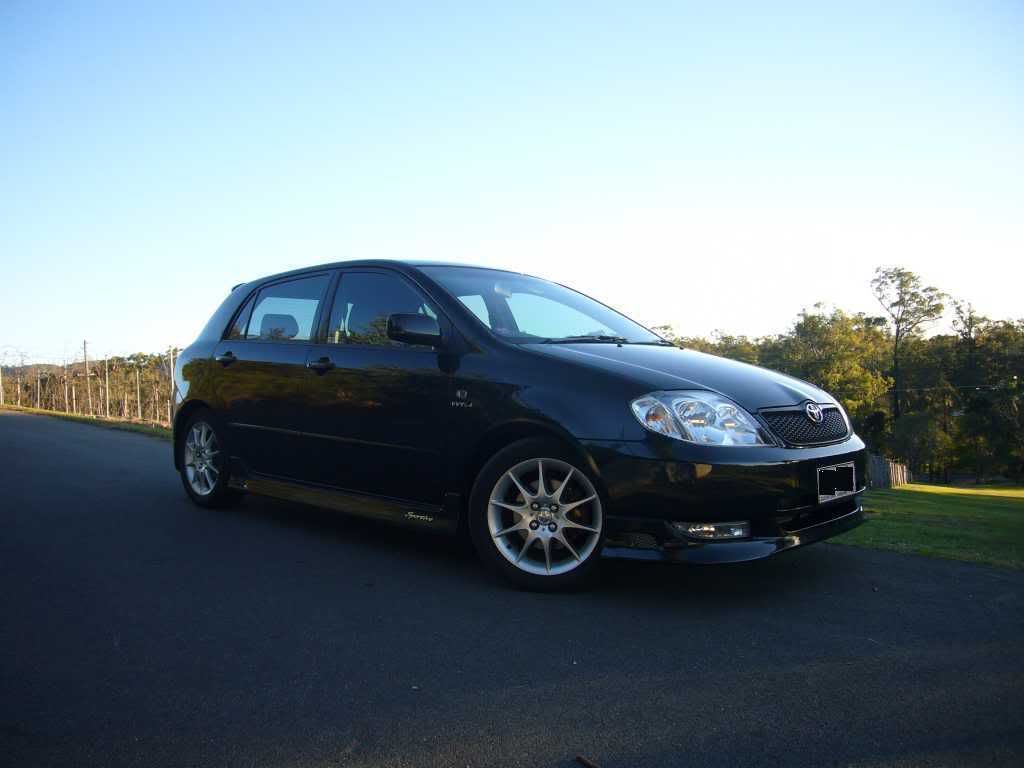 In action at QR (Queensland Raceway)
At the track
And this is what it sounds like (with a CAI fitted): [YOUTUBE]GyHnX4nPu6M[/YOUTUBE]
Other videos found here, nothing special:
youtube link