Joined

May 6, 2007
Messages

3,736
Location
Car(s)

1996 & 2003 Mazda Miatas, 1995 Chevy Camaro Z28
Oh well, after all the astons and cobras and project cars, i knew you were all bored and looking for something
really
interesting to look at. So lucky you, here i come with my first car, which i have owned for 5 years or so now, a 1997 toyota camry LE!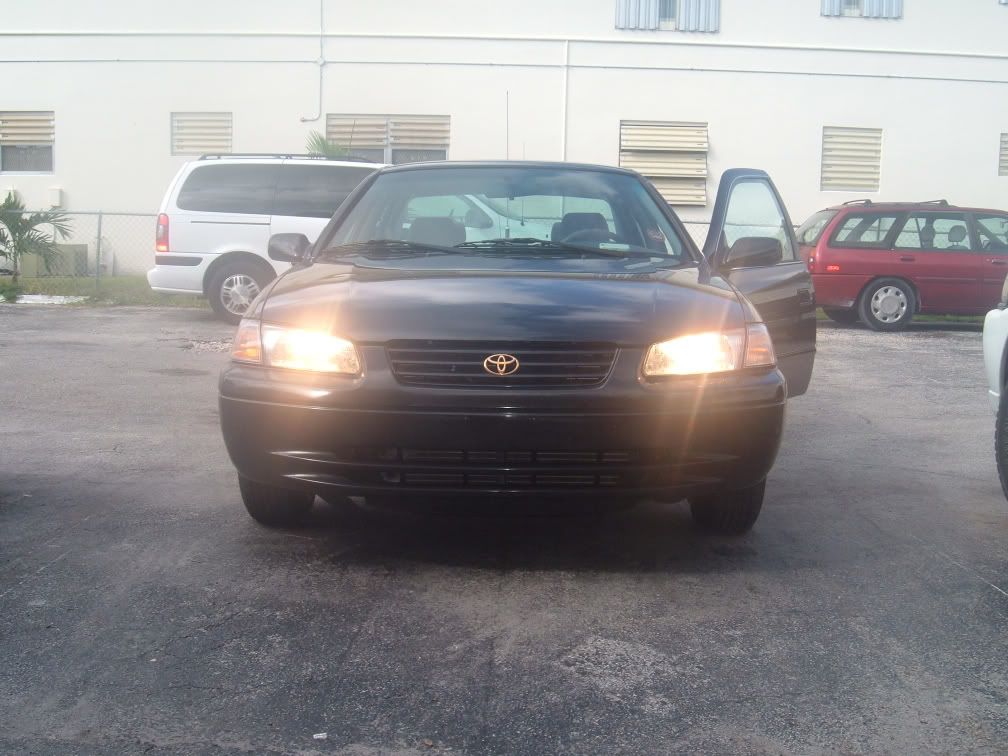 Look at that widdle face! Its like oliver 2!
I got this car in 2002 when i was 15 and living in Cleveland, Ohio. After a year and a half of saving, some old bag sold it to me for the princely sum of $8000. It had 20,000 miles on the clock and was actually in pretty good shape. 10,000 miles later it promptly decided to blow up its engine because the old owner didn't understand the novel idea that cars like it when you change their oil. A large chunk of change later (for a 16 year old) it was back on the road.
Hmm, Stupid stickers? Check! False badging? Check! Suspicious antenna??? Hmm...
Fast forward 2 or 3 years: i'm out of high school, being a lazy person i resign myself to move as far away as possible to disallow myself the possibility of being a "live with your parents" loser :lol: (Train of thought: Cortez burning his ships). So i randomly looked at a map and said "Miami! That looks pretty far away!" 1600 miles (2575 KM) later, in early 2005 i was a student in south Florida!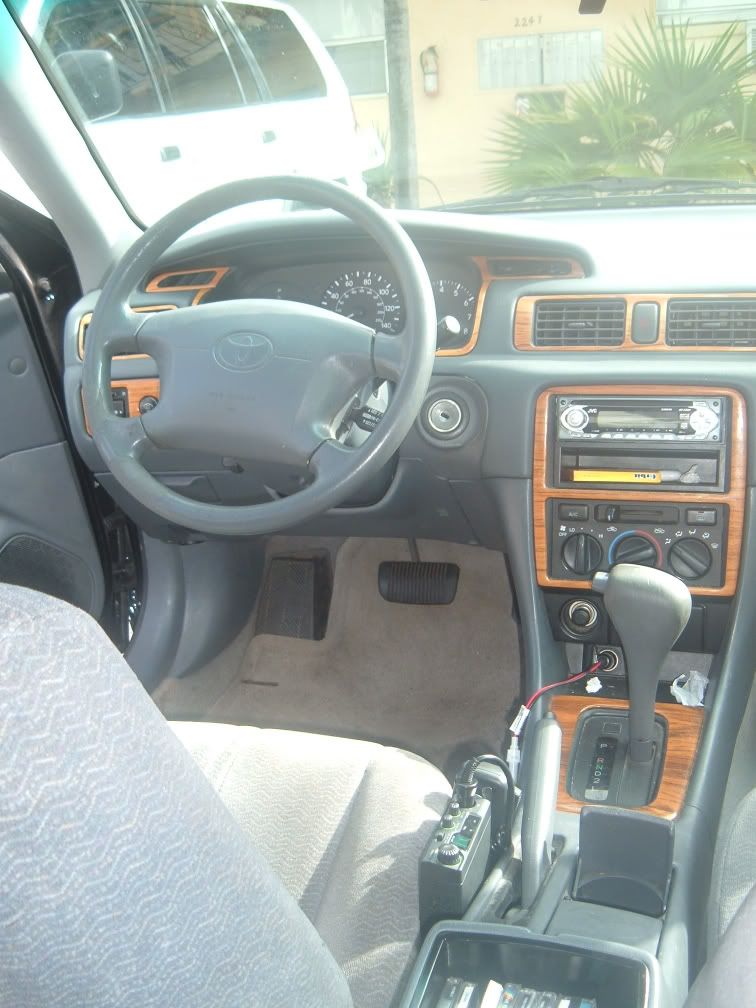 What? People still use CB radios? (In between seat and center console)
That was 2 years ago, i'm still here and getting my pilots license, dicking around and trying to save up for a second car (a 90's Chevrolet Camaro Z28, the V8 one), Thanks for reading my thread guys, i love my car and i hope you love it too. Sometimes maybe having a boring production car isn't such a bad thing, as a wise man once said: "Its basic, its basic motoring at its very best". Now i will leave you with what you are all surely screaming for, a view from the drivers seat.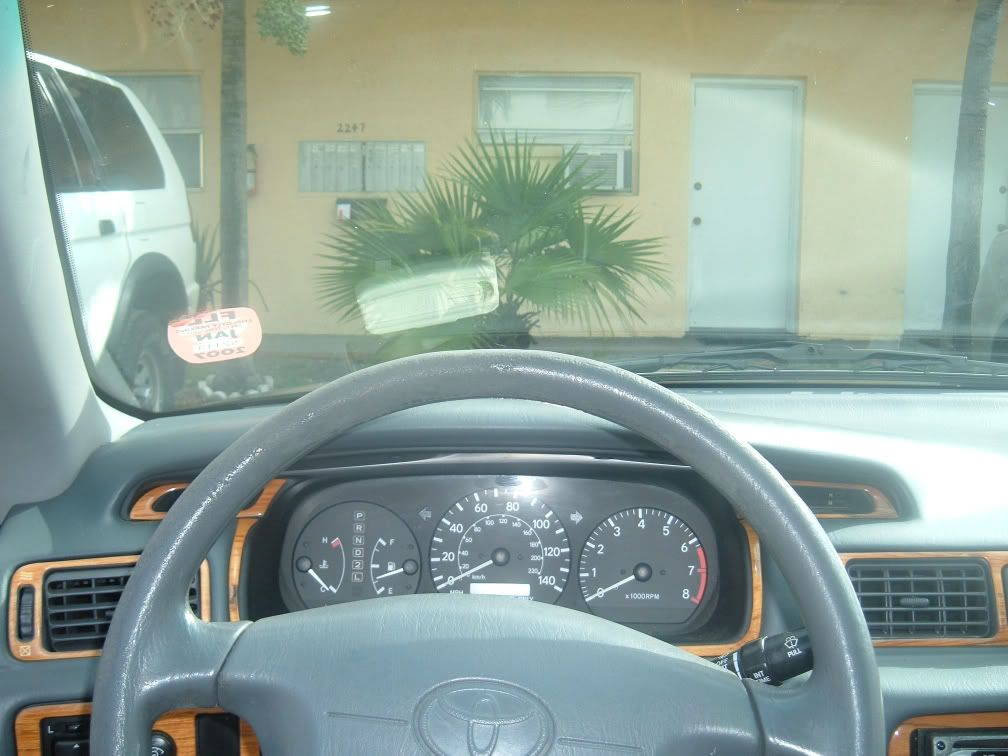 Last edited: