Since I carefully nurtured my baby recently, I was able to take pictures of it in (almost) perfectly clean condition. So I thought why not post them?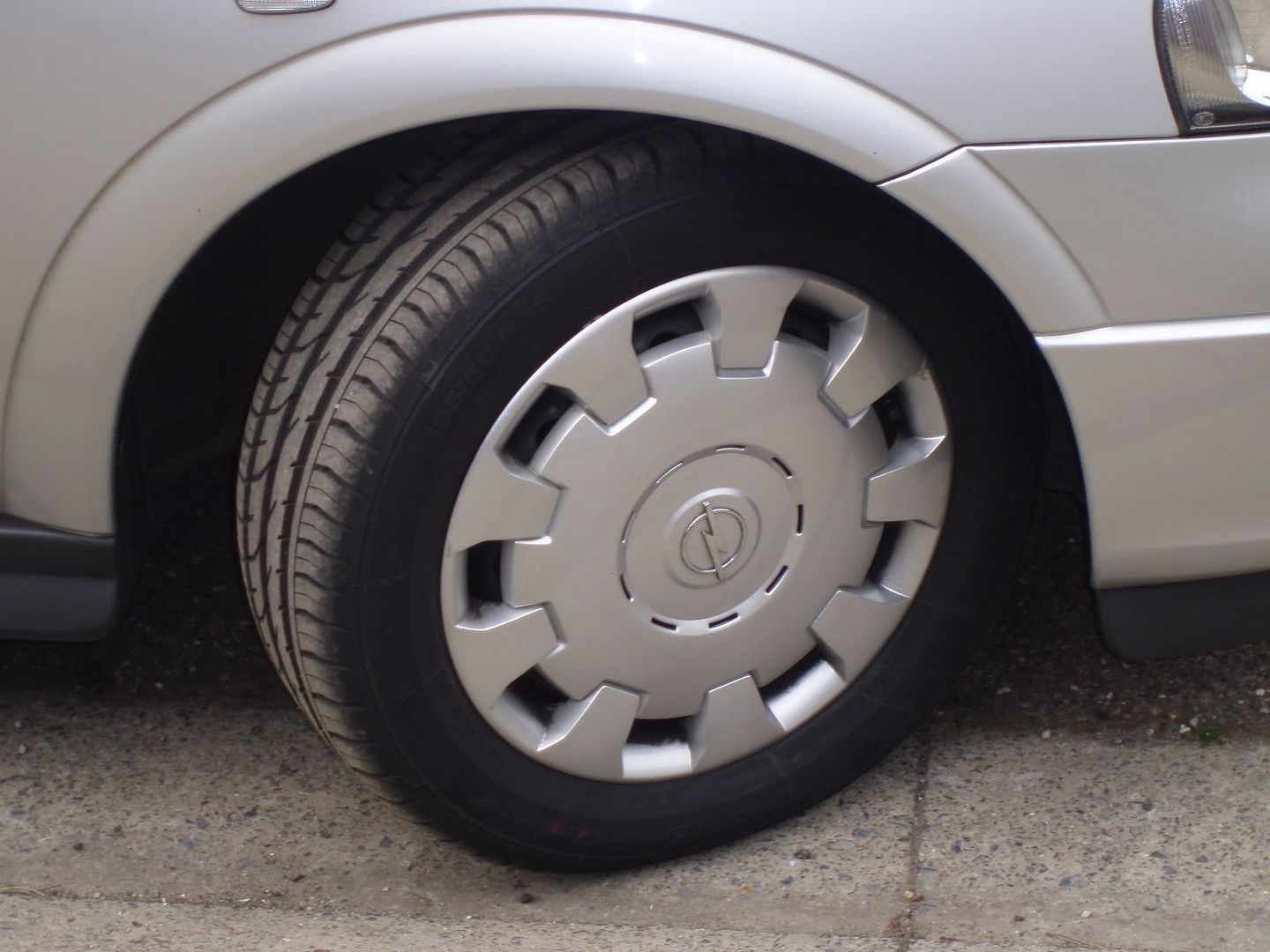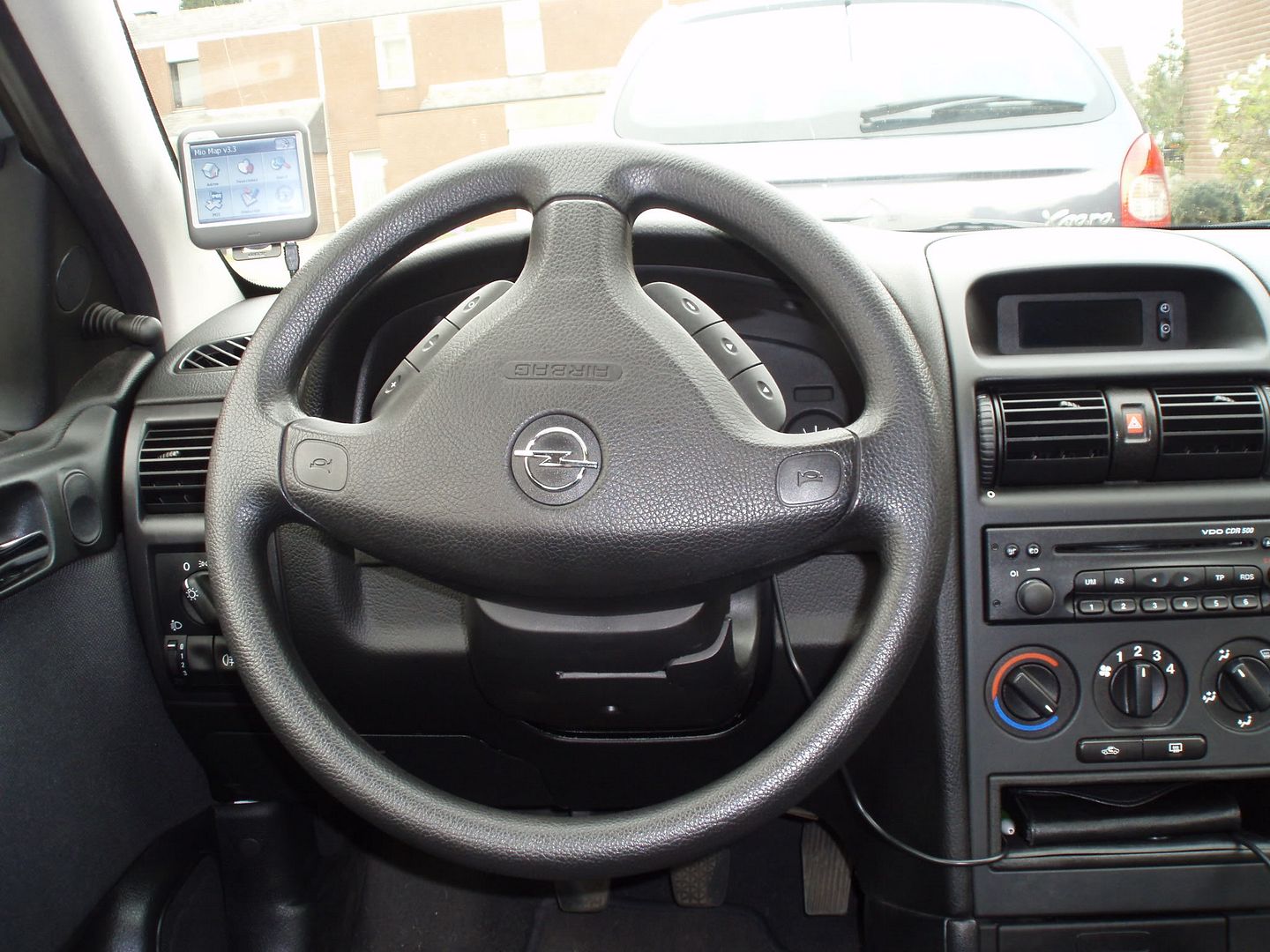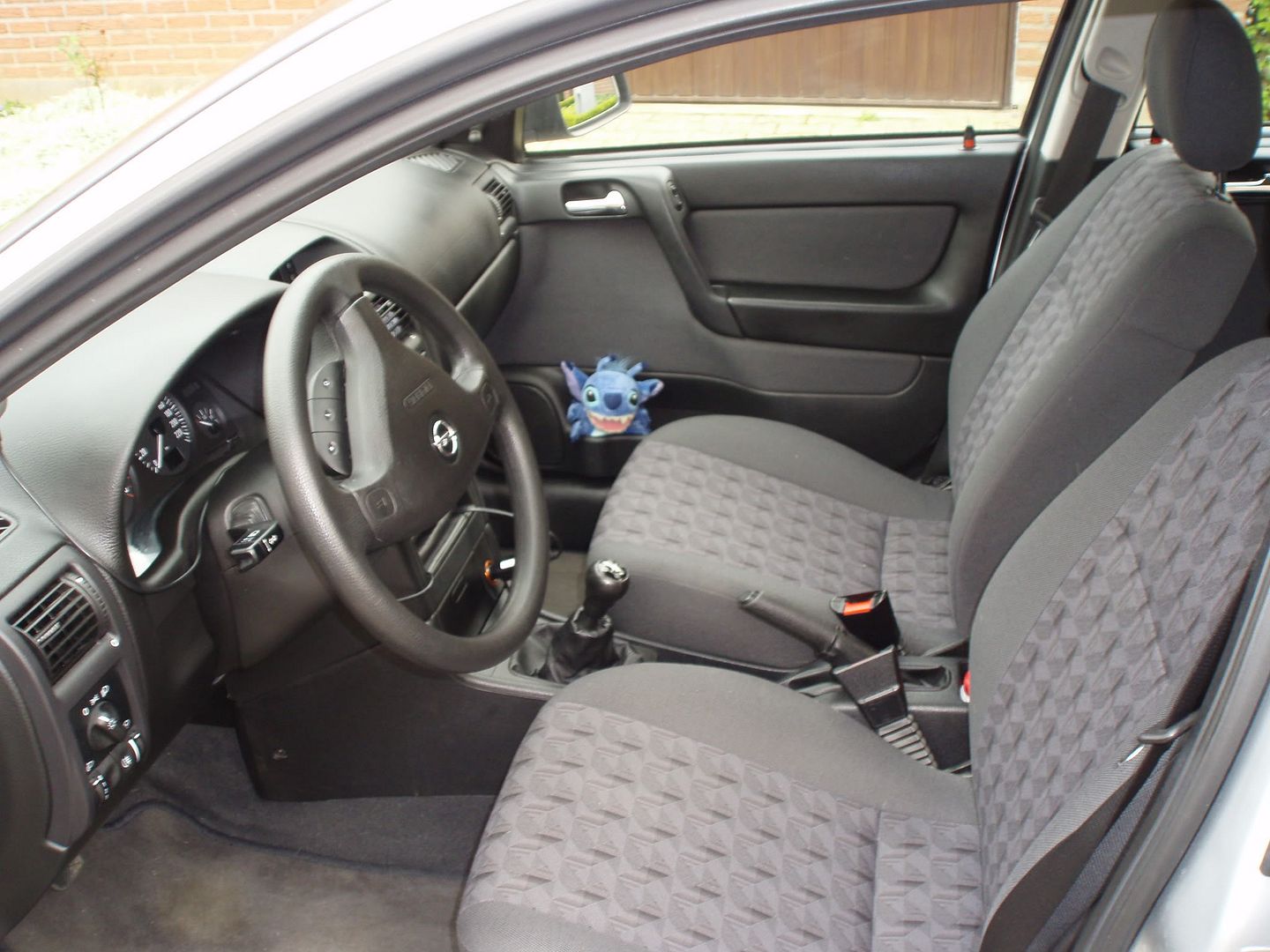 It's a 2004 2.2 diesel model with 130 hp.
Add that to the fact that it's relatively small and relatively light, and you end up with <10 sec 0-100 kph time and a topspeed of around 220 kph.
Just had it washed, inside cleaned, new rubber, new windscreen wipers and changed a broken headlight. It's all clean and shiny now.
Oh, and here's me accelerating :
[YOUTUBE]d51mo2IBcXs[/YOUTUBE]
Last edited: