Oh well, I thought I'd just post a few pictures of my car and some info if someone is interested.
It's my 2nd car, my first car was a Volvo 850 GLT with the 2.5L 170hp engine. A looker
;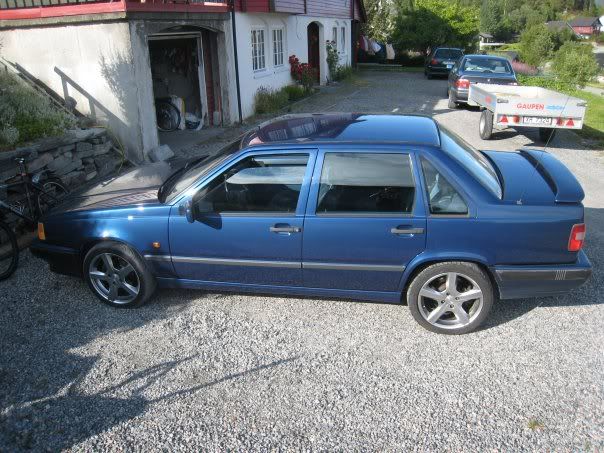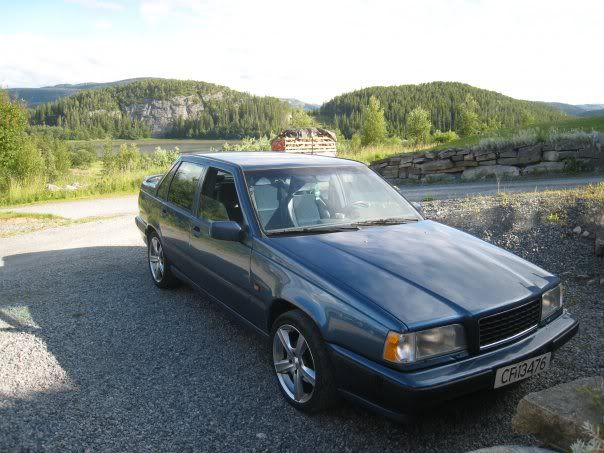 But I sold it as it started to piss me off with all the services, and it was no fun in the snow (I live in Norway, so skidding in the snow is almost a winter sport here).
So I ended up buying a 1995 Volvo 940 LT (low-pressure turbo) which is rear wheel drive, which I'm very pleased with
Engine: B230FK 135HP (Will be chipped and turbo-psi clocked from 0.3 to 0.9) So I hope to get around 200HP out of it.
Transmission: M90 (manual)
Rear diff: Open
First night I got it, looked kinda shabby.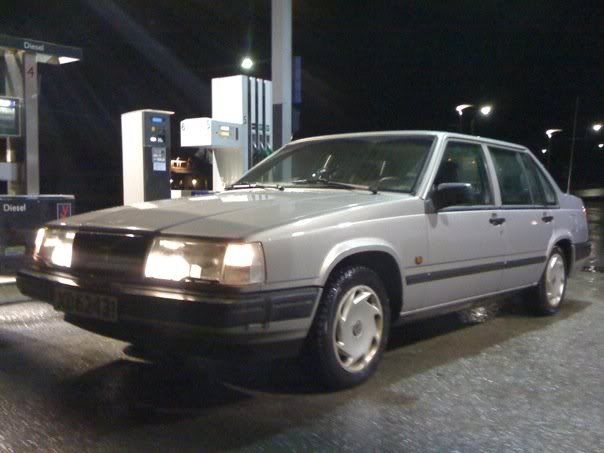 How it looks inside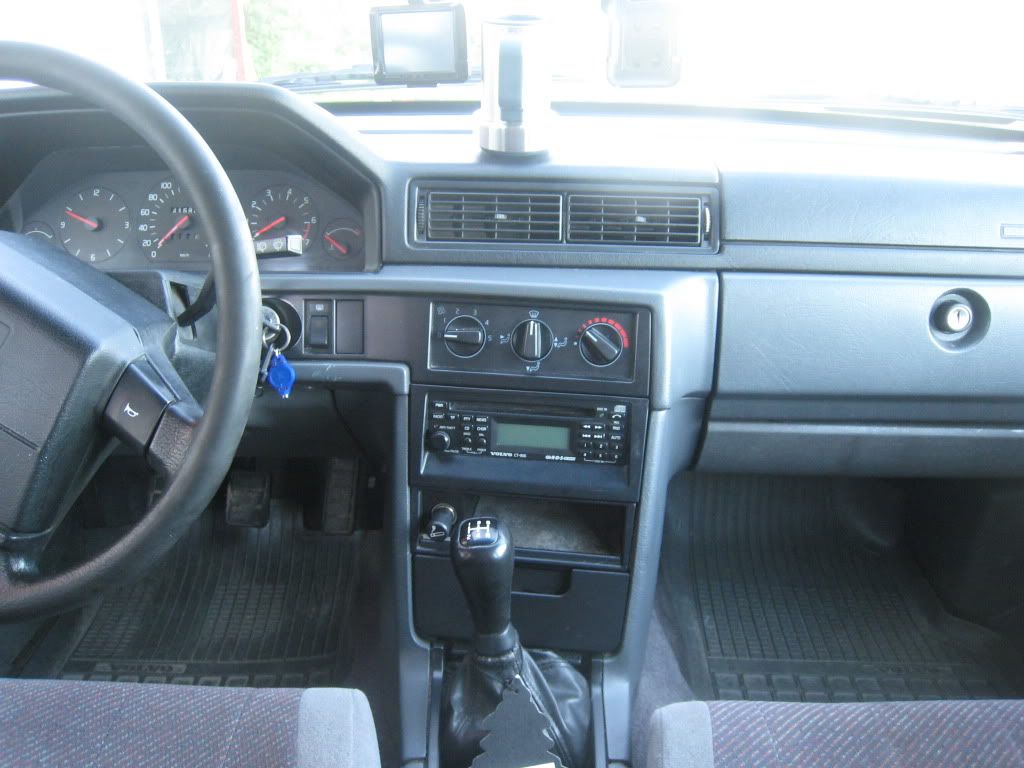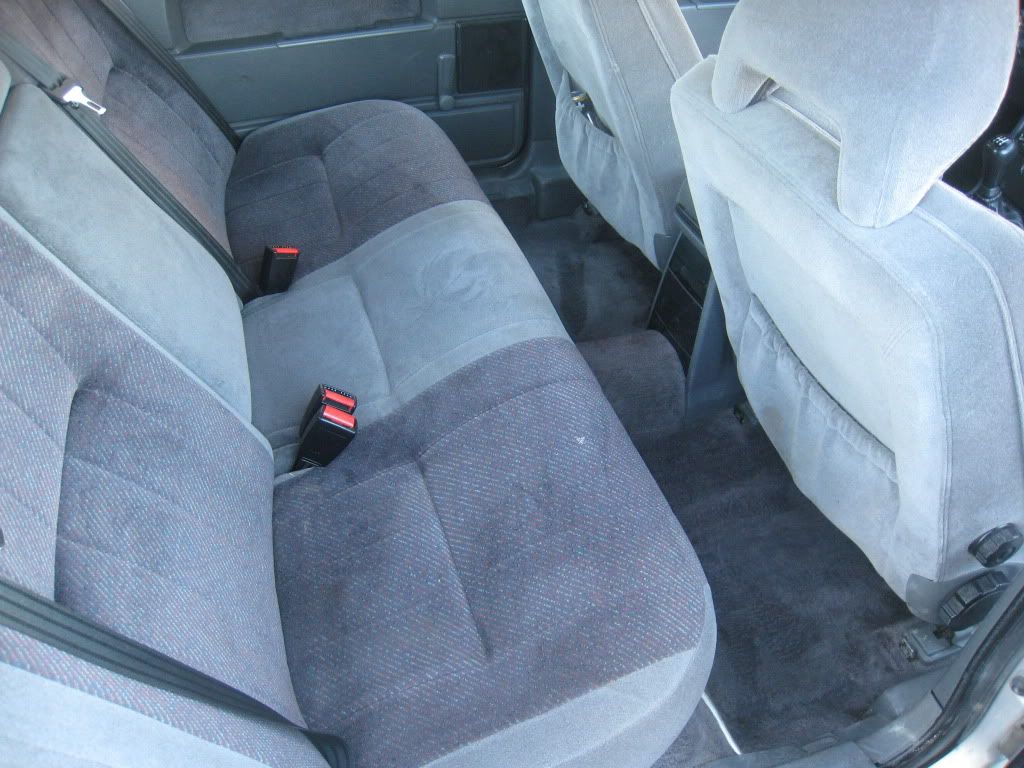 First thing I did was buy some new rims, 17" Eiker E1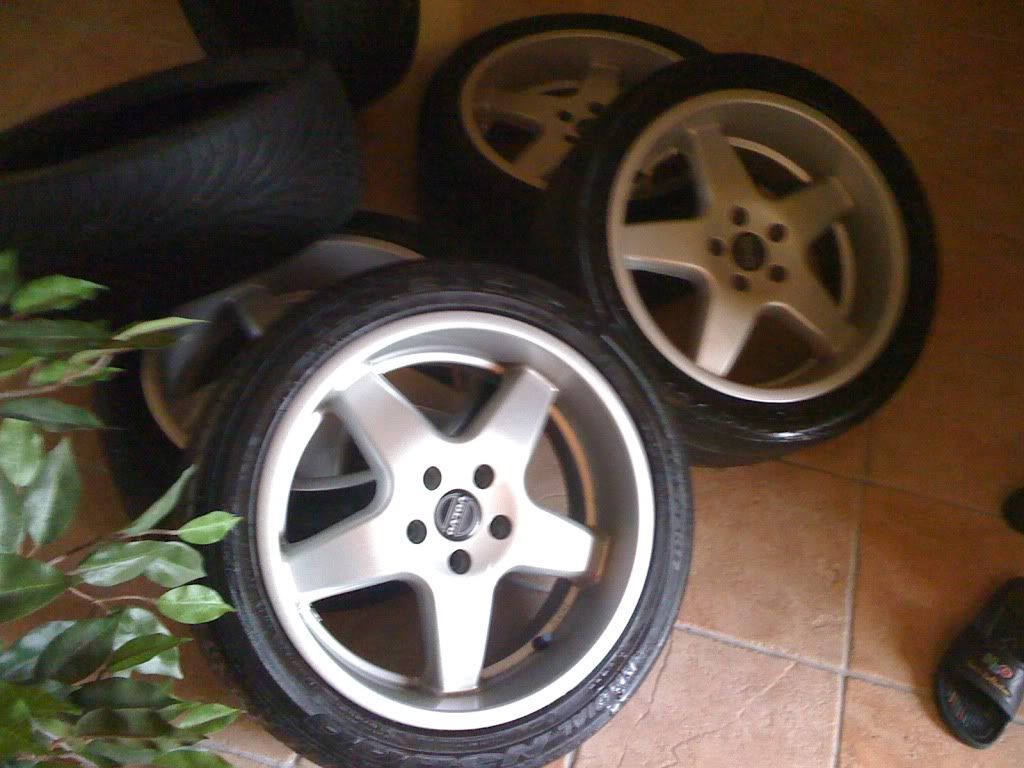 Fitting the tyres
End result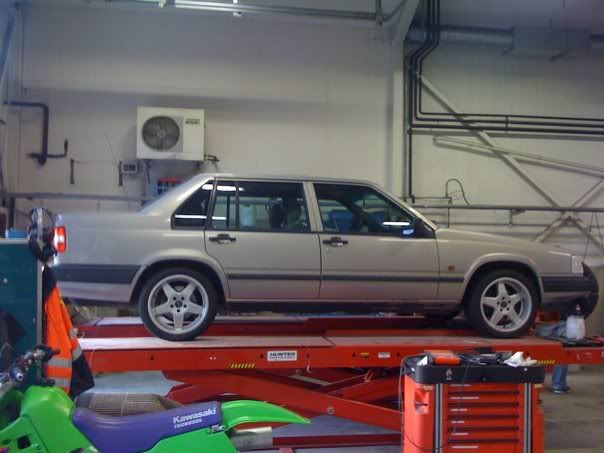 Gave the car a wash when I got home
"Re-newed" my grill, with a new blue emblem from the 2000 Volvo S40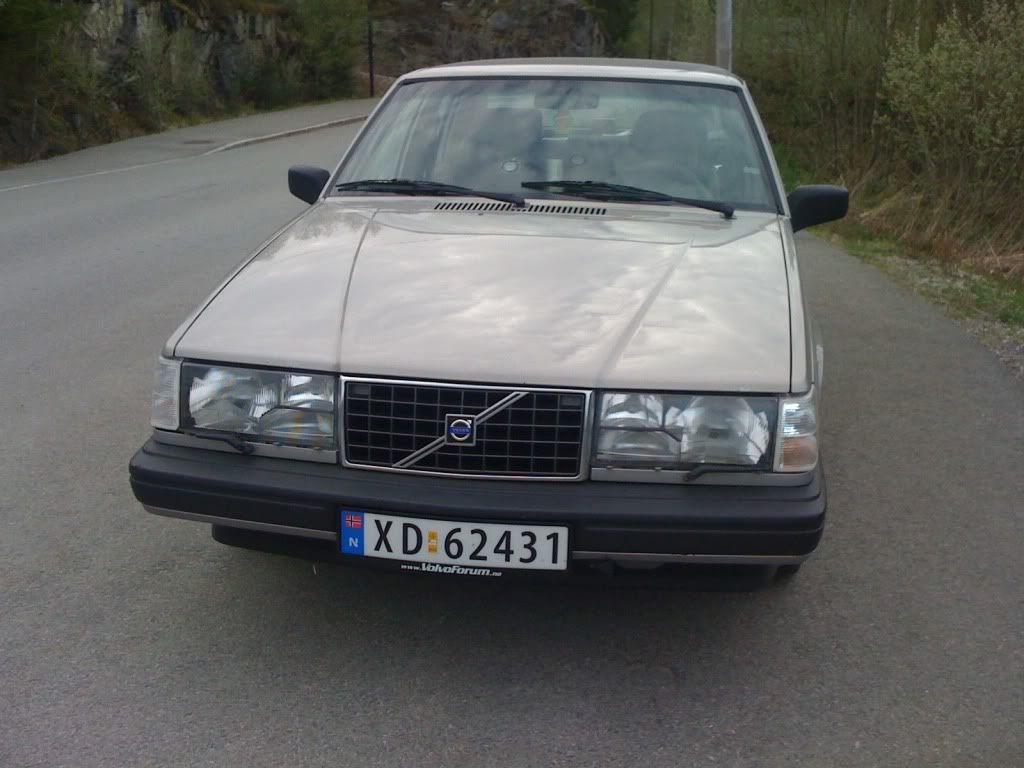 Then I bought a rear wing, also called the "R-wing" from the 850 T-5R.
Tried fitting it before spraying it with paint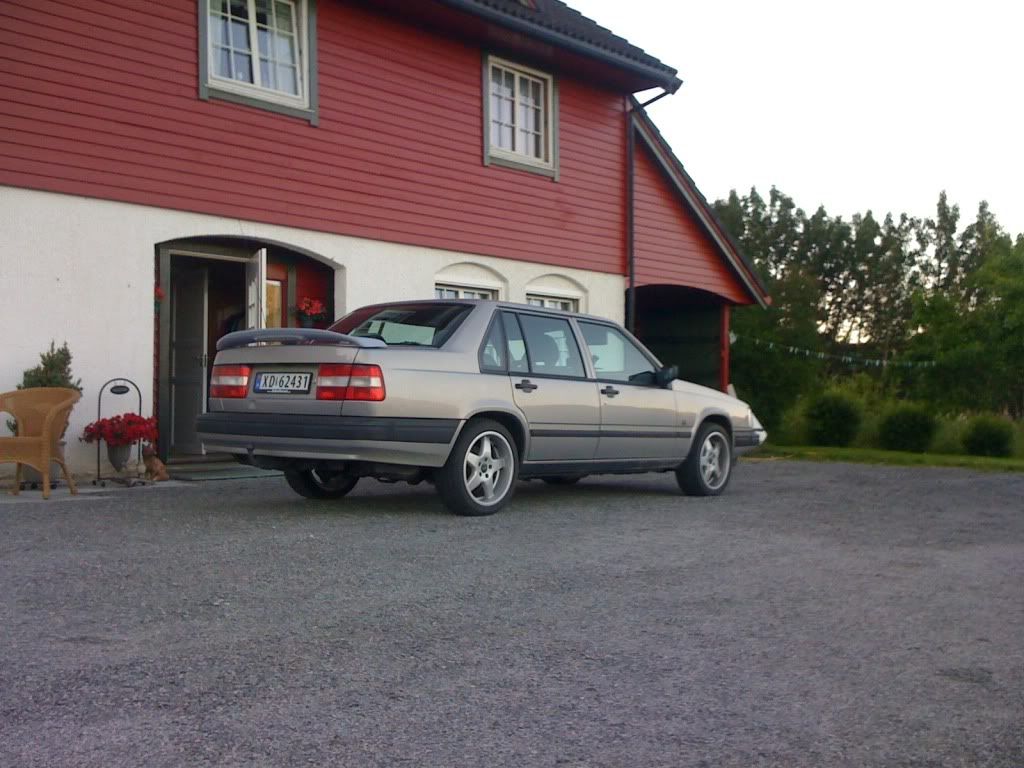 Finished. Not a good picture, I never really got to taking much pictures of it.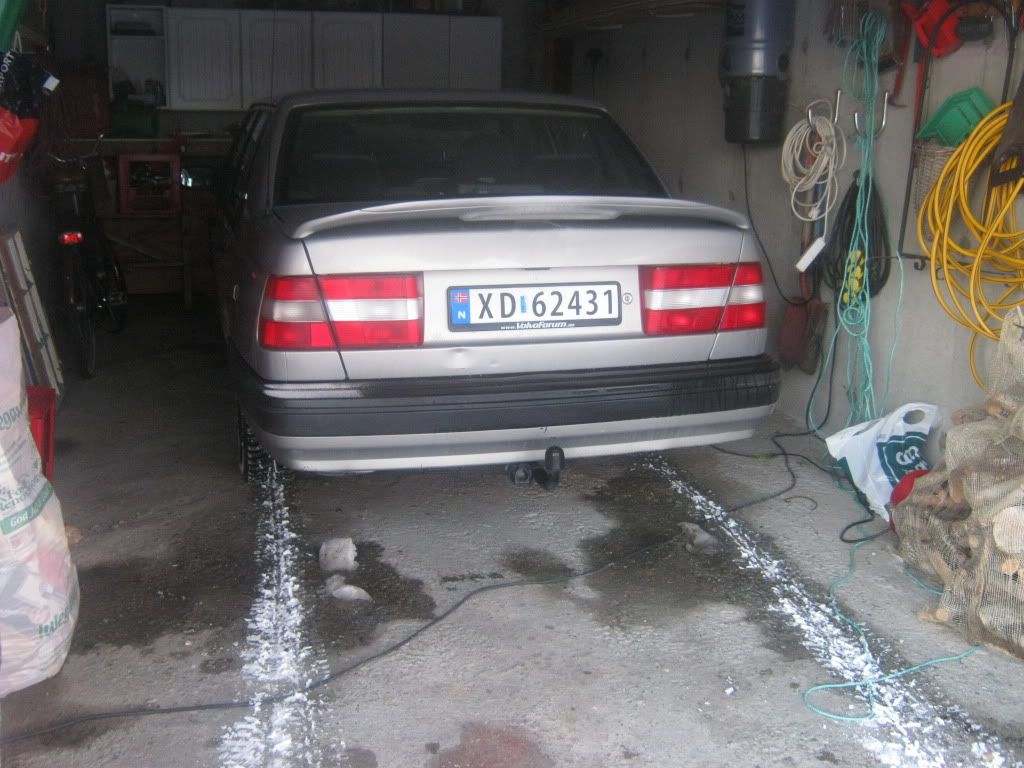 That's how my Volvo looks so far. Next on my list is getting it closer to the ground, without losing drive quality. I'm also going for a rear diff locking system, which only locks up to a certain speed, but that's not happening yet moneywise. Still easy to get up snowy slopes
And of course I did a burnout with it the day i got my new rims
So that's my car.. I'm only 20 years old and cars are very expensive in Norway, so don't bash it :lol:
Last edited: