So long, and thanks for all the fish
Joined

Mar 6, 2005
Messages

17,449
Location
Car(s)

13 Ford Mustang GT, 17 Ford Fiesta ST
I'm wanna do my first photoshoot in the Spring when the weather clears up, and I need some advice.
I'm thinking of borrowing my friend's Volvo C30 for this (its a slight bit more exciting than my Avant) and I wanna do something exciting.
Something like scathing's 350Z shoot -
or
or Alok's VW pictures
http://img441.imageshack.**/img441/7869/dsc3847copy1ya4.jpg
http://img293.imageshack.**/img293/9586/dsc3835copy1qk0.jpg
or subarustan's S2000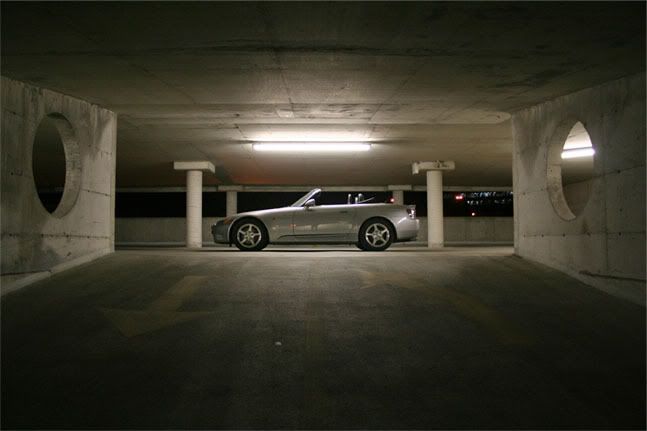 or something like this (from another forums)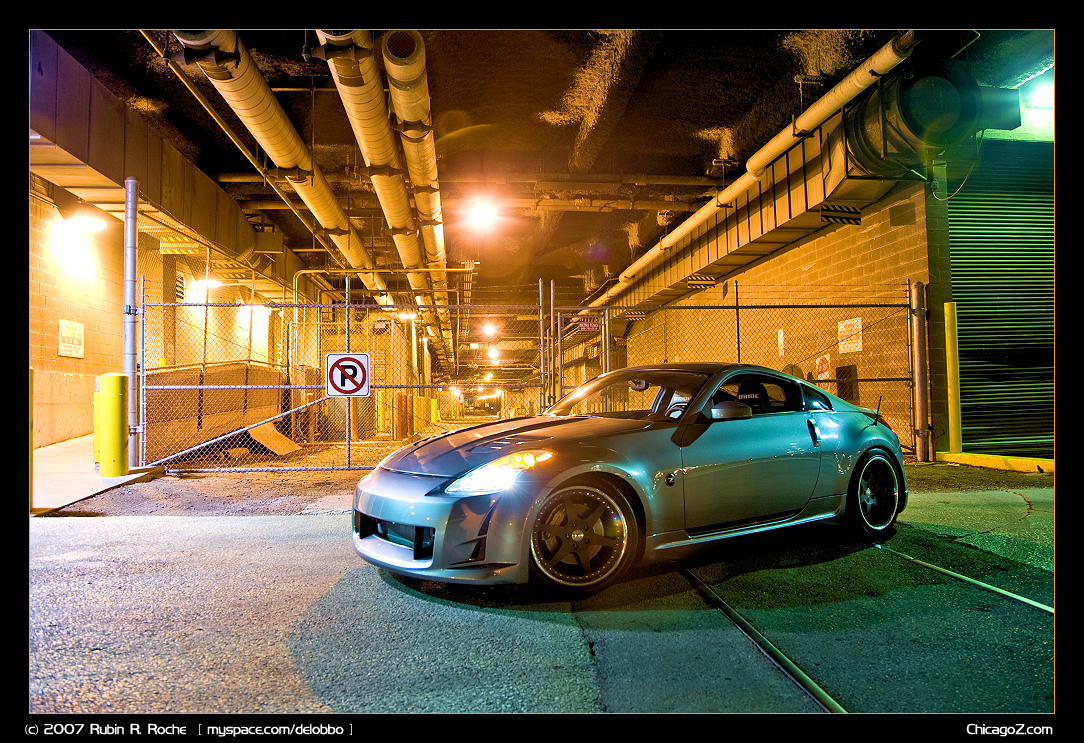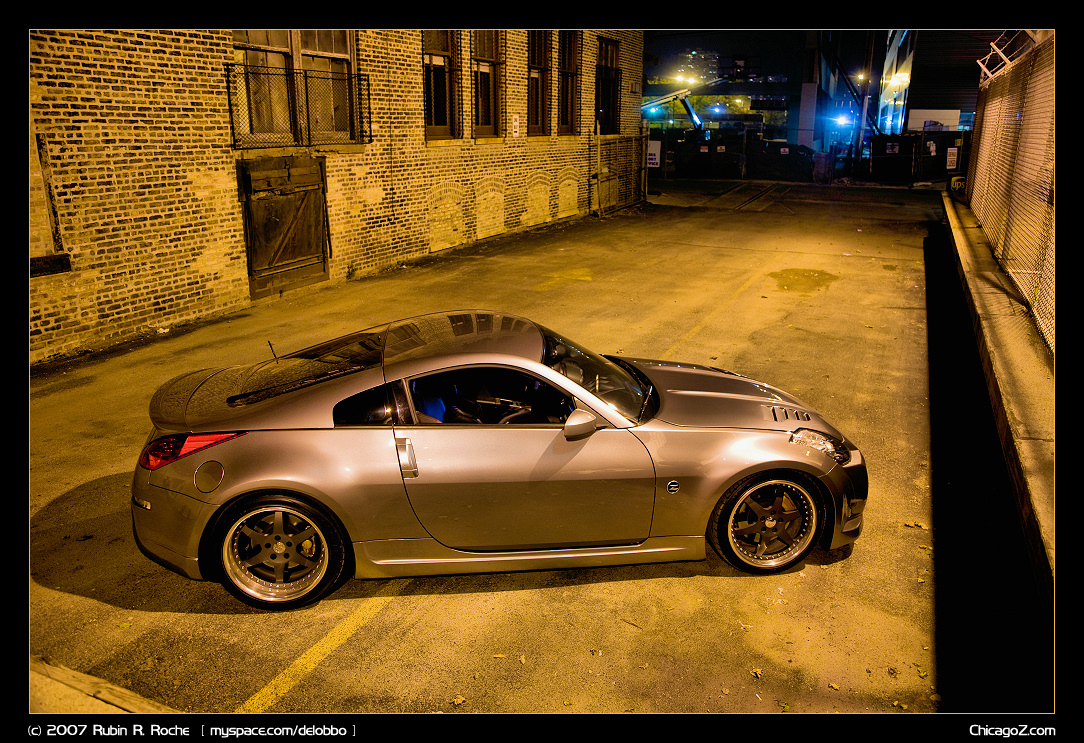 Basically, I just want advice on how to properly do it. Like with the lighting and stuff.
I'm probably gonna end up doing it in a parking structure here thats never used, so I'll have plenty of room.
Btw. I'm most likely gonna be using my fathers Nikon D80, since my Canon Digital Rebel XTi is away in the shop (again).
Last edited: