Joined

Jan 14, 2007
Messages

27,205
Location
Car(s)

Audi A5 Quattro
Do you know what nemesis means?
It's being assembled on Wednesday and seeing ye olde pc shoppe couldn't source a few of my desired components, I had to go hunting myself, at which I was successful.

Case: Corsair Graphite 600Tt


RAM: 2x8GB Klevv Neo 1866 MHz DDR3
The rest of the components that were sourced by the shop (this is a work pc, so it's cheaper this way, rather than ordering random components via Amazon):

Motherboard: Asus Z97-A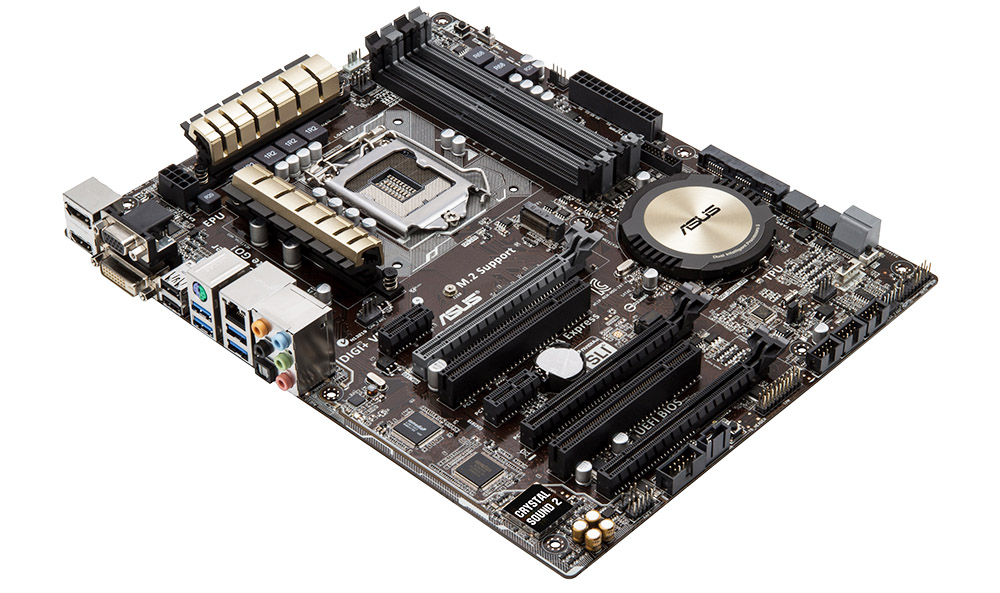 CPU: Intel 4790k Devil's Canyon


CPU cooler: Corsair Hydro H100i



SSD: Crucial MX200 250 GB sata
PSU: Corsair CS650M
Graphics card (already purchased): Gainward GTX 970


I probably won't be able to get beauty shots of the other components, but I will be hovering over the dude's shoulder with my camera, so there will be plenty more pics.
Last edited: