Joined

Feb 25, 2007
Messages

3,304
Location
Car(s)

98 Buick Park Avenue Ultra
After almost 4 years, I'm finally building a new computer for myself. My current system (named 5150) is an AMD 64 3700+, XFX 6800GS, and 2 gigs of ram. I built it at the start of 06 and it's served me well since then, but it just can't cut it anymore. It can still play stuff like Bioshock and Fallout 3, but not very well. My goal is to build a rig that will hold down and rape Bioshock 2.
To save money I'll be reusing parts of 5150 to create GSX. This includes...
Case: Antec TX1050B.
Fan controller: Zalman ZM-MCF1 with custom faceplate.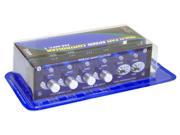 Keyboard: Microsoft Natural Ergonomic 4000.
Mouse: Microsoft Trackball Optical. Very old mouse, but it's the best I've ever used. I wish Microsoft was still making them so I could buy a new one.
Speakers: Logitech X-350.
Now for the new bits.
CPU: Intel Core i7-920.
Motherboard: EVGA E758-TR.
RAM: CORSAIR XMS3 6GB (3 x 2GB) 240-Pin DDR3 SDRAM DDR3 1600. Exactly the same as the Dominator stuff, only without the fancy heatsinks.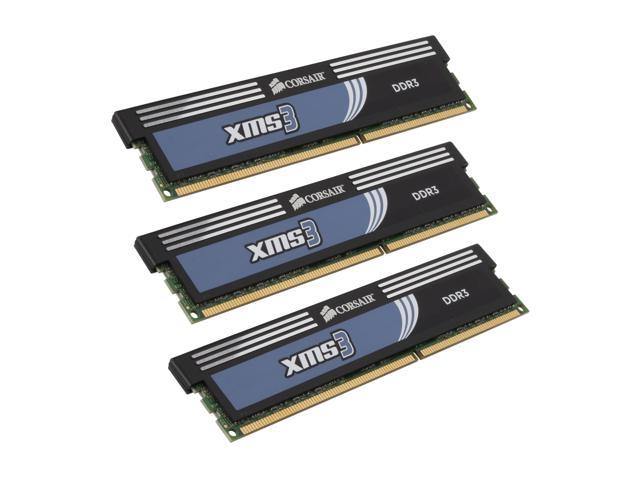 GFX: XFX Radeon HD 5850.
Hard Drive: 2x Western Digital Caviar Black 640GB 7200 RPM 32MB Cache.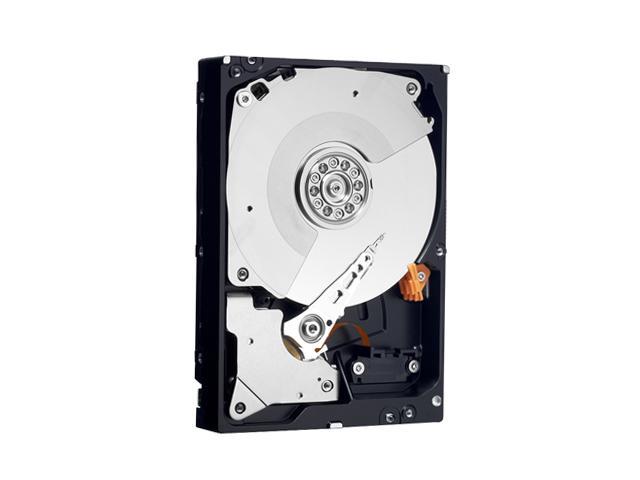 Power Supply: Antec TruePower New TP-750 750W.
Disc Drive: SAMSUNG Black 22X
Monitor: ASUS VH236H Black 23" 2ms. This replaces my 17 inch Acer.
OS: OEM system builders copy of Windows 7 Home Premium 64bit.
Heatsink: Since I plan to overclock, I've been looking at a lot of aftermarket coolers. I haven't made my final choice but I'm thinking it will be a TRUE Extreme 120 revision C.