Production of the Zonda will end in September, but the R version and special one-offs like the Zonda PS might continue on for another three years in certain markets. Whereas the Zonda development was evolutionary, the C9 that will replace it should be revolutionary. Horacio [Pagani] says the Zonda was basically the same car from start to finish.

"It is simple, with a very light and robust chassis, unique comfort for a car of this type and aerodynamics that offer stability and security," whereas the C9 that will launch at the end of 2010 is, "a brand new car from concept, weight distribution, materials and dynamics: it has 3770 new parts."

Pagani says the new car was designed to "transmit the sensation of a jet at liftoff." It will be powered by a new engine that was developed exclusively for Pagani by Mercedes-Benz AMG. Beneath the rear clamshell will be a 6.0-liter bi-turbo V12 producing 700 horsepower and 1,000 nm (737 foot-pounds) of torque. That sounds a lot like the engine in the Mercedes-Benz SL65 Black, but we'll give them the benefit of the doubt. The C9 will feature a carbon-titanium chassis like the Cinque, forged Avional aluminum alloy suspension, specially developed tires from Pirelli, Bosch electronics and, most importantly to Americans, emissions that should allow it to be sold everywhere, including California. It should also incorporate active aerodynamics that are so advanced, Pagani refused to even address the topic.

Pagani hopes to quadruple production at its new factory, building around 40 cars for their worldwide market. That includes Europe, the U.S., China, Japan and the Middle East. The price, according to the article, is expected to be around 900,000 euros plus tax, but the final price won't be announced until the C9 debuts. We're expecting it to show up at the Paris Motor Show this fall, but certainly wouldn't be upset to see it sooner ? in our driveway.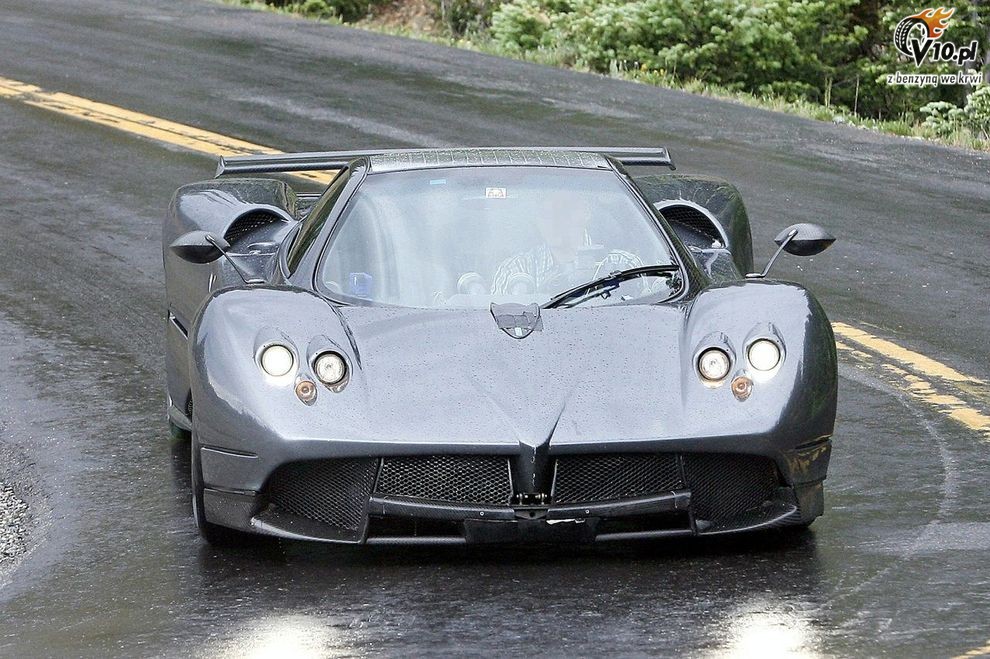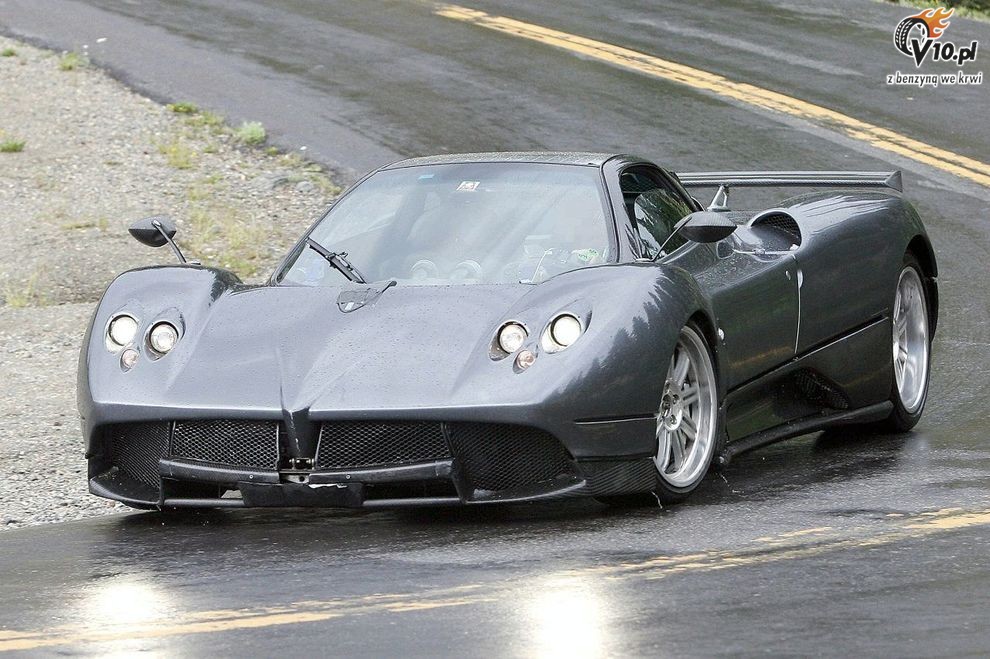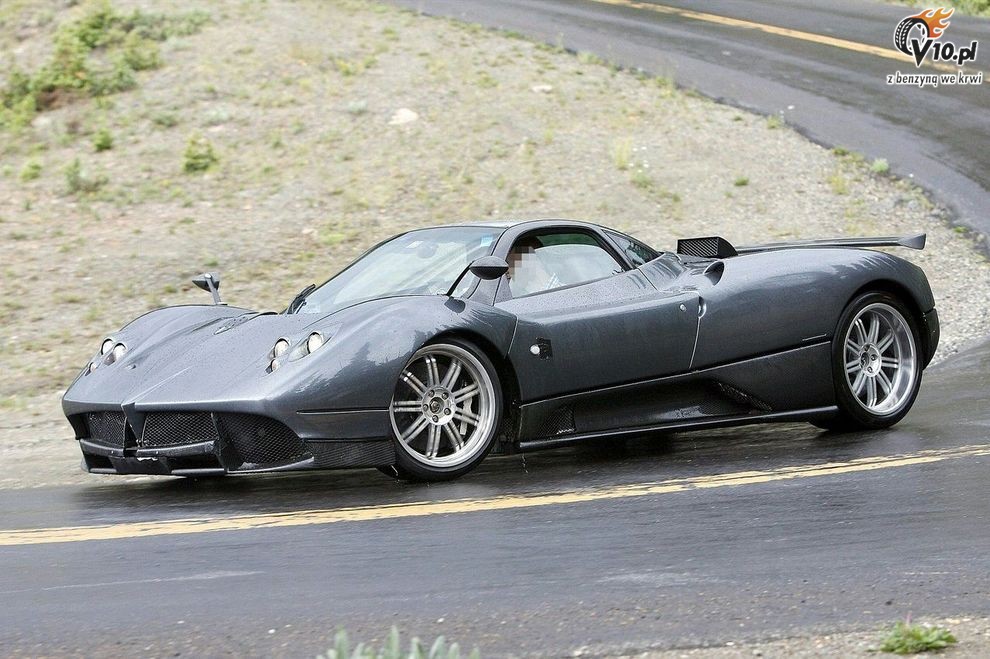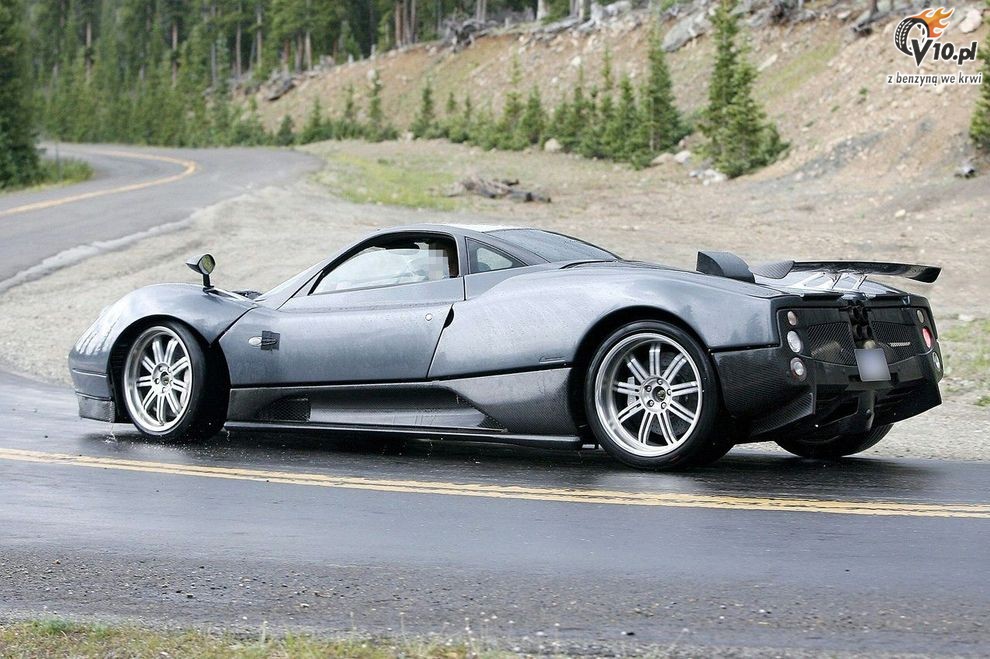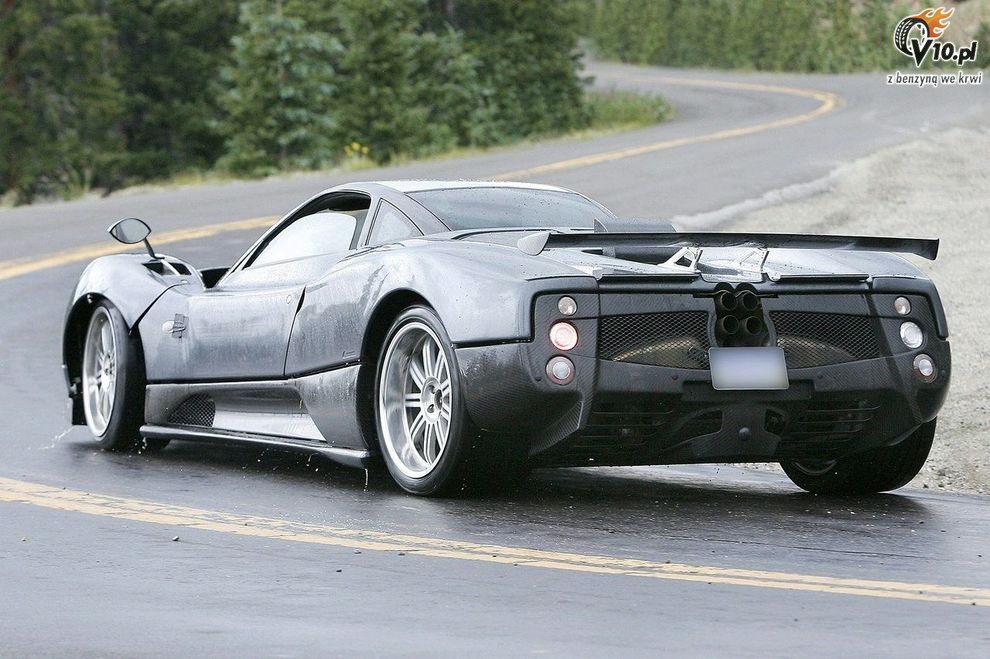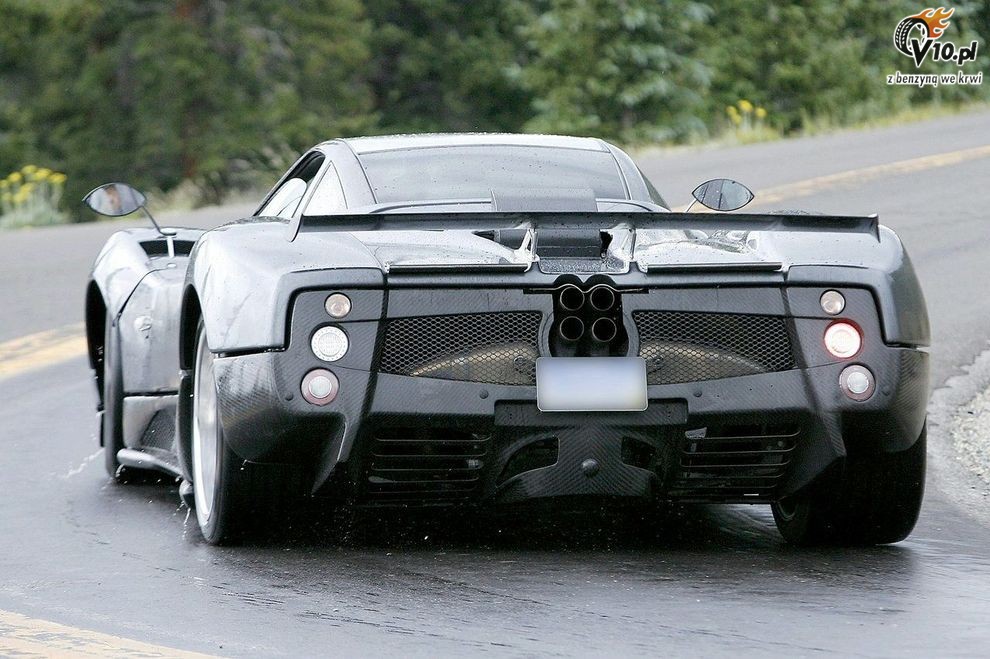 source