I just slapped new bulbs in the car.
Got myself some Philips X-Tremepower +80% H7 bulbs and I am completely amazed.
I had the other high-end bulbs before (Blue Vision, Nightguide, Vision Plus), but those really kick the other bulbs asses. They create a nice white light and are incredibly bright....
Some shots from someone else:
Stock bulbs:
Vision Plus: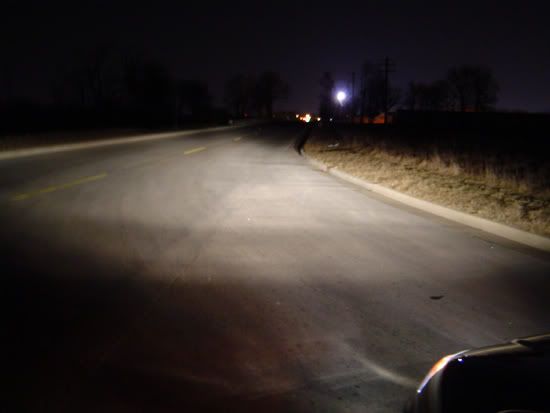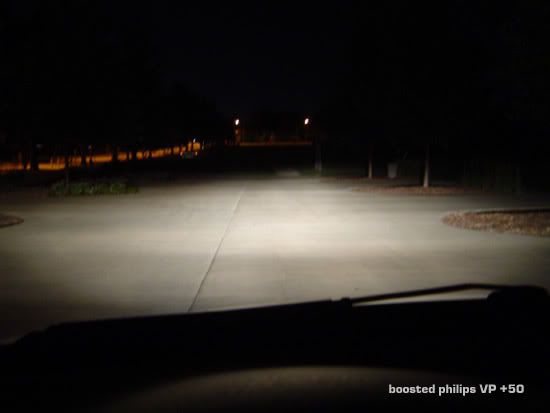 X-Tremepower:
Can only recommend