An Unfortunate Discovery
DONOR
Joined

Feb 17, 2006
Messages

16,246
Car(s)

2012 MX-5 Kuro PRHT, 1990 Discovery 1 Bobtail
I only remember the association because they talked about it on the 'radio show' episode of TG, for some reason it sticks with me. I didn't even know what model this car was.
Interestingly (or maybe not), it doesn't show up on the DVLA database. Additionally, I can't believe how terrible the quality of the video is considering it's on an official BBC channel.
Edit: I accidentally found its brother on the Parkers website, clearly a press plate as this one is very similar: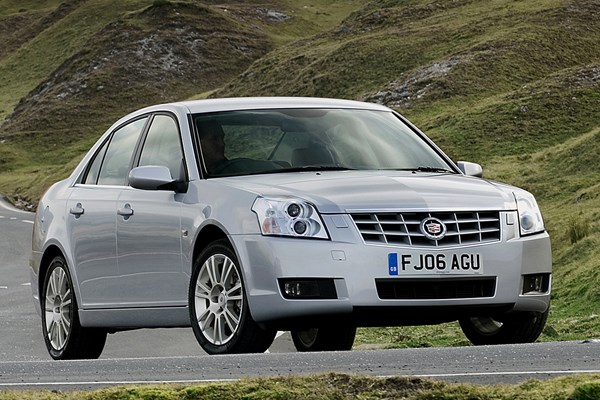 I wonder if Cadillac knew they were going to verbally tear it apart before lending it to them...
Last edited: