With the difference that Apple got permission for the ripoff in exchange for apple stocks. Everyone always forgets that bit.
I'm not a windows user at home but I have to deal with it at work. I still raise an eyebrow every now and then when I'm digging around windows 10 settings and come across an oldschool Control Panel or whatnot. They literally just put the flat windows 10 interface on top. Are you saying this still is the case in 11?
Indeed yes sir, it's like an archeological dig at this point.
(following images not mine)
So you have the new windows 11 settings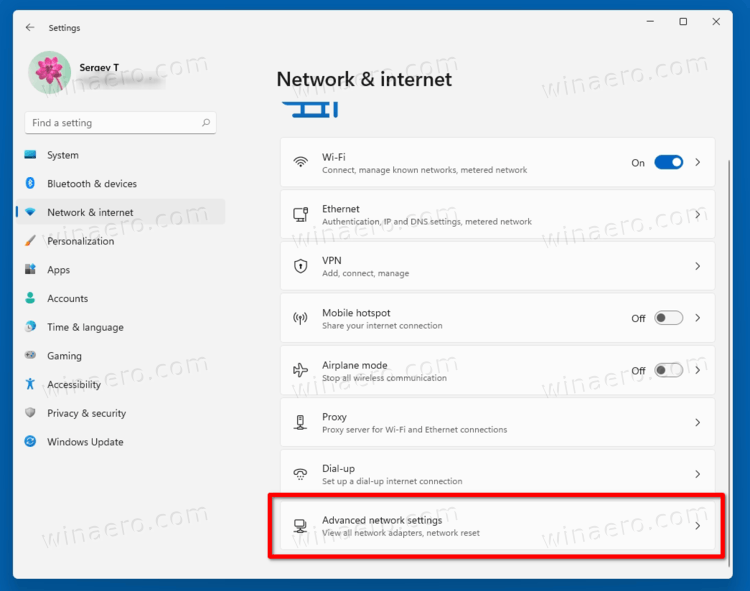 The Win 7 Settings
And finally, the Win NT Settings
Windows desperately needs a rewrite. In a world slowly accepting HDR as the norm their HDR implementation is terrible (Not my words, people who actually edit videos for a living). They still have issues with scaling, even on first-party apps, the registry is an enormous elephant on the room and at this point causes more problems that it fixes (Delete a .conf file in most windows programs? Doomed. Delete it on Linux? Creates new default .conf file by itself and all apps are inherently portable). Dave Cutler's/VMS's (and by extension NT's) implementations now stand alone in a sea of POSIX/BSD.
I expected the switch to ARM would cause them to finally abandon the VMS/NT bones like they did DOS and end up with, basically, a Windows UI and Rosetta-like compatibility layer running atop UNIX. This is sadly not the case, and unless they are really working on it, it will come to bite them in the ass as all of their history of ARM implementations demonstrate.
I say this as a windows user for over 20 years now.
Last edited: