Joined

Jan 15, 2005
Messages

1,647
Location
Car(s)

Boring '02 Accent.
About time I got my own thread in this section.
It'll give me a chance to show you my new toy.
As of this spring, I now have two cars to have fun with.
I still have the PT which is the year round daily driver.
And since the PT is no handling king and doesn't have a sunroof, I got me a Miata to have a lot of fun in the sun.
So here they are, I managed to get both clean for a photoshoot not too far from here on a somewhat nice day that I was off
(very tough for me to get all those conditions together at once
):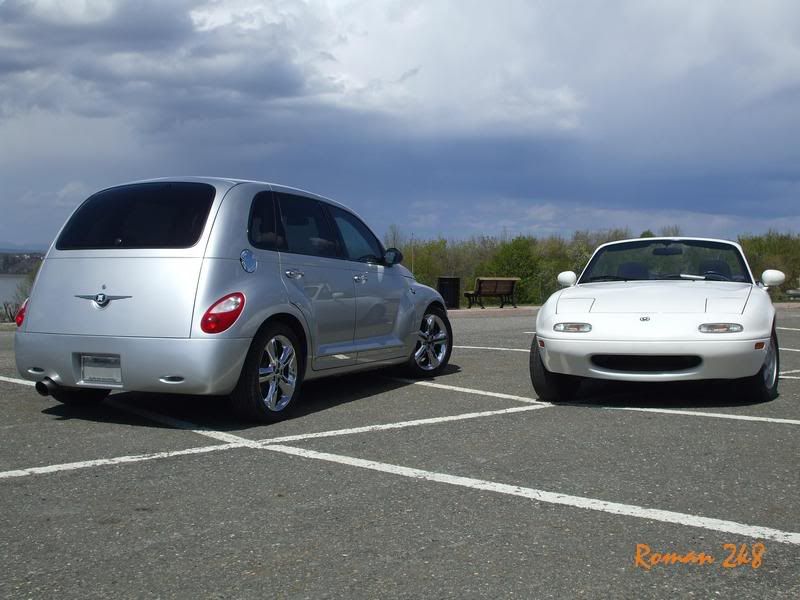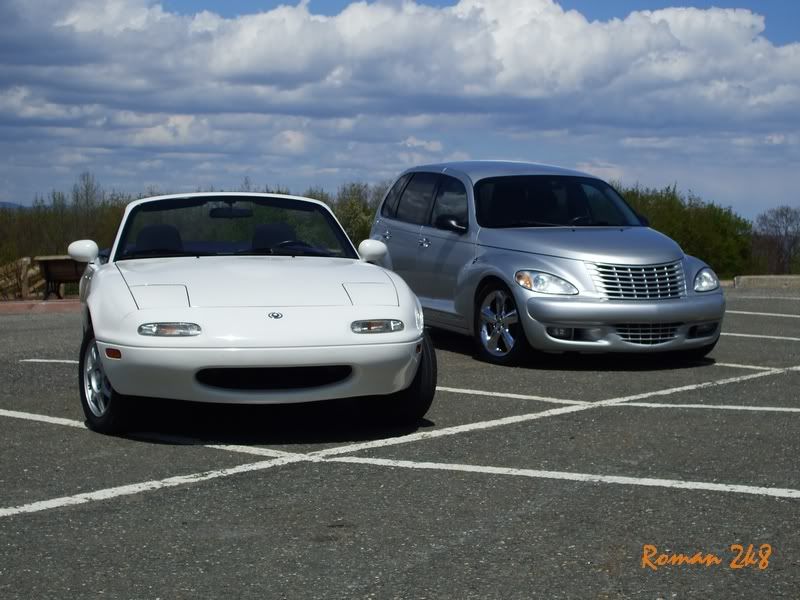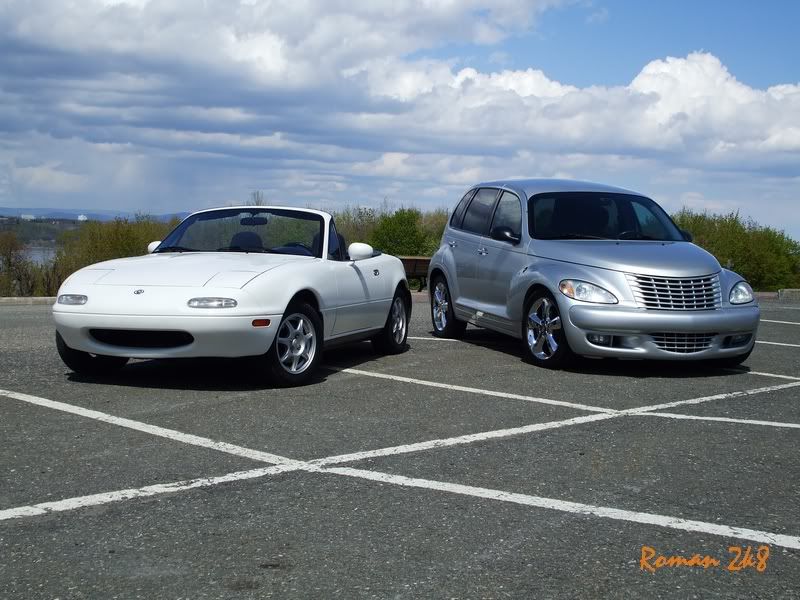 "Attitude" shot :lol: :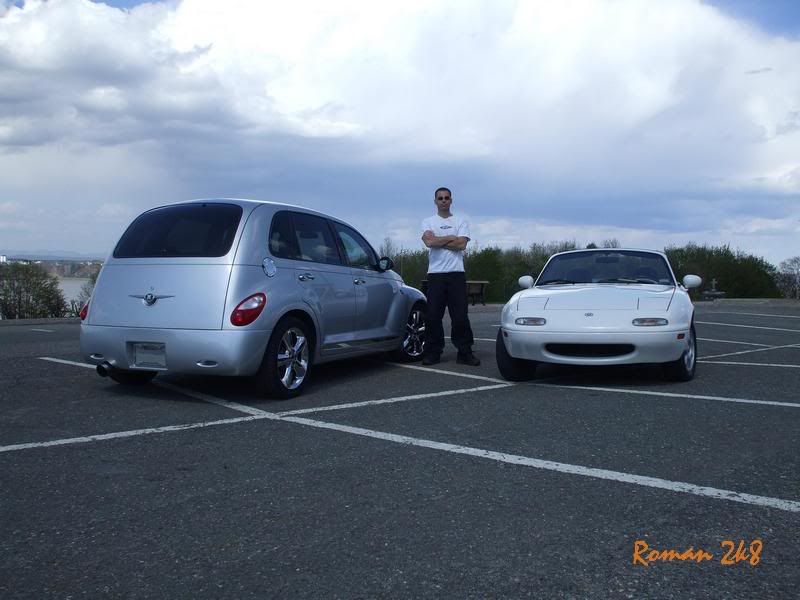 I didn't think as I posed it would look that bad.
And my favorite with the two cars: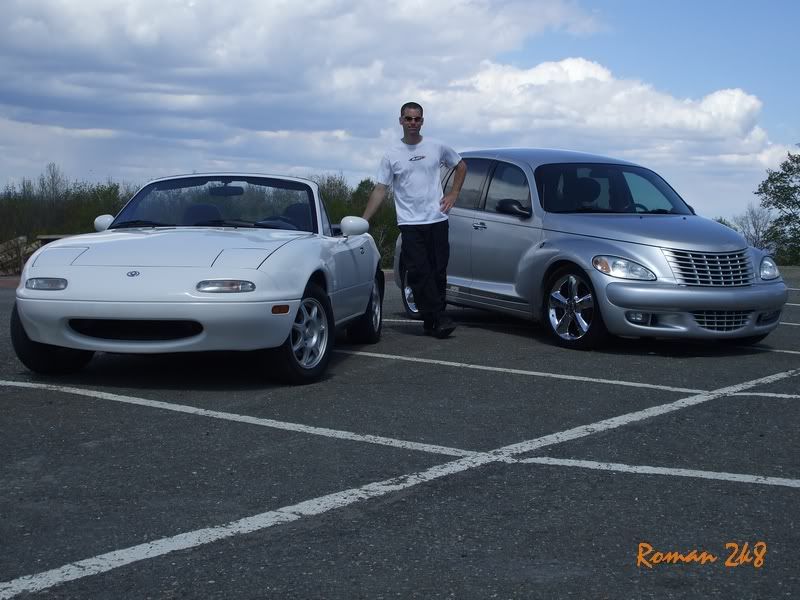 Some of my new little toy by itself: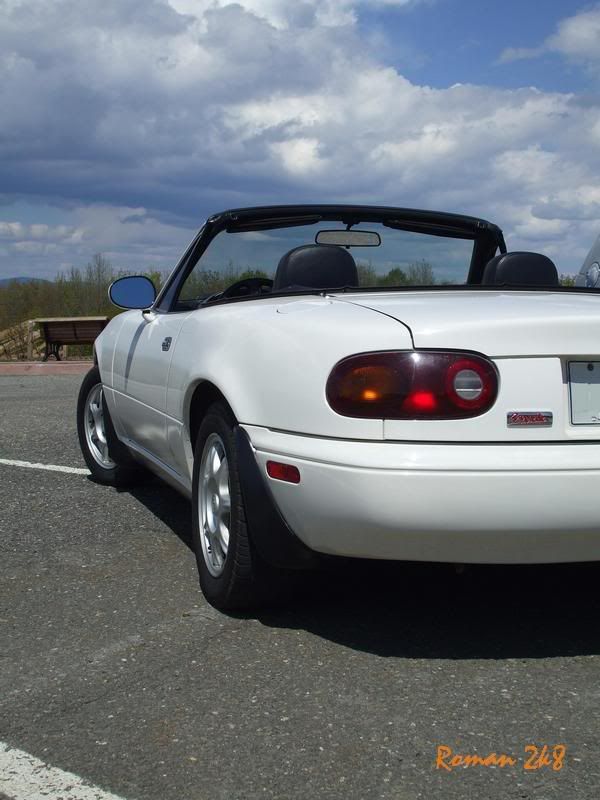 Not too shabby for a 14 year old car: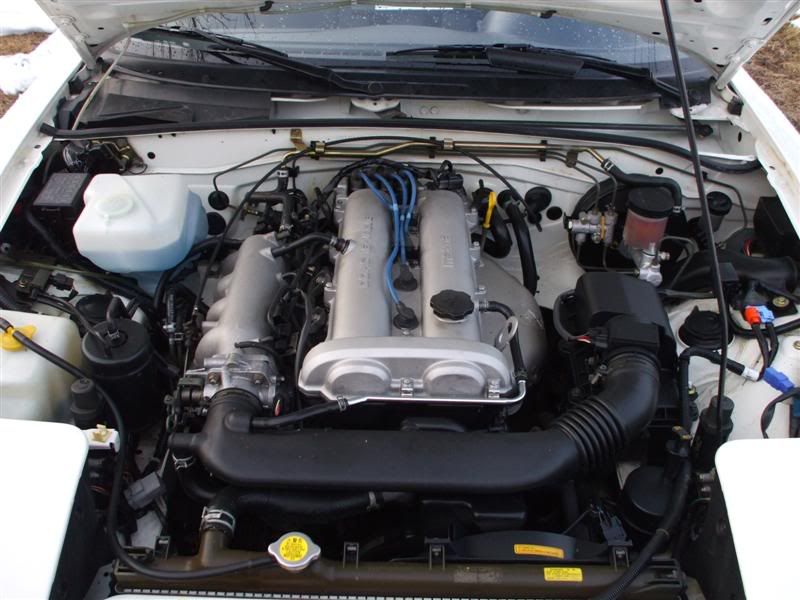 It was like that when I bought it in April and when the seller opened the hood it was deal sealer for me.
The PT hasn't changed much in the last year but I shot those two last fall and I don't think I have posted them on here yet: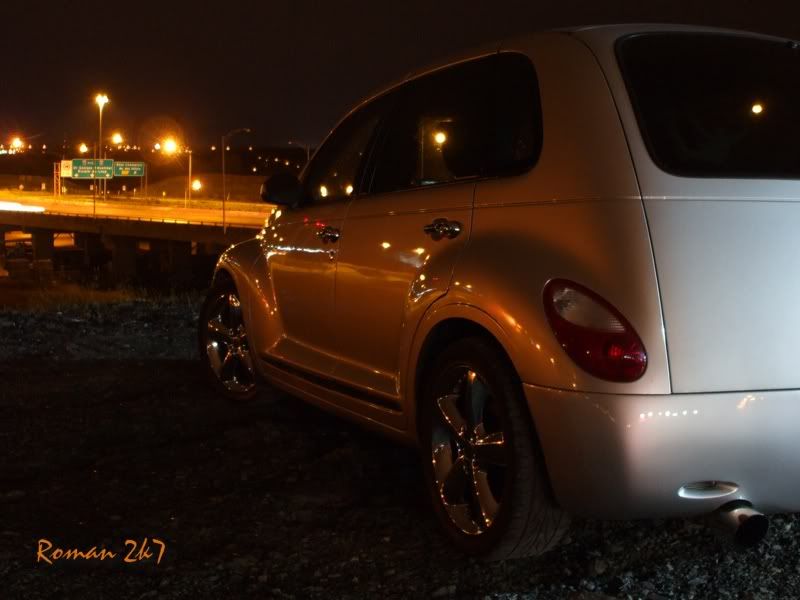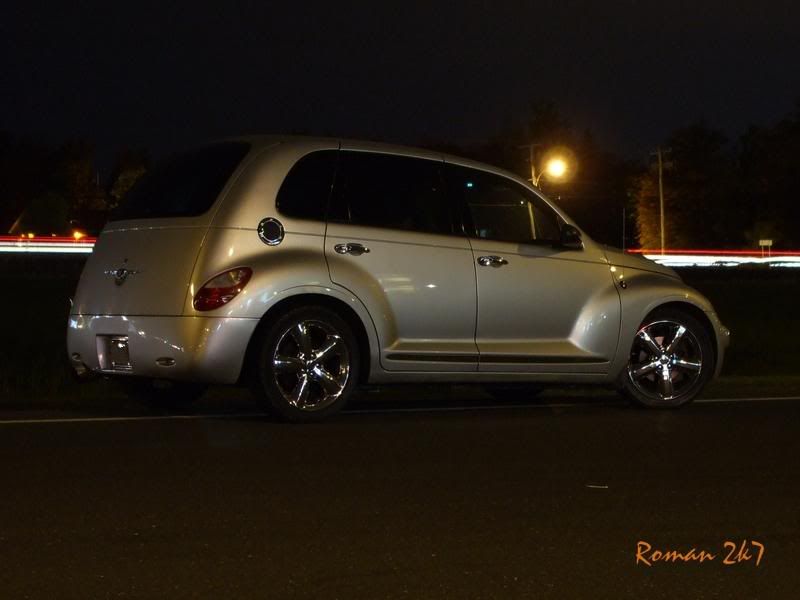 All of them done all by myself with not so much time on my hands, a point&shoot and a tripod.