Joined

Jan 15, 2005
Messages

1,647
Location
Car(s)

Boring '02 Accent.
Hey-ho !
New wheels and tires are the obvious difference in these updated pics.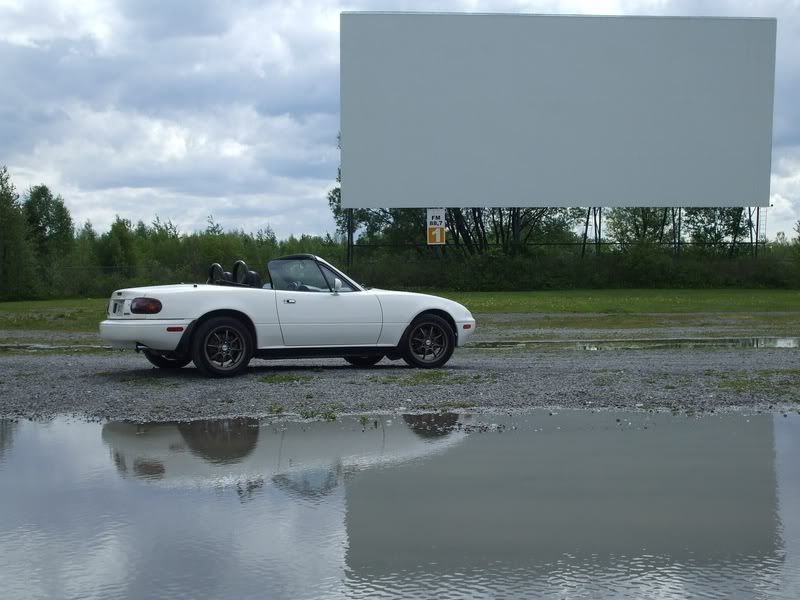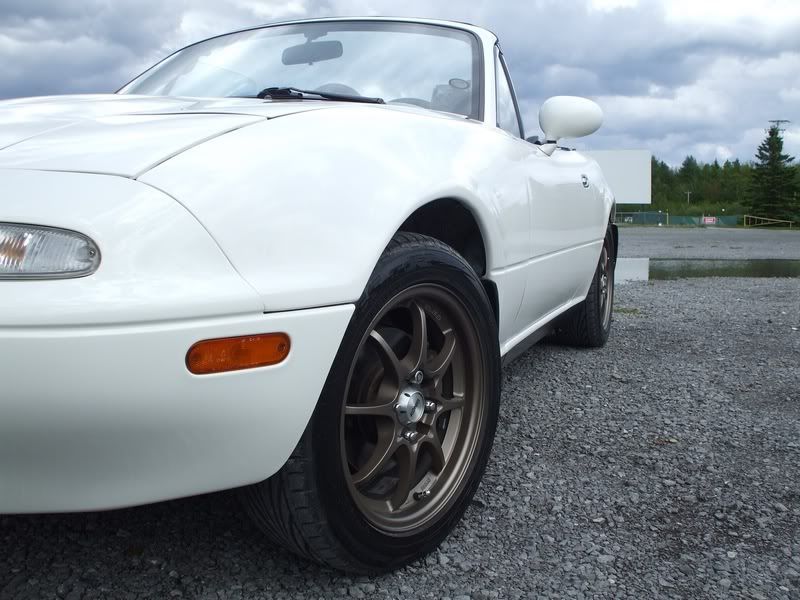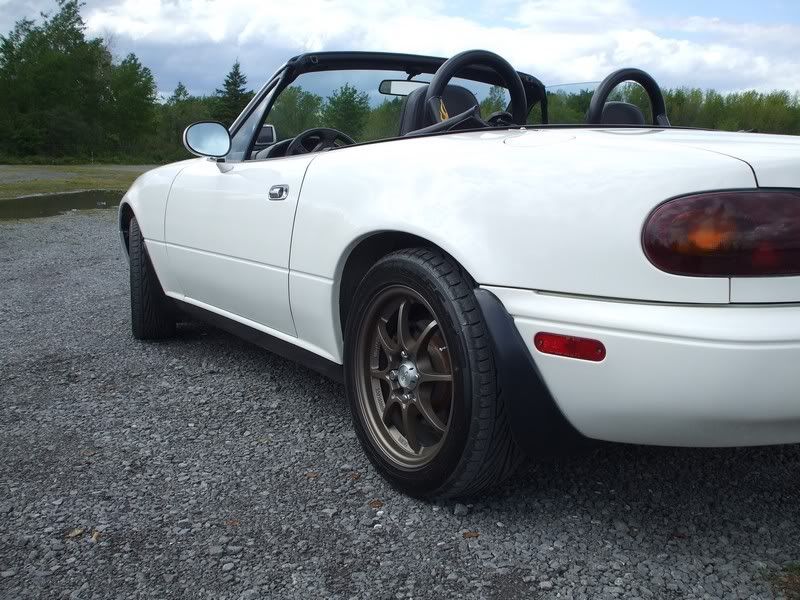 Factory 14" wheels and tires were 30 lbs and the new combo in 15" and much, MUCH stickier rubber weighs in at only 27.5 lbs.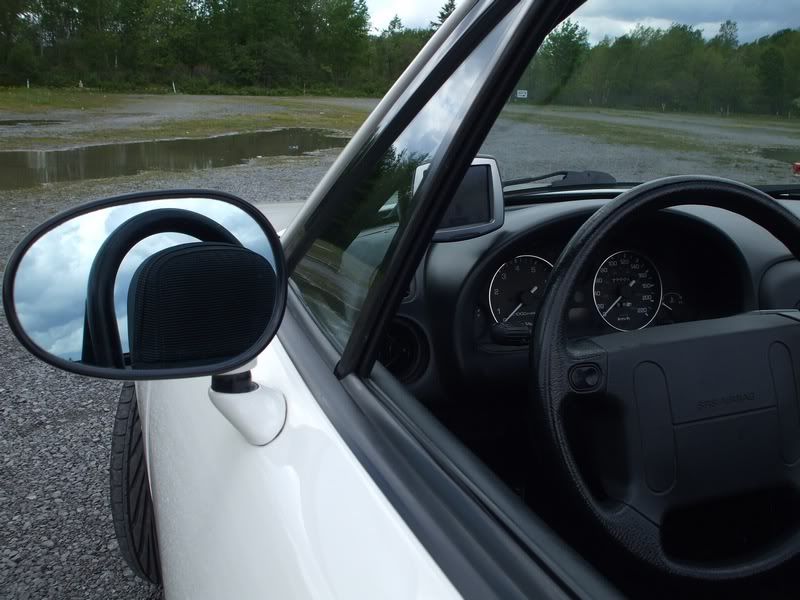 Also transferred my sat nav over from the PT.
PT Cruiser has been partly demodded and is now up for sale.
I want to get a cheaper car to run and maintain for when the Miata isn't practical enough and winter.
One I won't mind leaving parked for weeks at a time in the summer while I almost exclusively use the little one.
There is a little more to show which you'll see as soon as I get new pics.