Joined

Oct 7, 2007
Messages

6,968
Location
Car(s)

'84 Mazda RX7, '12 Mazda 2, '99 Porsche Boxster
I think we should have a single specific thread for GTA V media. This section has become a bit nebulous. So let this be the thread in which players on all platforms can post their photos and videos!
Today.
I really, really like the Mallard. It's barely effected by turbulence, it's relatively fast, and it's maneuverability is second to none, and yet it never feels twitchy. It's just a great plane, I love flying it. Landing it is actually a bit trickier than other planes however, and I think it's because it tends to come in faster. The short runaway in the north really isn't long enough in my opinion. Bought a Mallard for my online character and took the new clothing items as an opportunity to go "flight status."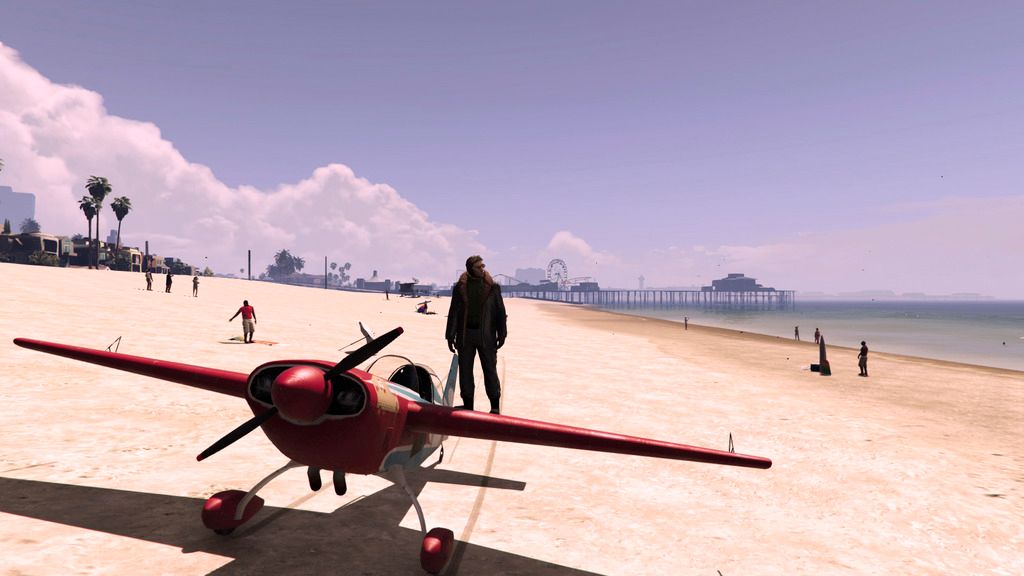 Then...I just flew around for about 3 hours, real time. It was pretty great. Scouted a bunch of areas that I want to explore more via land vehicles. The bubble canopy makes it great for seeing the world while staying in first person.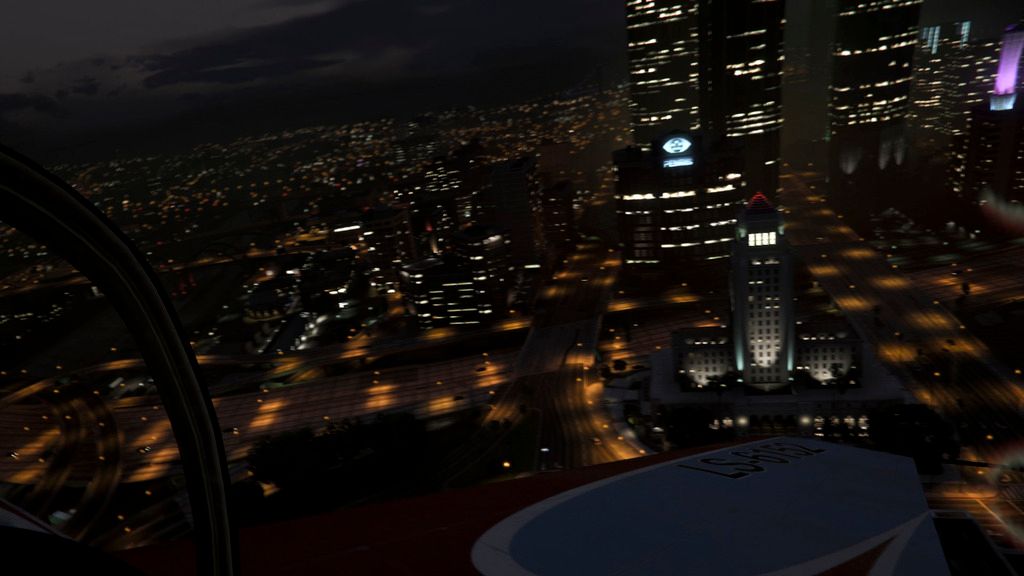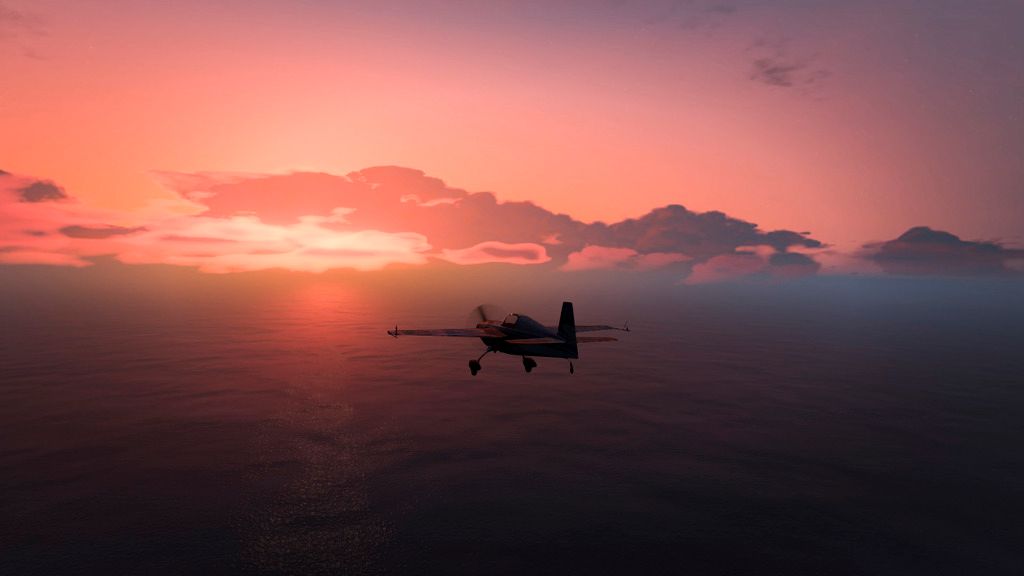 Some of these are screenshots and some are snapmatic.
Bonus.
Looking across the Alamo Sea (Salton Sea IRL)
Oopsies
I found Franklin's Hoe online!! Then killed her.