Joined

Sep 4, 2006
Messages

4,293
Location
Car(s)

2005 Gr Cherokee, dealer demo
OK first a little background...
flashback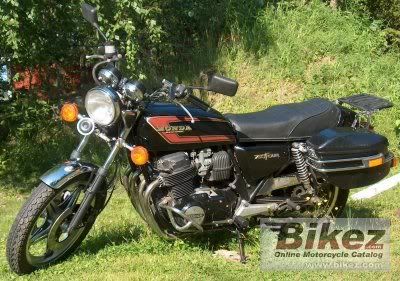 My senior year of HS I bought a non-running 1978, or maybe 1979 I don't remember exactly now, CB750. I only paid a 100 dollars for it because the motor was locked up.
If this story sounds familiar Blaro has a thread about his CB550 going on here...
http://forums.finalgear.com/post-your-car/my-honda-cb550-bike-restoration-project-19365/
I managed to get it running OK but it never ran great. My plan had been to take it to college as it was much easier for a freshman to get a motorcycle parking permit then a car parking one. Well after screwing around with it for most of the summer I never got it running well enough that I wanted to risk bringing it to school so I left it at home.
The next summer I decided that motorcycles just weren't for me and ended up parting it out on eBay. I made back my initial 100 bucks plus all the other money I spent in parts plus a decent hourly rate for my time. I ended up using all the money to pay for my books sophomore year.
/flashback
Over the past few weeks I have been thinking that maybe I do like motorcycles but that bike just wasn't the right one for me.
http://www.triumph.co.uk/streettriple/streetTripleFlash.asp?lang=en-US
Triumph came out with the Street Triple 675 late last year. Its basically the Daytona 675 without all the crotch rocket fairings, called a naked from what I have learned over the past few days, that I don't like plus a few other changes. It has slightly less power then the Daytona and has a lower seat which is fine with me as I have short legs and I haven't ridden a Motorcycle in almost 10 years.
http://www.totalmotorcycle.com/photos/2008models/2008models-Triumph-StreetTriple675.htm
So someone talk me out of this as it is a bad idea ok...
Seriously I will hurt myself and I don't need a motorcycle in New England where I can't even ride it but about six months out of the year anyway...
:?
I would be crazy and/or stupid to buy a bike.
Even if it is as hot and badass as this one is.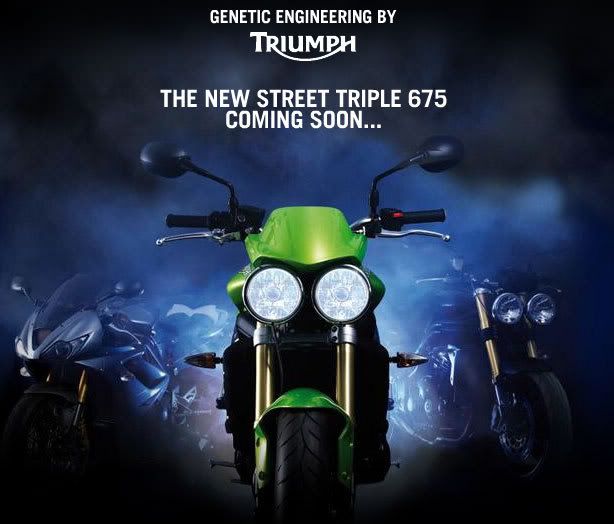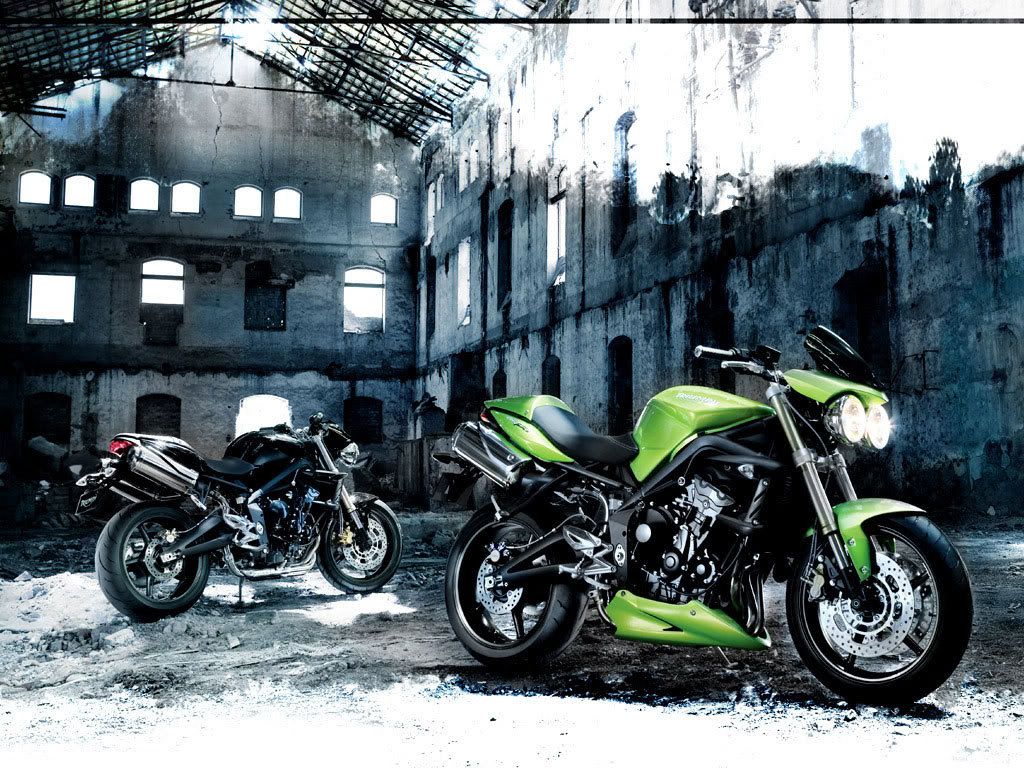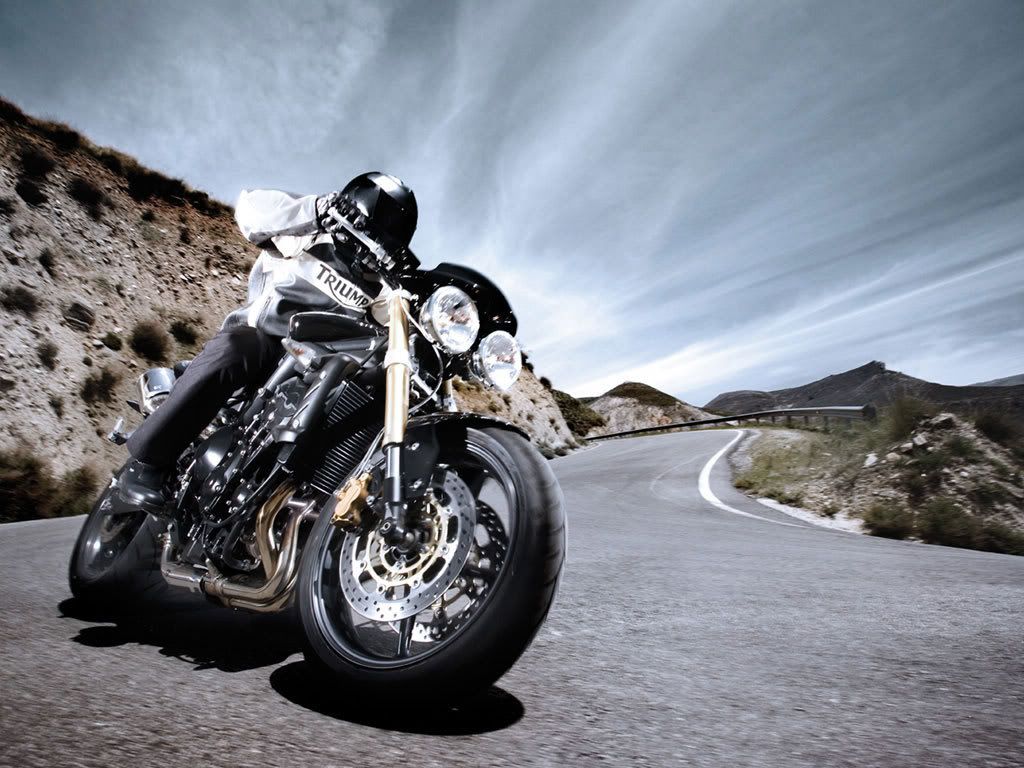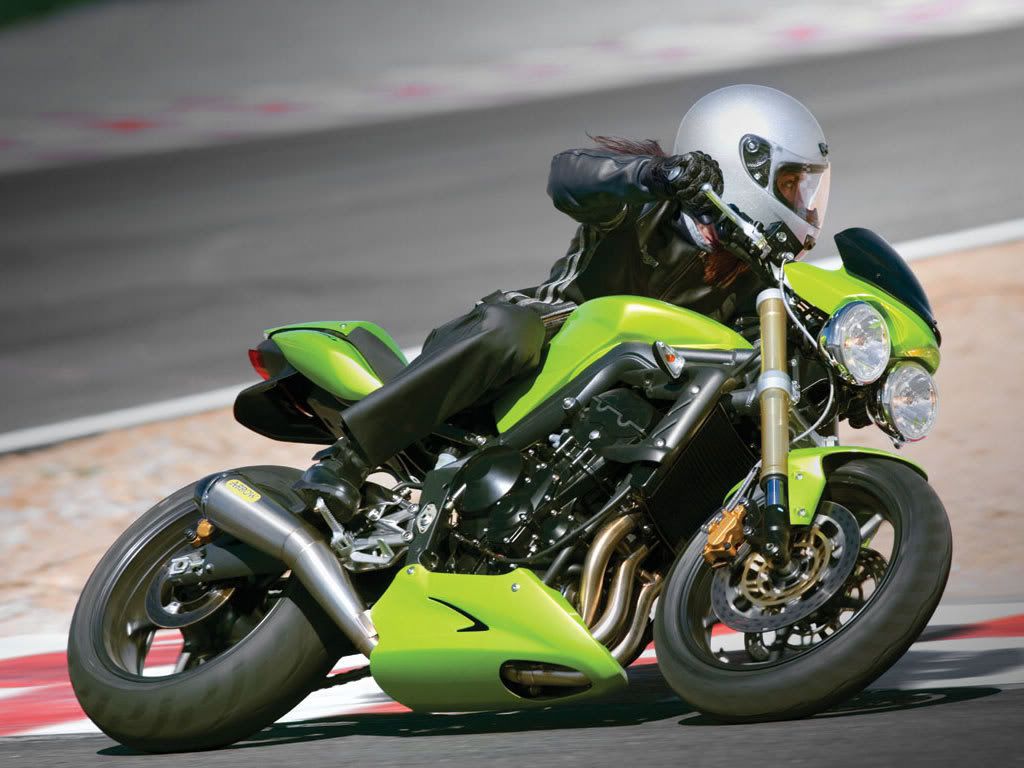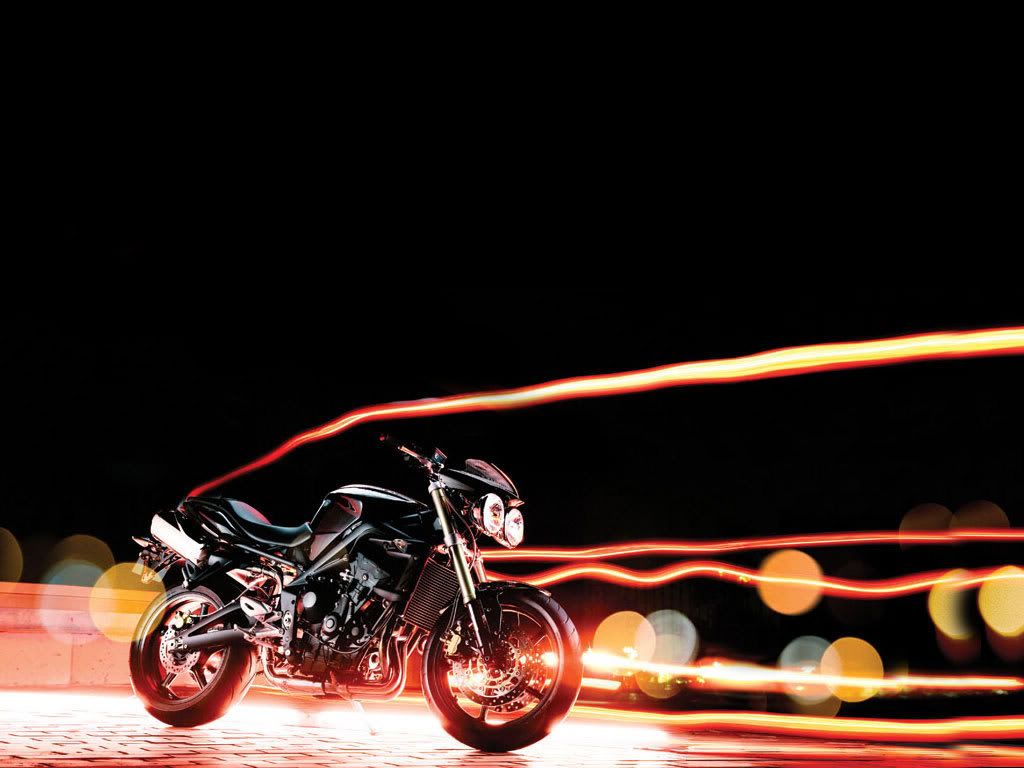 Seriously doesn't that thing look sinister in black?
Last edited: