Is all about the suomibass
DONOR
Joined

Dec 5, 2004
Messages

2,206
Location
Car(s)

Audi A7, Honda NM4 Vultus
update on the rear hatch opening!
i splashed some cash-money (whole of 49eur) for a new opening button, since the old was gone and continued the opening at random.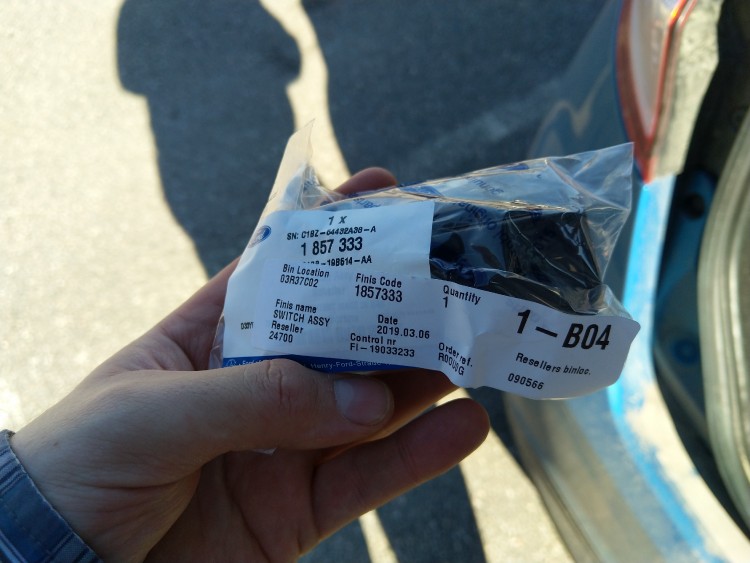 so i opened the connector to physically clean it and noticed that the cable was hangin by a thread, so i grabbed my shitty soldering iron, pealed off some insulator and made new connection.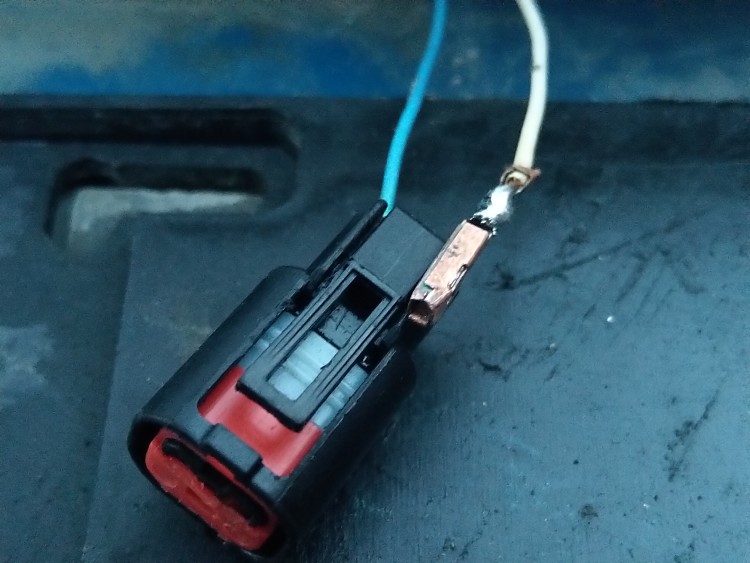 it looks really shitty, but it is inside the connector and there is rubber plug on it "preventing moisture", but it works!