@Blind_Io
the versys, the 300R and the MT-03 look just the business. we'll see. This is long term.
Also on the first bike talk...the one that seems to be the default honda now locally, meet the NAVI!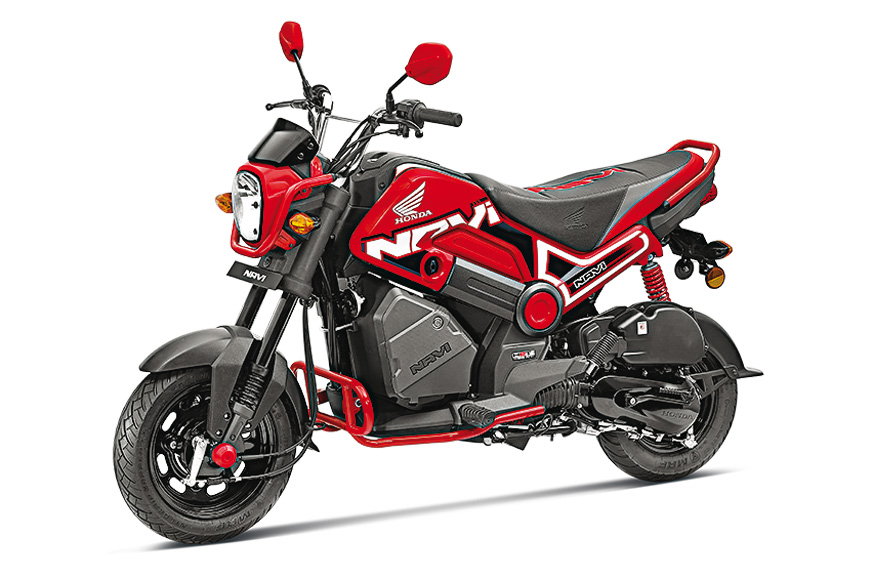 It's a 110cc, 70" long, 232lb bike...scooter thing that's kinda like a cheap grom. Cheap as in, 10" wheels, carburated and with drum brakes only. It's only redeeming feature is that it's twist-and-go and cheap as fuck.