I hate that show!

"The expert tells me it is worth 10,000. I'll pay you 2,000."

FUCK THAT.
LMAO. I don't like it either, i prefer shows like Storage Wars.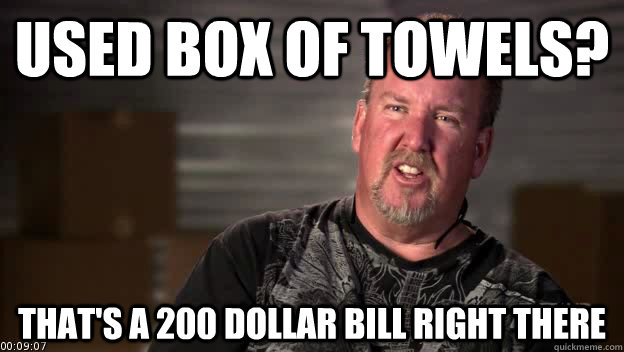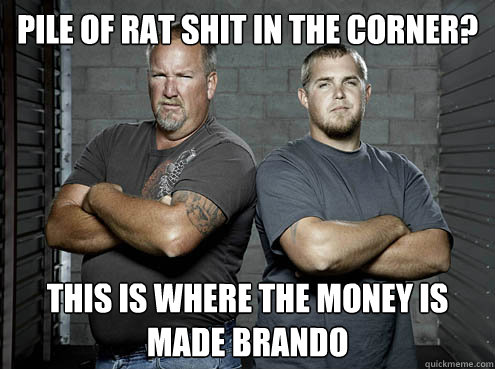 But the worst of all is Auction Hunters :
"We bought this storage unit for 50$, inside we found the Holy Grail, Noah's Ark, a crystal skull and the original Mona Lisa."