Joined

Jul 6, 2008
Messages

2,026
Location
Car(s)

'69 Mustang project, '92 Buick Retiree-gal
Remember that abandoned dealership filled with early 60's (I think) US Steel? Well it looks like in Canada, one filled with 80's BMWs has been discovered: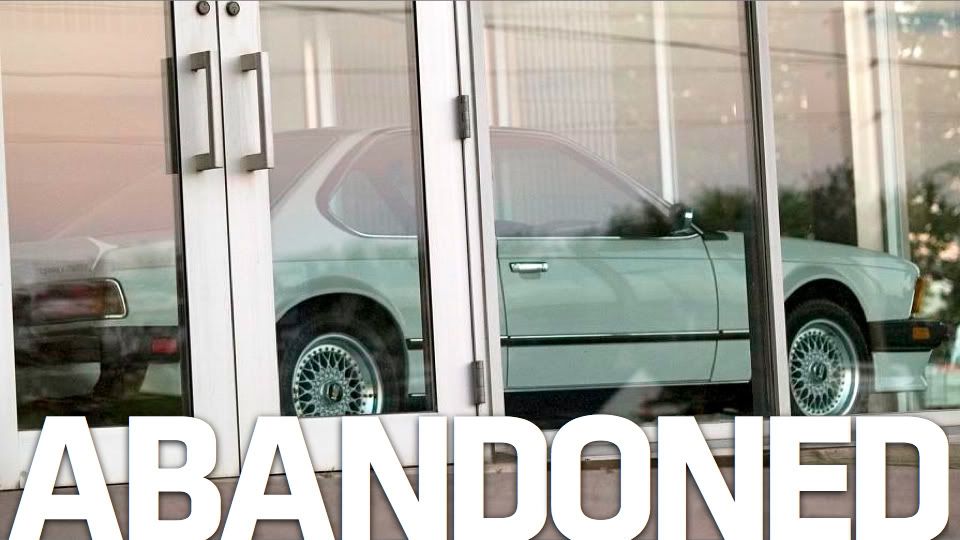 Jalopnik said:

In the small town of Oakville, Ontario there sits a BMW dealership, abandoned for almost a decade. Inside the doors sit, frozen in time, two 20-year-old BMWs in seemingly mint condition. What happened?
In the showroom you'll find an E24 and 635csi BMW in absolute mint condition. Well, mint may be the wrong word to use as the rubbers have probably given away and the gasoline has made a mess of things inside the mechanical bits. ?Unused' may be a better word to describe these twenty-three year old cars. Especially the 635csi, which apparently only has double digit kilometers on the odometer. Also note the typical 1980's showroom interior furnishings, architecture, and design.
But that's not the only interesting find in the building.

Around the back you'll find the shop, which, same as the showroom, has remained completely untouched. Frozen in time and packed with BMWs. From one BMW forumite's account who's had the privilege of visiting the dealership we can conclude with a certain degree of confidence that another mint black 635csi rests inside.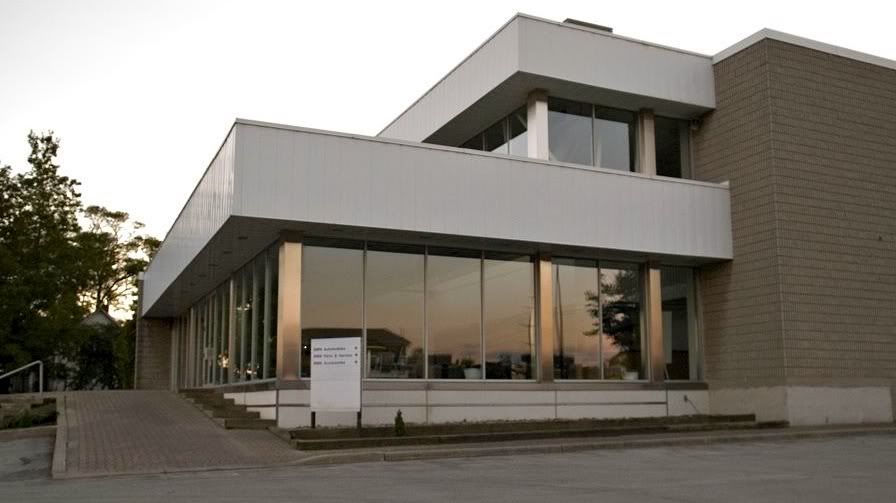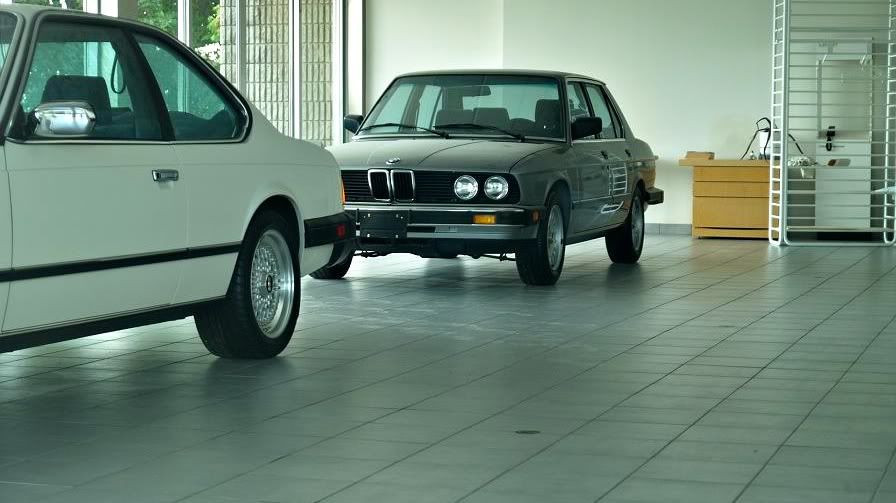 http://jalopnik.com/5829911/the-mystery-of-a-ghost-bmw-dealership