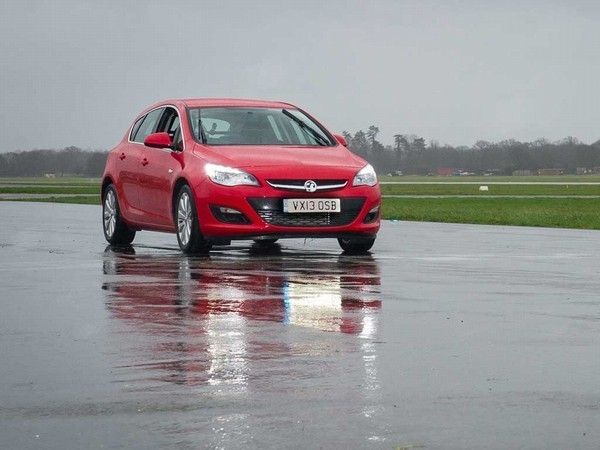 'Star in a reasonably priced car' has become a TV institution since first appearing on Top Gear back in 2002. It's become quite a big deal in car terms too, introducing cars like the Suzuki Liana and Kia Cee'd to an audience that probably wasn't aware of them.
Today's thread discusses Top Gear's most recent reasonably priced car, the Vauxhall Astra. Why? Because it's for sale on eBay. Proceeds of the sale will be donated to the BEN charity, and it currently sits at ?8,100 after 11 bids.

Would you buy it? It isn't actually type approved for road use, and so you're left with a 1.6-litre Astra track car... Still, the cage and race seat are already there. And Margot Robbie has driven it. Lend us your thoughts below!
via
http://www.pistonheads.com/news/general-pistonheads/totd-top-gears-astra-for-sale/33498
Thread on PistonHeads
Ebay auction