It's 2020 so it was time to buy my first new vinyl record. I was introduced to Look Mum No Computer last week and I've really enjoyed his stuff, the crafty git has instrumentals exclusive to the EP and since it's all about the synths I wanted to hear them.
As promised, here's my latest vinyl haul, consisting of the discography of Swedish retro-prog sensation Hällas: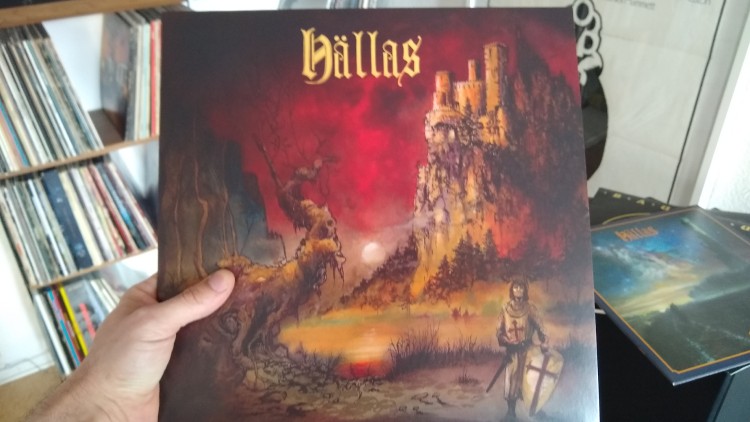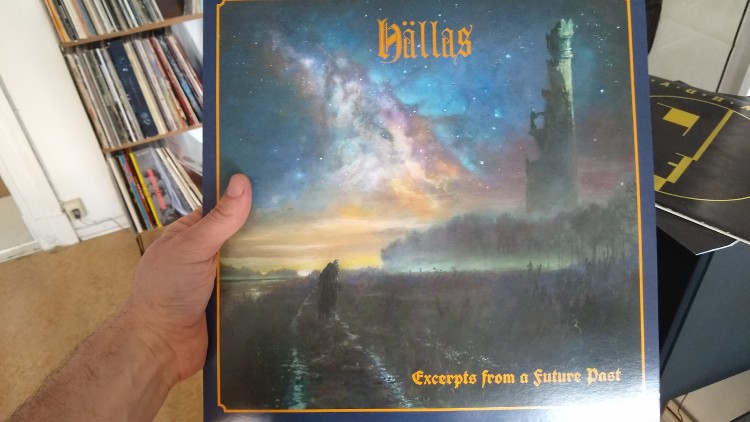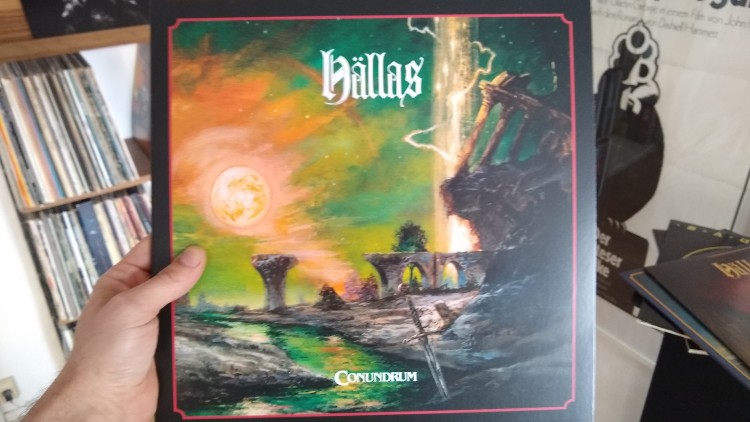 And since they came in the same box, here's
@_Jules_
newest additions, which are special since it's not athmospheric black metal for once:
Katatonia's new album, which a critic described as "feeling like the album Tool might have made if they'd remembered what actual human emotions were."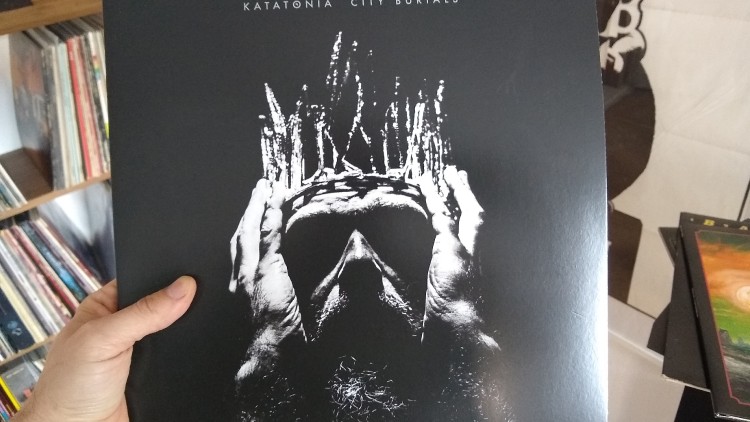 And an alltime fave, Loreena McKennitt's mid-nineties celtic rock meets world music hit "The Mask and Mirror".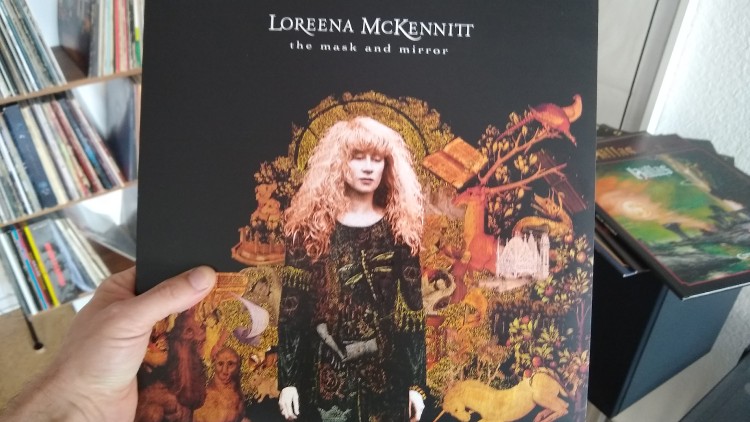 What's still on backorder, sadly, is Myrkur's brilliant move from Black Metal to (Neo)folk "Folkesang".